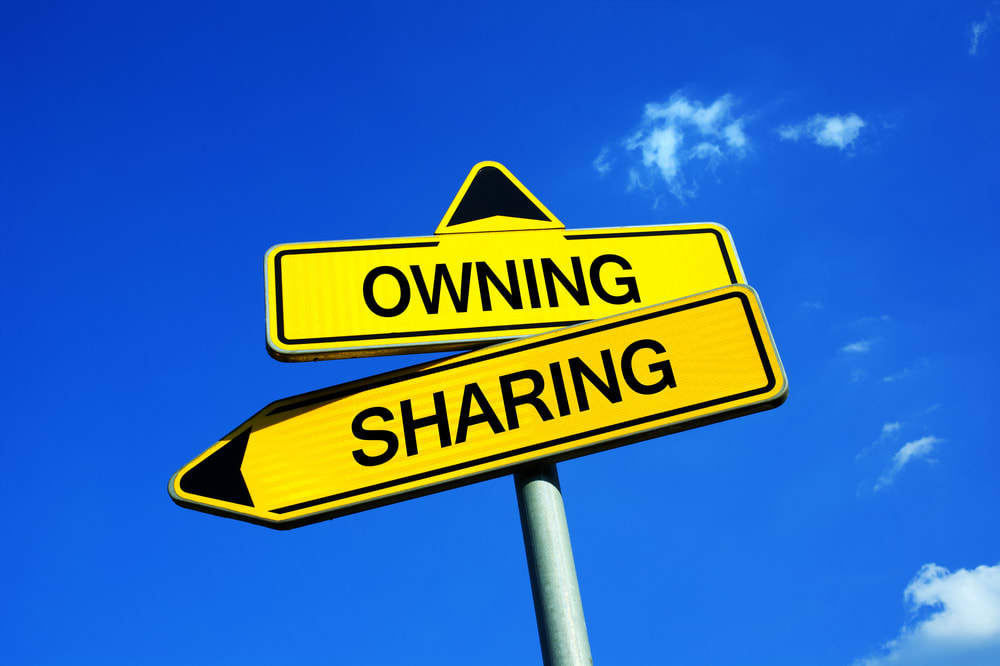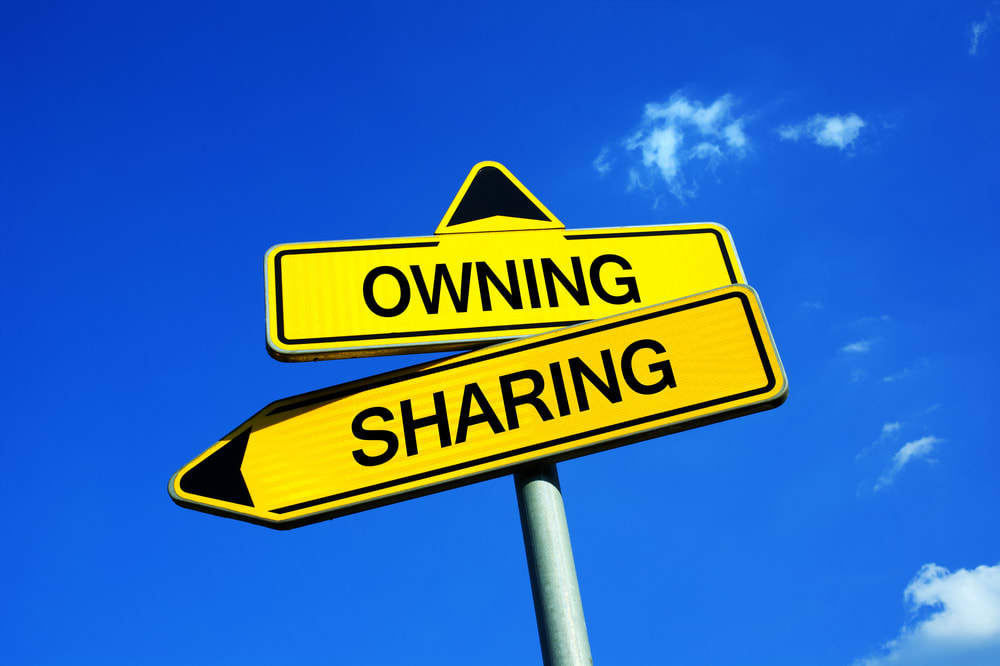 Every week we compile some recent automotive industry news and interesting reads that shouldn't be missed. Here's the digest for the week of August 3rd to August 9th.
Google Self Driving Car Project Director Leaves Company
Chris Urmson, director of the self driving car project at Google, has announced he is parting ways with the company. Although there has reportedly been tension between him and the new CEO of Google's car division, he did not elaborate on this, simply stating that he is "ready for a fresh challenge."
With a resume like his, there will likely be no shortage of fresh challenges for him to get involved in.
Read the full story of Chris Urmson's departure on engadget.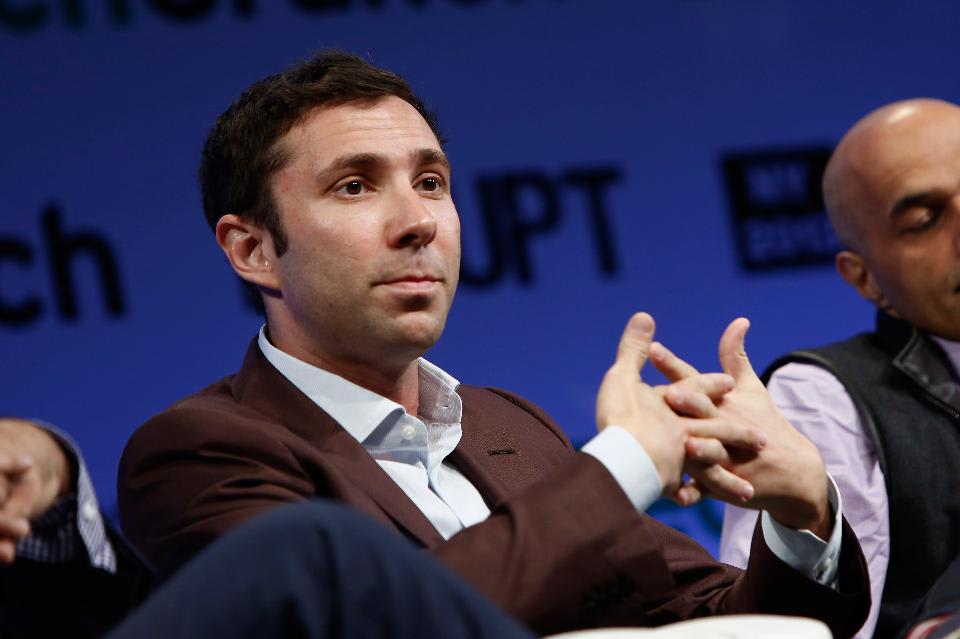 Automakers Preparing for Mobility as a Service
Automakers around the world are trying to stay up to date and relevant in the ever changing tech industry surrounding cars. Mobility as a Service (MaaS) startups are being purchased around the globe, practically faster than they can be started.
With some in the industry saying that the change from private car ownership to a car sharing economy is going to hurt the auto industry, so the big manufacturers are staying ahead of the game by getting in on the action now..
Afterall, the best way to stay profitable in the sharing economy, is to own the sharing economy.
Read the full story on MaaS startup acquisitions on Forbes.
Center for Automotive Research Report Contradicts Fears of Harm to Industry
Contradictory to the above post on Mobility as a Service, a new report from the Center for Automotive Research (CAR) states that although there will be an impact on the industry, the new sharing economy won't actually hurt car sales.
They go on to state that it actually creates many new opportunities for automakers to make money in the future, if they are willing to embrace the change. Nissan is already looking into the future by partnering with an electric four wheel scooter sharing service based in San Francisco, to introduce a Renault Scooter only sold in Europe.
Read the full article about the recent CAR report on Wards Auto.
NADA Suggests Mandatory Vehicle Inspections of Autonomous Vehicles
As self driving cars become more of a reality every day, the National Automobile Dealers Association (NADA) has called for mandated, regular vehicle inspections to ensure self driving cars are serviced regularly, comparing it to the aviation industry.
Perhaps this will lead to standardized inspection regulations for all vehicles around the country, as opposed to being decided by individual states, which is how the current model works.
Read the whole NADA inspections statement on Ratchet+Wrench.
VW Gets Caught Cheating Even More
By now, everyone knows all about VW Dieselgate and the massive court case surrounding it. If you didn't, long story short is that VW installed emissions cheating software in TDI equipped vehicles around the world, primarily affecting the 2.0 litre TDI motors. Although they admitted that the 3.0 V6 TDI's also had software installed, it was not yet known to what extent. Now regulators have found even more ozone crippling software hidden deep in the ECM of the 3.0 V6 TDI motors. This software is capable of completely deactivating all electronic emissions controls after 22 minutes of driving. This is likely not coincidental, since most emissions test take 20 minutes or less.
Seriously guys? C'mon.
Read the full post on VW's cheating ways on Ratchet+Wrench.
PTEN Announces Annual Innovation Award Winners for 2016
Professional Tool and Equipment News has released the full list of their annual Innovation Award winners for 2016. The annual award goes to the top new tool in each of the many categories, to help prospective equipment buyers decide which might be best for them, or which offers the best bang for the buck.
PTEN Innovations Awards. Many tools enter, only one leaves... each category as a winner.
Read the full list of PTEN Award Winners on Vehicle Service Pros.
Mainstream Aluminum Vehicles Force Change in Industry
Aluminum body paneled vehicles have been used for many years now, though primarily on high end sports and luxury cars exclusively. Enter the new Ford F-150, the best selling vehicle in America since 1981. This new F-150 uses aluminum bed and side panels to significantly reduce weight, improving both fuel mileage and towing/carrying capacity.
Now that aluminum body panels adorn the most popular vehicle in the country, body shops are going to have to adapt and invest in new tooling and training to be ready for performing aluminum body work on a more frequent basis. See what tools and tips you need to succeed in aluminum body repairs.
Read the full story including necessary tips and tools on Vehicle Service Pros.
Bugatti Chiron and Vision Gran Turismo Concept Sell Ahead of Pebble Beach
Looks like you missed your chance. An unnamed high end car collector from the Middle East has just purchased two of the most desirable cars that were to be shown at Pebble Beach, well before the start of the event.
Although neither car can be purchased now, you can still see both at Pebble Beach next week. They'll be making their previously scheduled stop there so that thousands of adoring fans can see the cars in person.
Read more about the sale of these two amazing Bugattis on Forbes.com
---
The statements expressed above are only for informational purposes and should be independently verified. Please see our
terms of service
for more details