Nearly all vehicles on the road are operated on fossil fuels such as diesel fuel, gasoline and propane. The process of discovering, drilling, obtaining, refining, and transporting these fuels for our vehicles is expensive and these fuels are in turn expensive.
Fuel-efficient vehicles help consume less fossil fuel thereby reducing the cost of operating vehicles and also emitting fewer combustion byproducts into the air.
It can be difficult to select a fuel-efficient vehicle that suits your needs, but with a few simple steps, you can make the process easier.
Method 1 of 3: Determine your vehicle requirements
If fuel efficiency is a concern for you, determining the minimum requirements for a vehicle will help you to find the best option for your needs.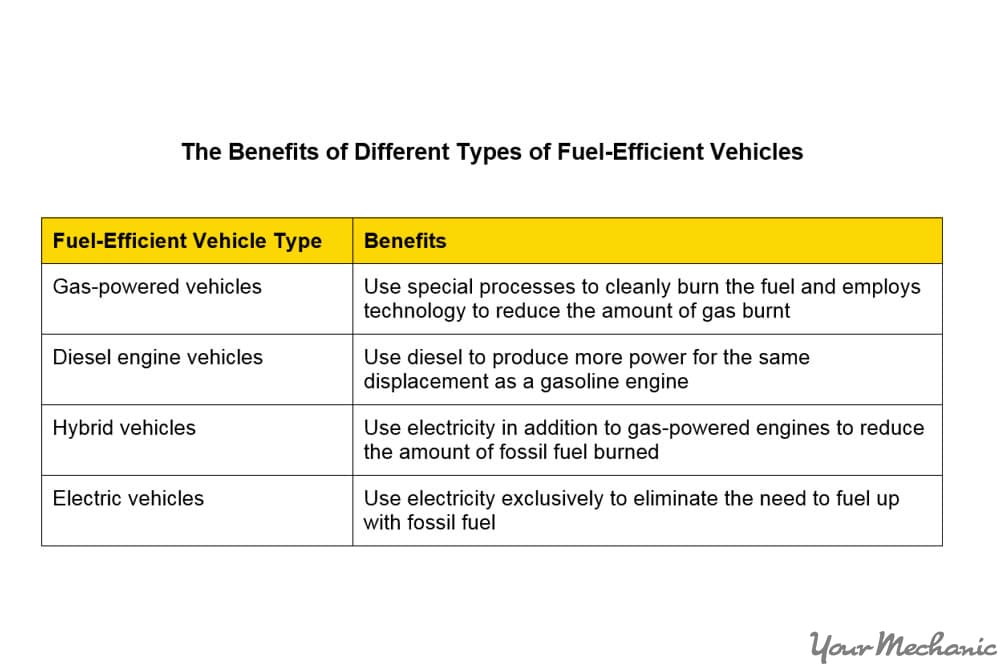 Step 1: Determine the type of vehicle you want. Determine what you're going to use the vehicle for.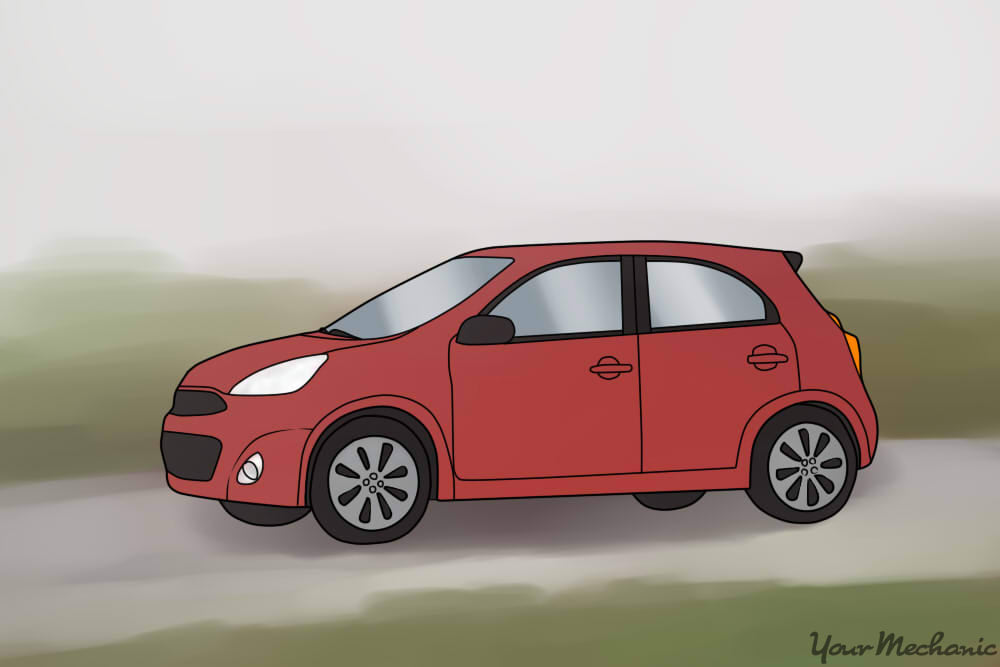 If you will use the vehicle strictly for your daily commute, a compact car should be sufficient.
If you need to transport family and friends and need more comfortable passenger space, a small SUV or mid-size or full-size passenger car should do the trick.
If you plan on hauling a trailer, transporting a boat, or carrying cargo, you'll need a truck or SUV of a suitable size.
Regardless of your desire for fuel efficiency, your vehicle has to be able to complete the tasks you need it to.
Step 2: Refine your vehicle requirements. If you enjoy camping, boating, or other activities that could mean you are in remote areas, you want to choose a vehicle with readily-accessible fuel, namely gasoline.
Since only few fuel stations carry diesel, you may not be able to find a fuel station to refuel with diesel if you are driving through remote areas.
An electric vehicle or hybrid that is low on charge may not be the best choice if you require a long-distance driving vehicle as it will have to be recharged frequently.
If you are tall or above average in size, a compact vehicle may not suit you for comfort. Though it may be less efficient on fuel, a slightly larger vehicle may be your best choice.
Step 3: Choose the smaller engine option. Most vehicles have more than one engine option to choose from. Choose the smaller engine choice to save on fuel costs for trucks and larger vehicles.
Typically, the lower the displacement, the lesser the fuel used by the engine under normal driving conditions.
Method 2 of 3: Consider your budget for a vehicle
Fuel efficiency doesn't necessarily mean that the vehicle will save you money. Determine your budget for a vehicle before searching for the most fuel-efficient option for you.
Step 1: Consider the initial cost of purchase. Gas-powered cars typically cost less to purchase than others.
Since other powertrains such as diesel, electric, and hybrid incorporate more expensive technology, they have a higher initial purchase price.
Step 2: Consider diesel-powered and hybrid vehicles. Diesel-powered vehicles and hybrid vehicles offer more fuel efficiency for a moderate bump in price.
Diesel-fuelled vehicles often perform better and use less fuel, making them a good choice for someone who has a slightly higher budget for initial purchase without having to be concerned about refuelling or charging their vehicle regularly.
Hybrid vehicles are more fuel efficient, especially for driving in the city, but you will need to be diligent and recharge the battery regularly in order to maintain fuel efficiency.
Step 3: Consider an electric vehicle. Consider an electric vehicle if you can invest more initially and if you prefer not to use fossil fuels.
Electric vehicles don't have a great range for distance, and are best used for city driving or short commutes.
Method 3 of 3: Find fuel-efficient recommendations online
The U.S. Department of Energy operates a Fuel Economy website to help you find a fuel efficient vehicle that suits your needs.
Step 1: Visit the Fuel Economy website. Type ""www.fueleconomy.gov" in your web browser to access the website and begin your search.
Step 2: Access the Find a Car menu. From the option menu, select Find a Car. A drop-down menu is displayed with several options.
Step 3: Start searching for fuel efficient cars. Select Find a Car - Home to start searching for fuel-efficient cars. The Find and Compare Cars page is displayed.
Step 4: Enter additional search details. Locate the "Search by Class" section on the left side of the page.
Enter or select the manufacturing year, the class of vehicle you want and the minimum combined mileage that you require. Click Go to view the results.
Step 5: View the search results. The fuel efficient vehicles in the class you selected are displayed in order of descending combined fuel economy. Select vehicles from the list that interest you.
Follow your research with test drives of the fuel-efficient vehicles you are interested in. Purchase a fuel-efficient vehicle that best fits you and your needs.
Fuel efficient cars and hybrid vehicles are the future of the automotive industry. A fuel efficient car provides numerous benefits over its non-fuel efficient counterparts making it an increasingly attractive option.
When you shop for a fuel-efficient vehicle, keep in mind that there are other costs that you may incur like the cost of electricity or diesel and the increased cost of maintenance for alternate fuel vehicles. If you are buying a used fuel-efficient car, get a certified mechanic, such as one from YourMechanic, to perform a pre-purchase inspection and a safety inspection before you finalize the purchase.
---
The statements expressed above are only for informational purposes and should be independently verified. Please see our
terms of service
for more details