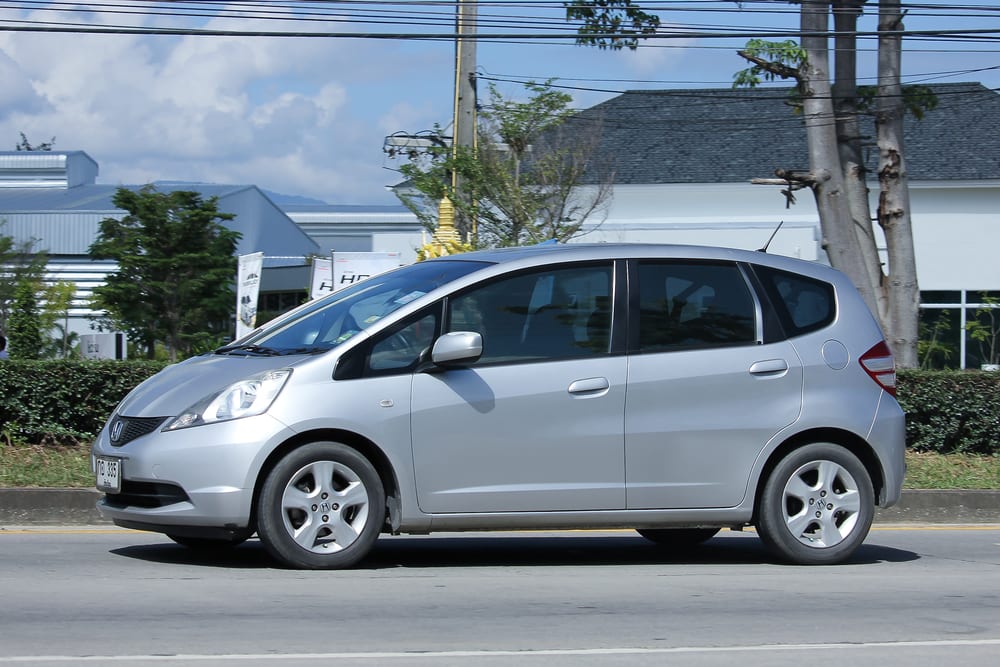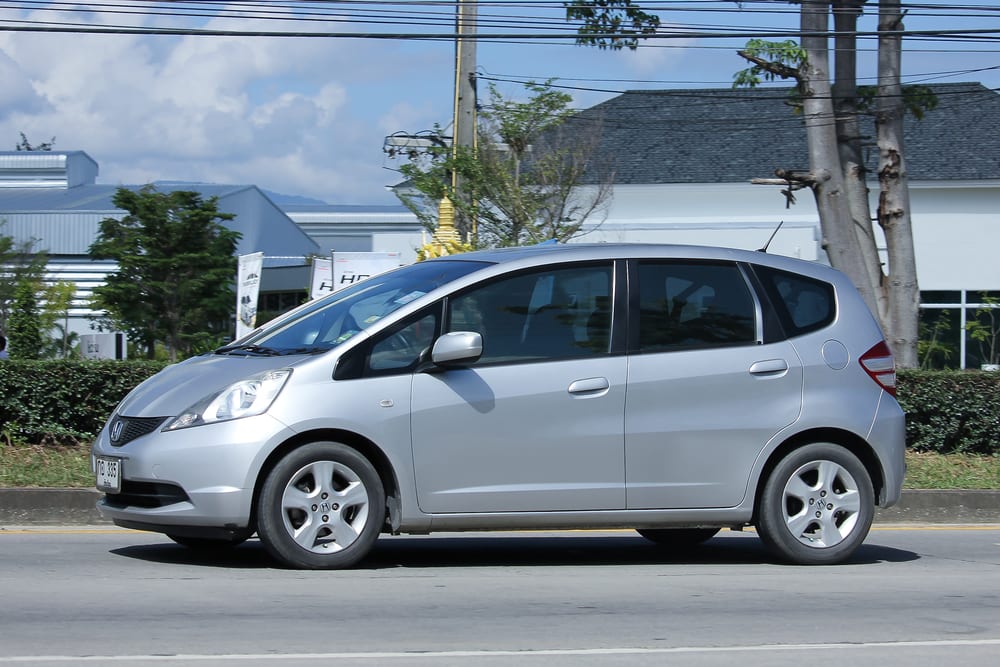 Hatchback cars are the vehicles you see with a large rear door that can open to allow access to the cargo area. To be clear, however, a hatchback car can be considered a station wagon as well to some people. If you're trying to decide whether this type of vehicle is right for you, there are five things you should know before you buy.
Compact or Midsize
Hatchback cars are available in both compact and midsize options. Typically, the compact options have two doors and are often available in models that offer a sporty experience when driving. A midsize, which looks considerably more like a wagon, provides more space and is a great option for use as a family car.
Improved Cargo Areas
One of the main draws for hatchbacks is that most of them offer rear seats that fold down. This drastically increases the available cargo space over what is available in a sedan, and some models can even rival that of a small SUV. Additionally, the hatchback design makes it much easier to access these areas.
Increased Maneuverability
In many cases, hatchback cars are simply easier to maneuver than their larger counterparts. The lack of the additional trunk space that extends the typical sedan isn't a part of the hatchback design, thus creating a shorter vehicle. This makes parking in tight spaces or moving around crowded parking lots that much easier. If you are considering one of the high-end sporty models, that maneuverability also extends to how it handles on the road as well. Some of these options can provide plenty of power and exceptional handling.
Lower Costs
Hatchback cars are often considerably smaller than sedans, which also means they are cheaper as well. In addition to the lower purchase price, these vehicles also tend to have fairly good fuel economy as well. There are also plenty of hybrid or all-electric hatchbacks available, which might be more expensive initially, but will considerably lower your fuel costs.
Increasing Popularity
Contrary to the popular belief that hatchbacks aren't that popular in the US, Ford, Toyota, Hyundai and Nissan have all reported that hatchback models outsell their sedan counterparts quite frequently, especially the Fiesta, Yaris, Accent and Versa respectively.
As you can see, there are many reasons to consider hatchback cars for your next vehicle. If you are considering a used one, make sure to contact YourMechanic about a pre-purchase inspection so you know exactly what you're buying.
---
Next Step
Schedule Pre-purchase Car Inspection
The most popular service booked by readers of this article is Pre-purchase Car Inspection. YourMechanic's technicians bring the dealership to you by performing this job at your home or office 7-days a week between 7AM-9PM. We currently cover over 2,000 cities and have 100k+ 5-star reviews... LEARN MORE
SEE PRICING & SCHEDULING
---
The statements expressed above are only for informational purposes and should be independently verified. Please see our
terms of service
for more details