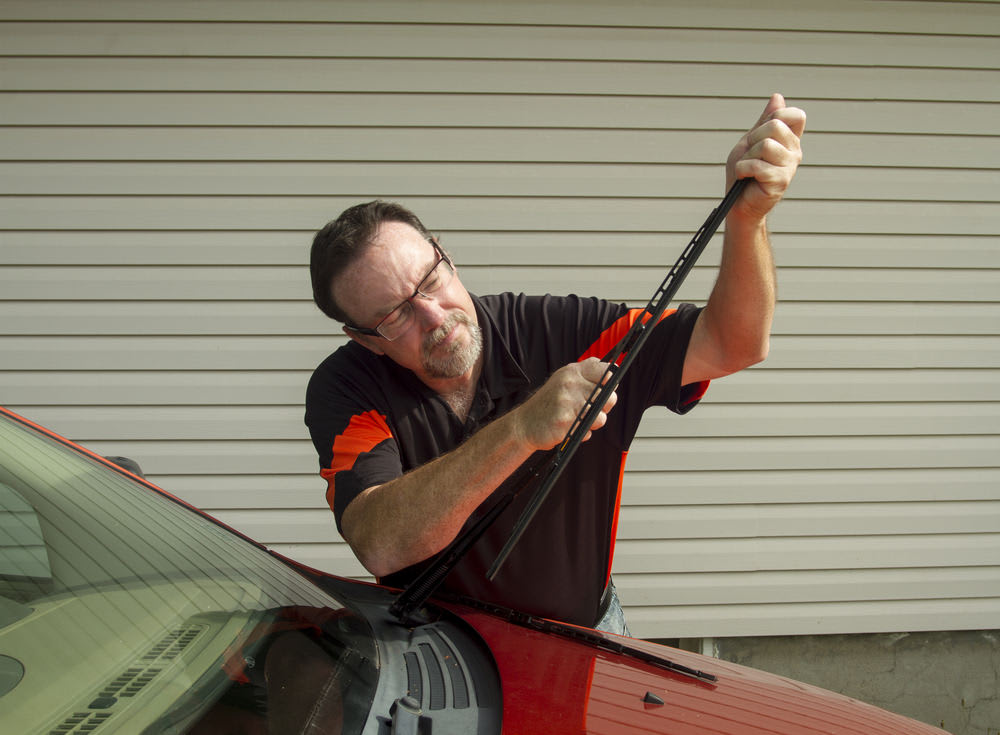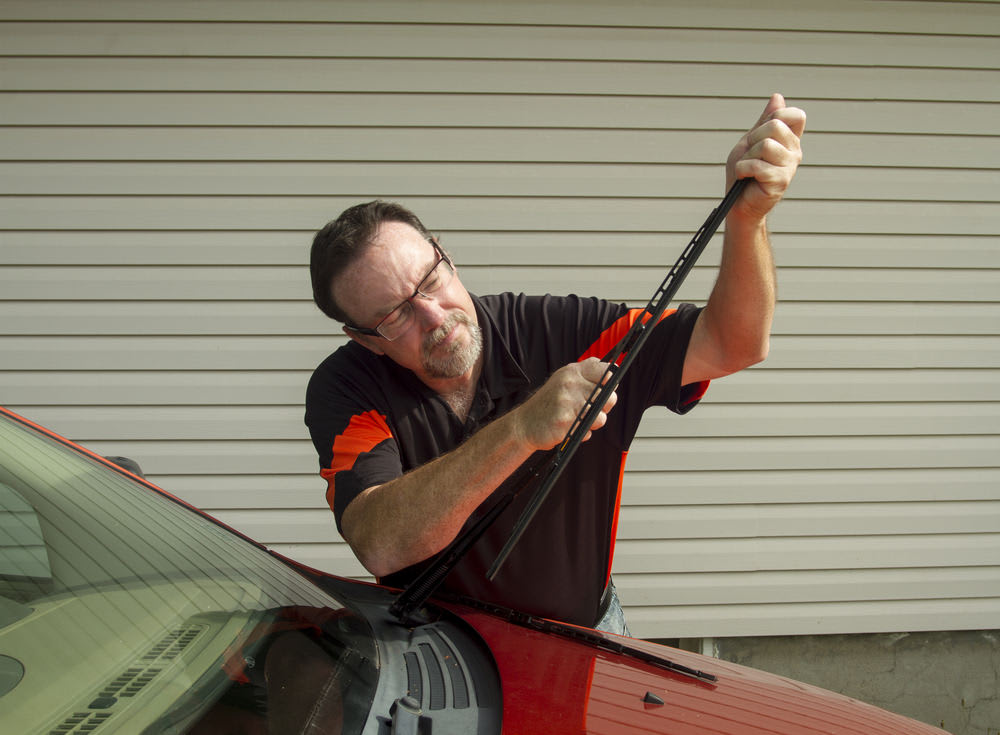 Your windshield wiper system helps you maintain visibility of the road, yet the integral system is so often overlooked. Your windshield wipers:
Clear snow and ice from your windshield
Remove rain from the windshield glass
Clean dirt and bugs from the windshield
Wipe away tree sap and bird droppings that can etch your glass
All too often it seems that your wiper blades aren't doing a good job of clearing the windshield. The wiper blade may have torn or nicked rubber, which can happen when debris builds up on the windshield, when the wipers are operated while they are frozen to the windshield, or the rubber has simply deteriorated due to environmental elements.
What happens when wiper blades deteriorate
When wiper blades are in less than perfect condition, they can leave small streaks on the windshield or wide swaths of their path can remain dirty or uncleared. You can have a torn rubber edge that causes this which is often evident by a thin rubber strip that hangs from the end of the wiper blade.
The lifespan of wiper blades
The average useful life of wiper blades is six months to a year, so it is recommended that you replace your wiper blades annually or sooner if the need arises. It may not seem like a very long time but the fine rubber edge of the wiper blade is exposed to harsh environmental elements that can dry it out and cause it to crack. It can also easily nick from dirt and small stones that may end up on the windshield.
You can extend the life of your wiper blades by regularly washing your car, removing the dirt that can cause your wiper blades' rubber edges to nick. You can also wipe down the blade rubber with a clean rag that has been wetted with washer fluid. This cleans off any dirt that accumulates on the blade itself and can protect it from drying out.
---
The statements expressed above are only for informational purposes and should be independently verified. Please see our
terms of service
for more details