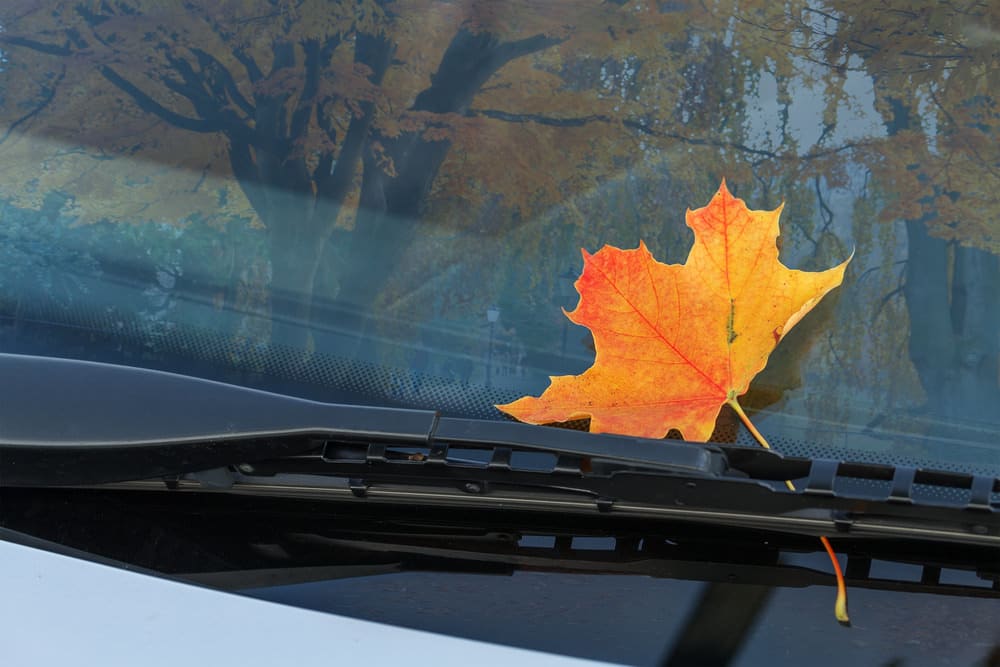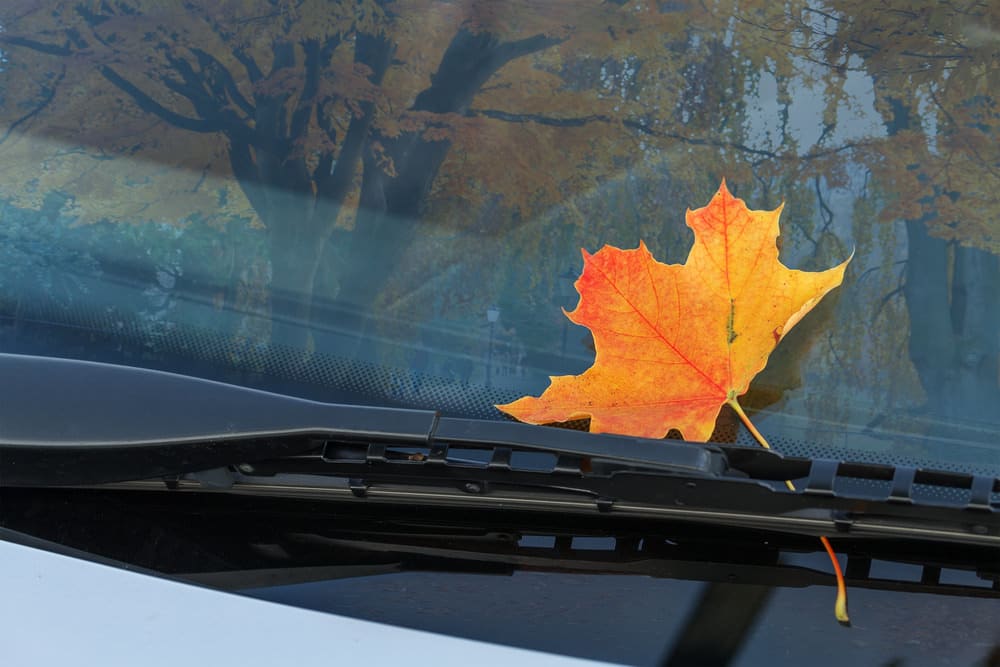 It may seem you need to replace your wiper blades more often than you would expect. Weren't they just replaced last year? Now they're leaving streaks already and not cleaning all the bugs off the windshield. Though they aren't the most expensive service item on your car, the cost adds up every time they need to be replaced.
Here are five simple ways to get the most life out of your wiper blades:
Lift your wiper blades when it snows. It can seem like an unnecessary action to lift your wiper arms up when it looks like it's going to snow or is snowing. In fact, you're saving some potential headaches and extra costs. When that snow lands on a windshield, especially in milder wintery conditions or when your car windshield is warm on a cold, snowy day, it melts to water and then freezes to ice when the temperature drops. If your wiper blades are down against the windshield, they will freeze in position. When you try to activate your wipers in that state, it is quite likely that you will tear the rubber edge on the wiper blade. Your wipers won't clear nicely and you'll have to replace them.

Don't scrape your windshield with the blades down. In winter, many people cut corners and scrape their icy, frosted windshields with the wiper blades down. When you do that, the sharp edge of the scraper will cause damage to the rubber part of your wiper blades. You can cut, tear, or gouge the rubber, and they won't clear your windows properly. You'll have to replace them.

Clean your wiper blades with washer fluid. While your wipers are still operating and clearing your window well, they are gathering dirt and debris. It clings to the rubber edge, and can not only cause damage to the rubber as it passes over the windshield, but it can scratch the windshield glass as well. Soak a clean cloth in washer fluid and wipe your wiper blades clean. It can prolong their life.

Park your car in the shade. It isn't possible to park in the shade all the time, but when you can, do so. It's cooler on all parts of your car, including the wiper blades. When the rubber on your wiper blades gets hot, it bakes out some of the flexibility and 'dries' it out. As rubber ages, it gets hard and brittle. Wiper blades that have a hard and brittle edge do not clear well at all.

Don't operate your wipers dry. The intention of your wiper blades is to clear precipitation and moisture from your windshield, whether in the form of rain, snow, or even washer fluid that has been sprayed on it. They are not intended for operation on a dry windshield. When you do operate them dry, you can hear a screeching, squeaky noise as they pass over the glass. This is an indication that the rubber is wearing. Also, operating wipers dry can cause any dry debris on the glass to scratch the window permanently. If it is not raining or snowing, spray washer fluid on the windshield before using the wipers.
---
Next Step
Schedule Windshield Wiper Blade Replacement
The most popular service booked by readers of this article is Windshield Wiper Blade Replacement. YourMechanic's technicians bring the dealership to you by performing this job at your home or office 7-days a week between 7AM-9PM. We currently cover over 2,000 cities and have 100k+ 5-star reviews... LEARN MORE
SEE PRICING & SCHEDULING
---
The statements expressed above are only for informational purposes and should be independently verified. Please see our
terms of service
for more details