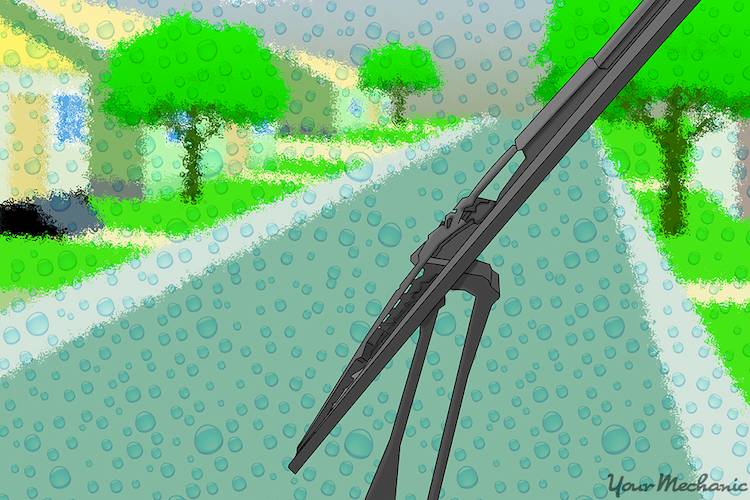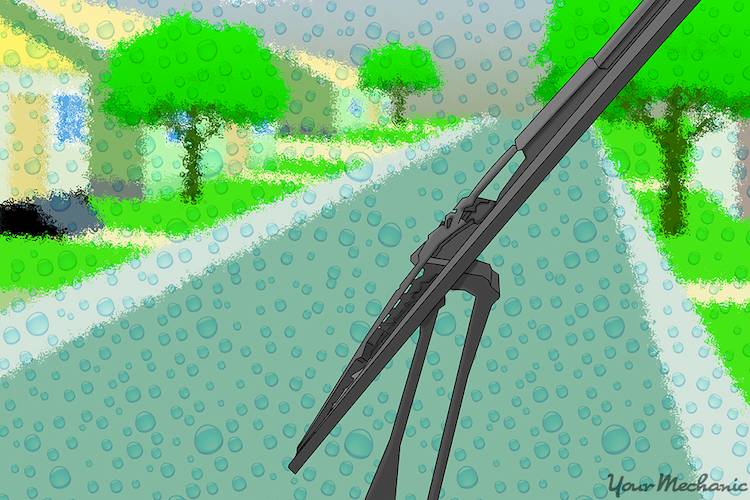 Intermittent wipers are a great feature for those times that it isn't raining hard enough to have the wipers going at low speed. The intermittent wiper relay gives you this feature. The relay functions as a switch and energizes circuits as needed. In the case of your windshield wipers, it controls low, high, and intermittent speeds by energizing a particular circuit at a given moment depending on what speed you have your wiper switch set to.
As with any electronic component, it can fail completely or only on one circuit. Your wiper relay could be bad if the low and high speed wiper positions function properly but the intermittent function stops working. Any combination of positions working or not working is a good indication of a faulty relay.
Part 1 of 1: Replacing your intermittent wiper relay
Materials Needed
Owner's manual
Screwdriver - flathead/Phillips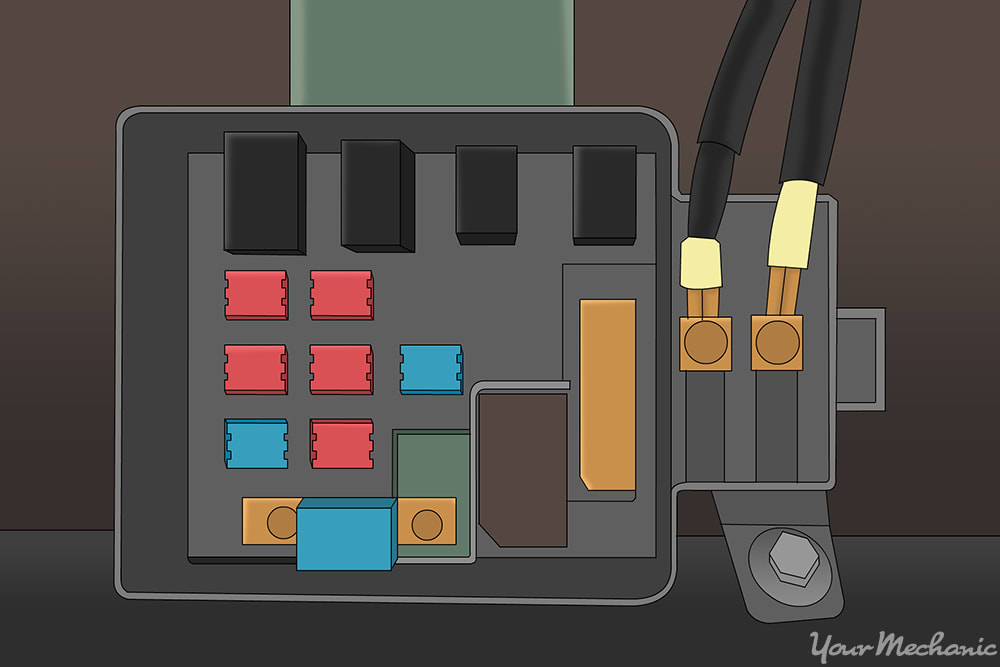 Step 1: Locate your relay. Many late model vehicles can have multiple locations for fuses and relays.
There can be underhood as well as interior locations. Your owner's manual is a good source for locations and diagrams. Frequently the lid for the fuse/relay box will have diagrams as well.
Note: If your car is a little older, it may only have a fuse box located under either the driver's or passenger side dash with relays mounted in or near it. In these cars, relays are frequently mounted separate from the fuse box, usually under dash near the steering column.
Step 2: Remove the relay. With the ignition in the off position, remove the relay.
They can sometimes feel a bit tight and require a little force to pull them out. If you can't pull it out by hand, gently pry it up with an appropriately sized screwdriver.
Step 3: Install the new relay. Compare the bad relay with the new one.
The labels may be different but make certain the number and position of the plugs are correct. Before you put things back together, switch the key on to verify the new relay is functioning properly. Once verified, switch the key off and button things up.
If you need an intermittent wiper relay replacement and you are not completely confident in making the repair, have one of YourMechanic's certified technicians come to your home or work and perform the replacement for you.
---
Next Step
Schedule Intermittent Wiper Relay Replacement
The most popular service booked by readers of this article is Intermittent Wiper Relay Replacement. YourMechanic's technicians bring the dealership to you by performing this job at your home or office 7-days a week between 7AM-9PM. We currently cover over 2,000 cities and have 100k+ 5-star reviews... LEARN MORE
SEE PRICING & SCHEDULING
---
The statements expressed above are only for informational purposes and should be independently verified. Please see our
terms of service
for more details