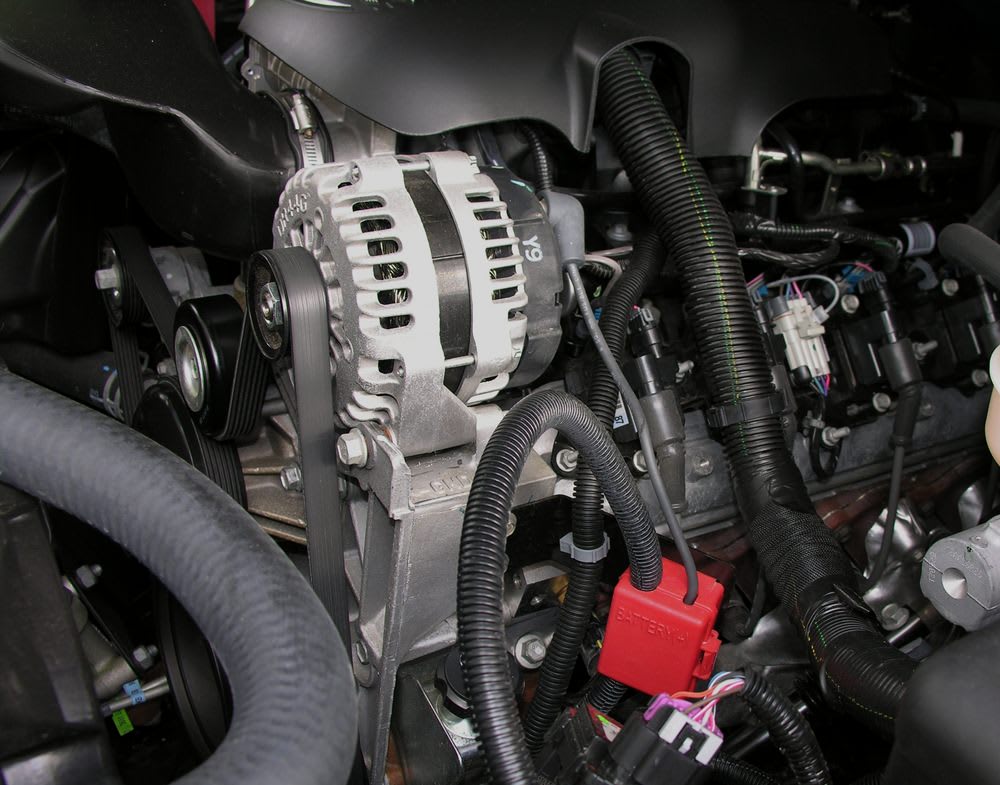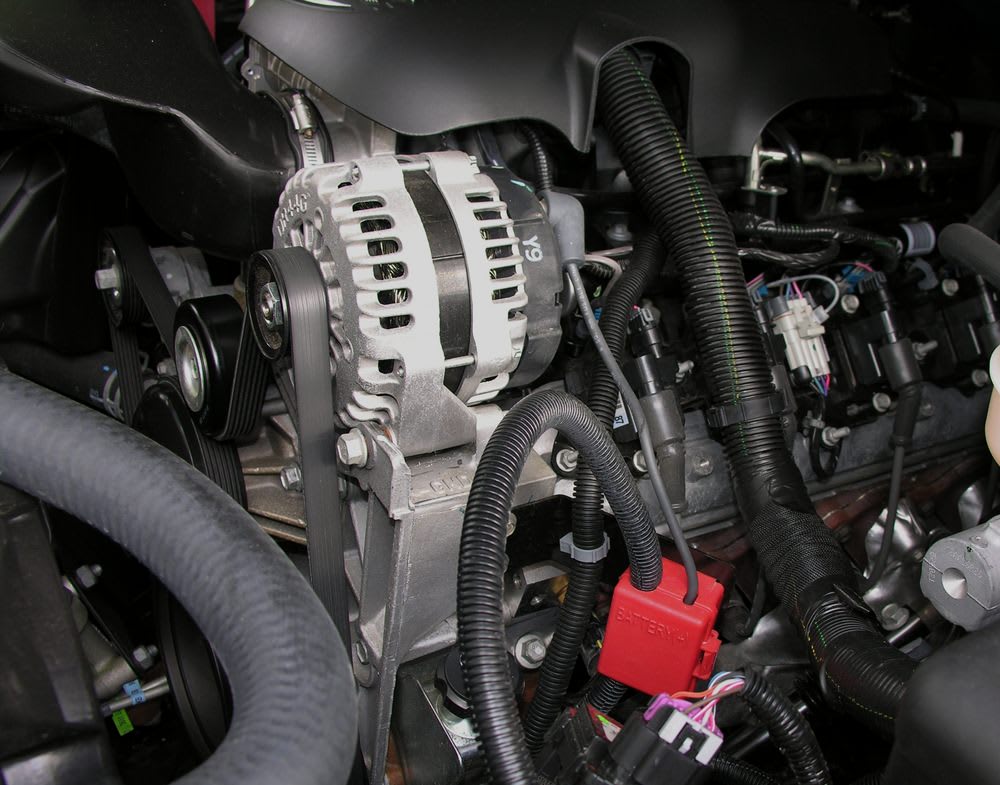 Hoses play a vital role in your engine, allowing fluids like coolant, power steering fluid, and brake fluid to flow where they're needed and then return. Most of the engine hoses are made from specially formulated rubber, designed to be heat-resistant.
Manufacturers use a wide range of chemicals to make the rubber used in engine hoses more heat-resistant.
How hoses resist heat
In addition to the rubber's chemical makeup, the thickness of the rubber found in engine hoses also plays an important role in resisting heat. Certain hoses, particularly those that deal with pressurized fluids are designed to be thicker as a means to combat the high pressure. These hoses can be reinforced in order to resist heat and sustain high pressure. Heat softens rubber, so reinforcement may be needed to ensure that all hoses maintain their structural integrity.
Ensuring that all hoses are properly installed and routed will also help prevent hoses from melting. An incorrectly routed coolant hose that comes in contact with a hot part of the engine will begin to melt, although it will take some time. The wrong hose used at a certain point in the engine will also melt because it's not designed to handle the amount of heat in that location.
This is why it's vital that you use only OEM-specific hoses for each area, from your upper and lower radiator hoses to your power steering system and everything in between.
If you're not sure what hose should be installed, speak with one of our mechanics to ensure that you're not installing a hose that will eventually leave you stranded on the side of the road because it melted.
---
The statements expressed above are only for informational purposes and should be independently verified. Please see our
terms of service
for more details