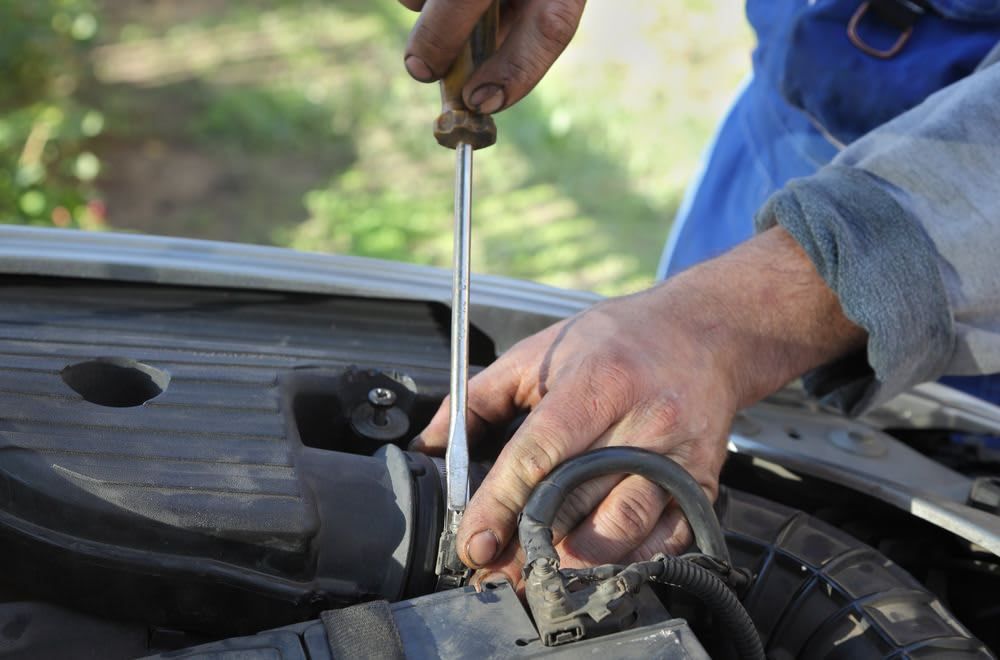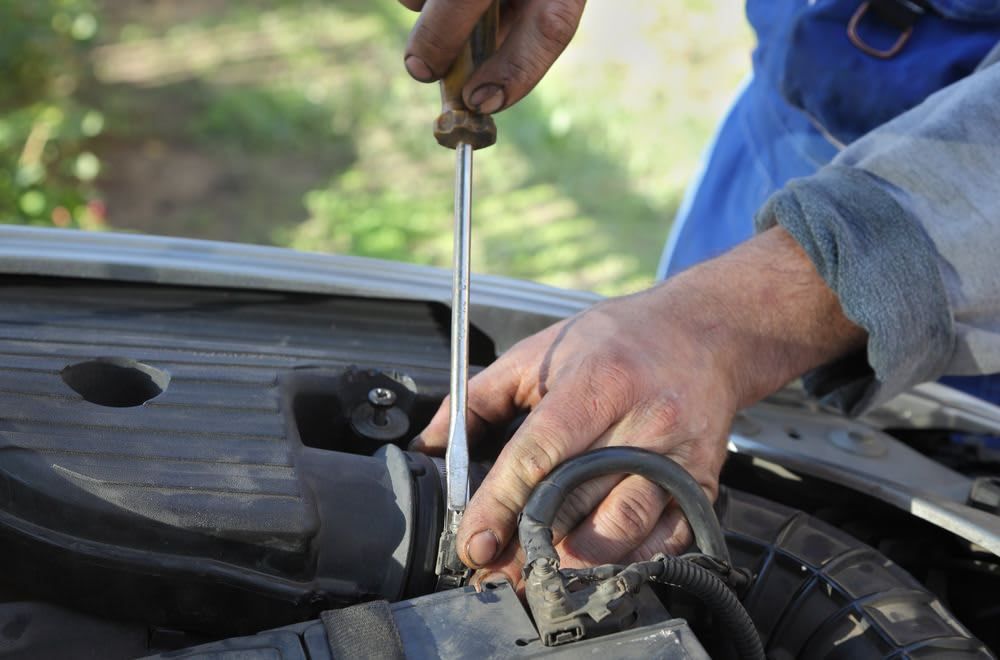 Hoses are used throughout the engine, any time there's a need to transport fluid from one point to another. Your radiator uses hoses, your heater uses hoses (it's technically part of the coolant system). Your power steering system uses hoses, as does your brake system.
The purpose of a hose
First, it provides a means for fluid to move from one area to another. Second, it connects two different components. For example, the lower radiator hose lets coolant move from the bottom section of the radiator to the inlet pipe, and it connects the radiator to that pipe. The connection points are the two weakest areas on any hose (a hose that's in good condition, anyway).
What a hose clamp is for
Because fluid in these hoses is under pressure, there must be a way to secure the hose ends to inlets or nipples. That's where hose clamps come in. Hose clamps are pretty simple, and they really only come in two types. There's the banded screw type, and the spring type.
The banded screw type of hose clamp is used in a wide range of automotive settings, but you've probably seen them in use in other areas as well. They consist of a grooved band of metal with a screw and a catch. The end of the band slides through the catch, and the screw is turned to tighten the band and seal the hose.
A spring type hose clamp is a little different. They're made of strong but flexible metal. There are two tabs built into them – one on each end of the circle. Squeezing them toward each other opens the clamp and allows you to install it on a hose (or remove it from a hose). When you release the pressure on the clamp, it springs closed and holds tight without any need for a screw or other type of catch.
Both spring style and screw style hose clamps are used in automotive situations. They can be used to secure radiator hoses, power steering hoses, brake lines and more. However, caution should be used to ensure that screw style clamps are not overtightened, as this can damage the hose and lead to a leak.
---
The statements expressed above are only for informational purposes and should be independently verified. Please see our
terms of service
for more details