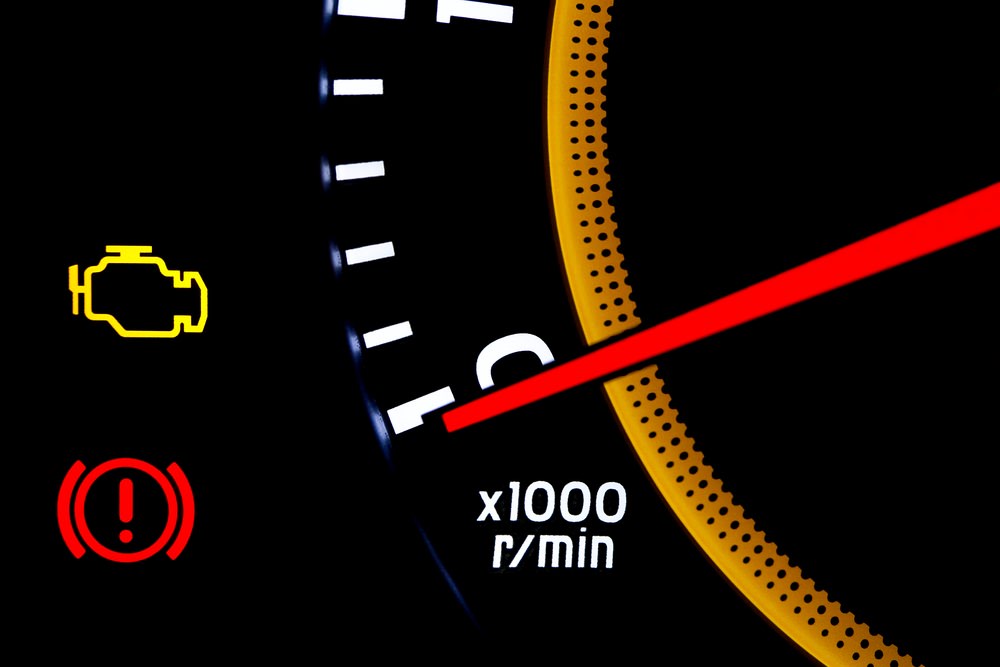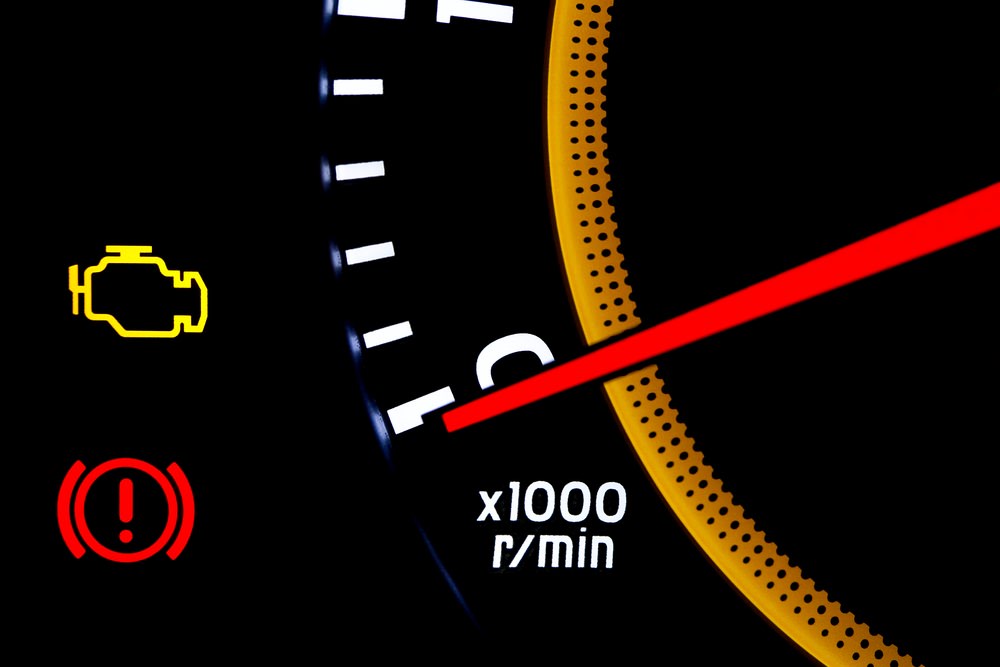 Today's cars are far more sophisticated than they once were, and they require a computer to monitor and manage the various systems so that everything works together properly. This also gives you the means to determine if there's something going wrong with your car. The OBD II system (On Board Diagnostic) is a system that allows a mechanic to communicate with your car's computer and pull trouble codes in many situations. These codes tell the mechanic where the trouble is, but not necessarily what the actual problem is.
How to tell if the OBD is working
Determining if your OBD system is working is actually very simple.
Start with the engine off. Turn the key to "on," and then run so that the engine cranks. Watch the dash during this time. The Check Engine Light should flash on, and stay on for a brief period. It should then turn off. The brief flash on is the signal that the system is up and running, and ready to monitor your vehicle during operation.
If the Check Engine Light comes on and stays on, then there's a trouble code (DTC) stored in the computer that indicates a fault somewhere in the engine, the transmission or the emissions system. This code should be checked by a mechanic so that an accurate repair can be made.
If the Check Engine Light does not flash and turn off (or if it never comes on at all), it's a sign that there is something wrong with the system, and it must be checked by a professional mechanic.
Your vehicle will not pass annual testing without an operable OBD system, and you will also have no way of knowing if something is wrong with the vehicle.
---
The statements expressed above are only for informational purposes and should be independently verified. Please see our
terms of service
for more details