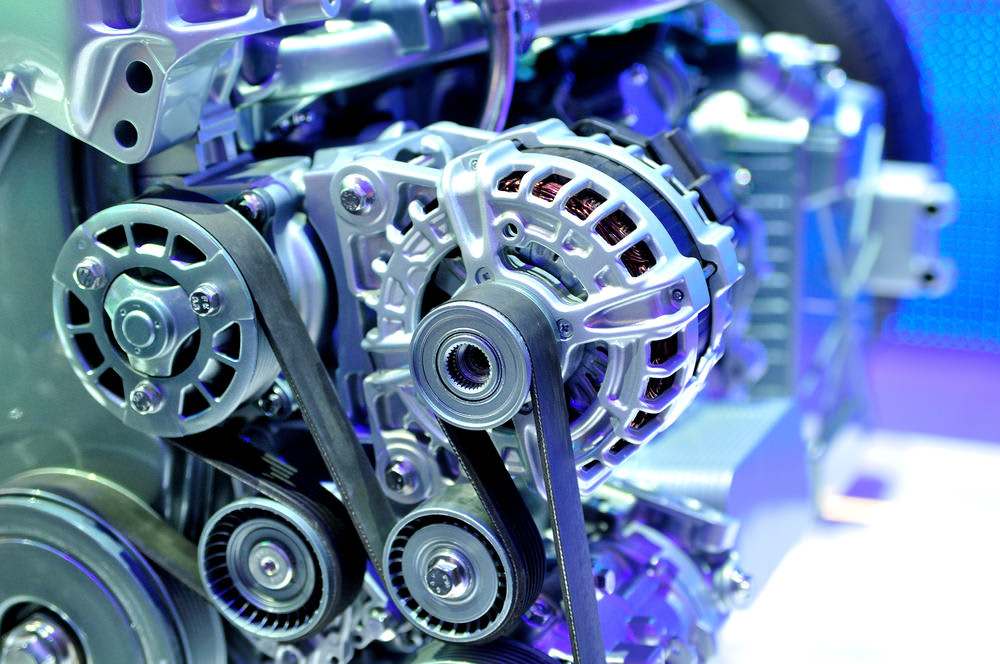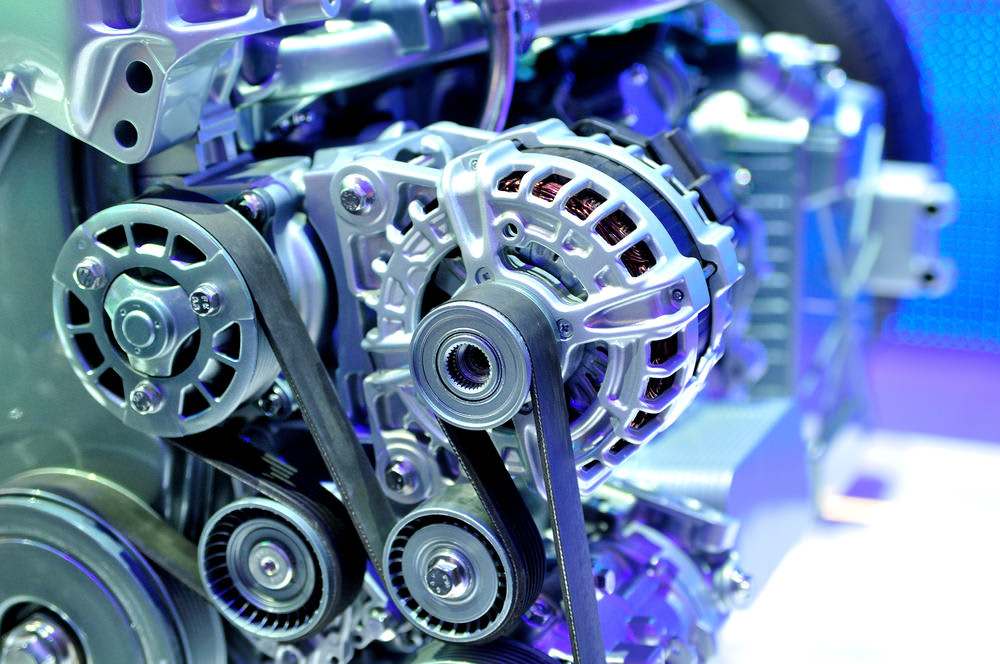 The most common sign of a loose drive belt is noise, and it can range from a barely audible squeak to an ear-shattering squeal. It could happen when you're driving, or when your engine is idling. Either way, a noisy drive belt is something that you have to deal with, because it likely means that the drive belt tension is too loose. If the problem is not dealt with quickly, the belt could come loose and damage engine components.
Keep in mind, though, that noise is not always an indication of a loose belt, it could also be due to other maintenance issues, ordinary wear and tear, leaking fluids, or even weather conditions. Often, a wet belt will squeak, but the squeaking will stop once it dries out.
One of our mechanics can check your vehicle for drive belt problems and make sure that it's not cracked or dry and that it's snugged up against all the pulleys and wheels. The belt may need to be replaced, or the tension might have to be adjusted.
If you have your drive belt checked regularly, problems can be identified in their early stages and you'll be able to have them fixed in a timely fashion. This ensures that the belt won't come off or break, causing damage to engine components or leaving you stranded at roadside.
---
The statements expressed above are only for informational purposes and should be independently verified. Please see our
terms of service
for more details