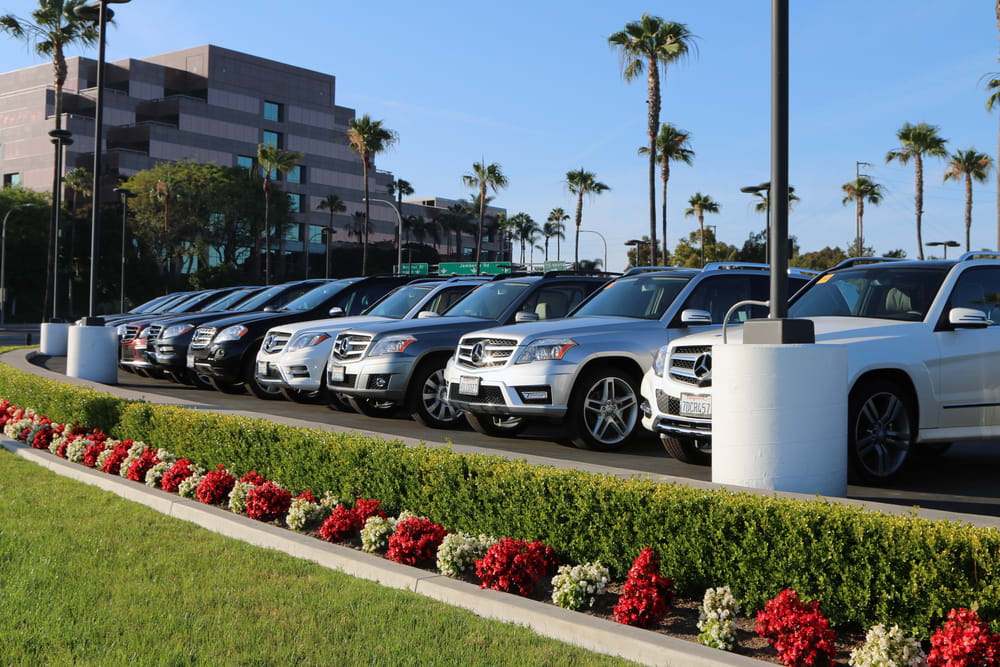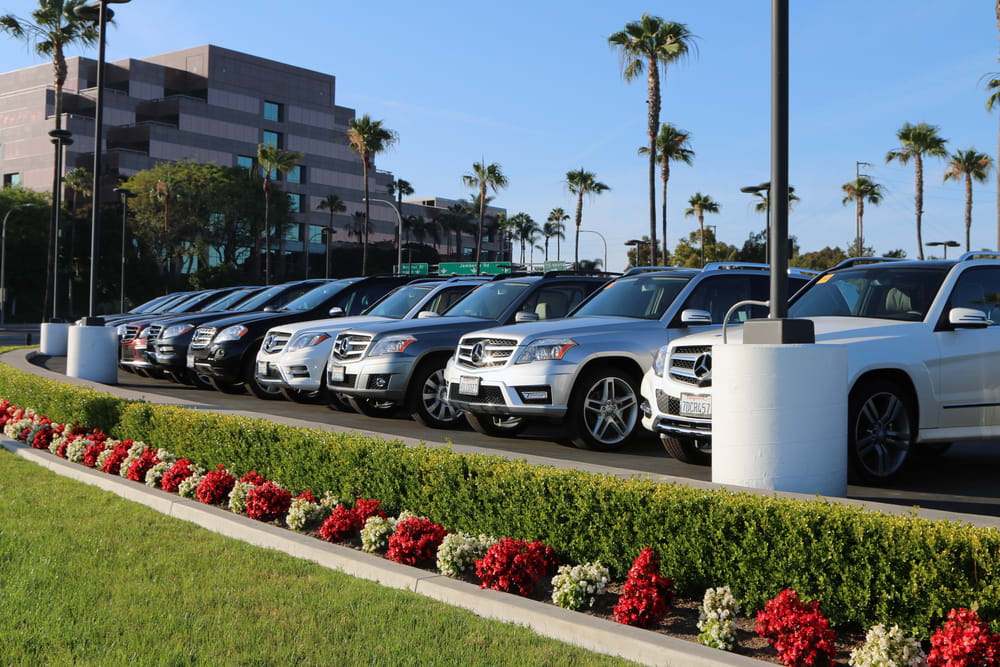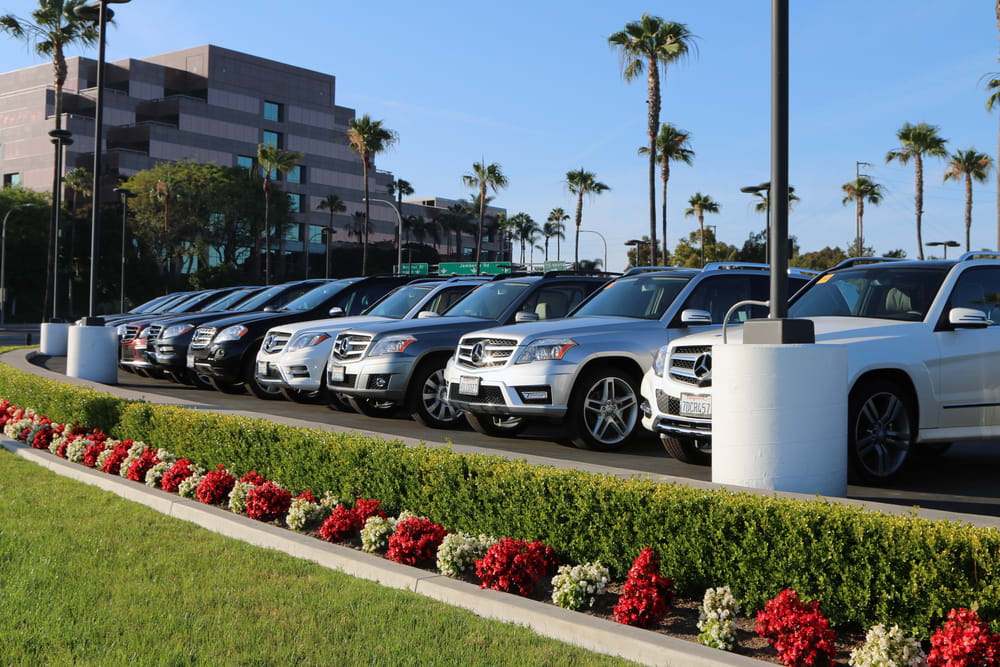 Their larger size, additional seating options and increased cargo space make SUVs a popular option for families. Here are five essential things you need to know before buying an SUV.
Size Requirements
SUVs, like cars, come in a variety of sizes. If you only want a slightly larger vehicle, a subcompact that offers space for five might be plenty for you. However, a large family or one that takes frequent trips with lots of luggage might find a large SUV with third row seating a better option. Knowing what size you need before you head to the dealer will simplify your buying process.
Crossover or Conventional
SUVs are broken down into crossover and conventional categories. Crossovers are smaller and typically offer improved handling that is similar to driving a car, while conventional options drive more like trucks and often have additional towing capacities or power. Consider how you like to drive, and whether you'll be hauling trailers or heavy loads with your new ride. This will help you choose the right category of SUV.
Pump Considerations
Generally speaking, SUVs are bigger, heavier, and less aerodynamic than regular cars, so buying an SUV means you'll be spending more at the pump. Whether you opt for a four-cylinder, six-cylinder or eight-cylinder engine, be prepared for considerably reduced fuel economy than you expect from a car - it's a tradeoff with the other benefits SUVs provide. If you often drive long distances, with very little off-road time, a four-cylinder might be the best option.
Two-Wheel Drive vs Four-Wheel Drive
Make sure to consider what type of driving you'll be doing in your SUV. If you typically motor around in urban areas, a two-wheel drive option might work just fine for your needs. However, if you deal with inclement weather or rough terrain, a four-wheel drive could be a better choice. If you have visions of off-road exploration when the pavement ends, four-wheel drive is a must. Otherwise, two wheel drive will save you gas and be easier to maintain.
Safety Considerations
Another important consideration when buying an SUV is overall safety. While they are larger, that doesn't make them invincible on the roads. A higher center of gravity makes them more susceptible to roll-over accidents. Greater weight means longer stopping distances. Most SUVs come with a variety of safety features such as airbags and antilock brakes, and many offer additional safety options such as rearview cameras, lane departure and blind spot warning systems. If you want to make sure you choose the safest option, check NHTSA crash ratings for more information.
---
The statements expressed above are only for informational purposes and should be independently verified. Please see our
terms of service
for more details