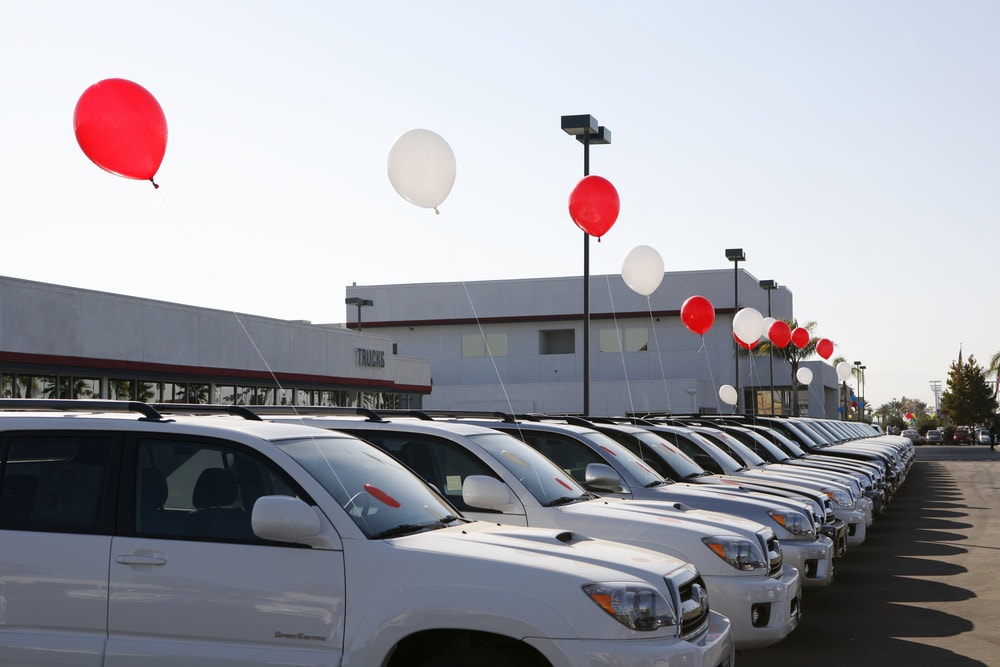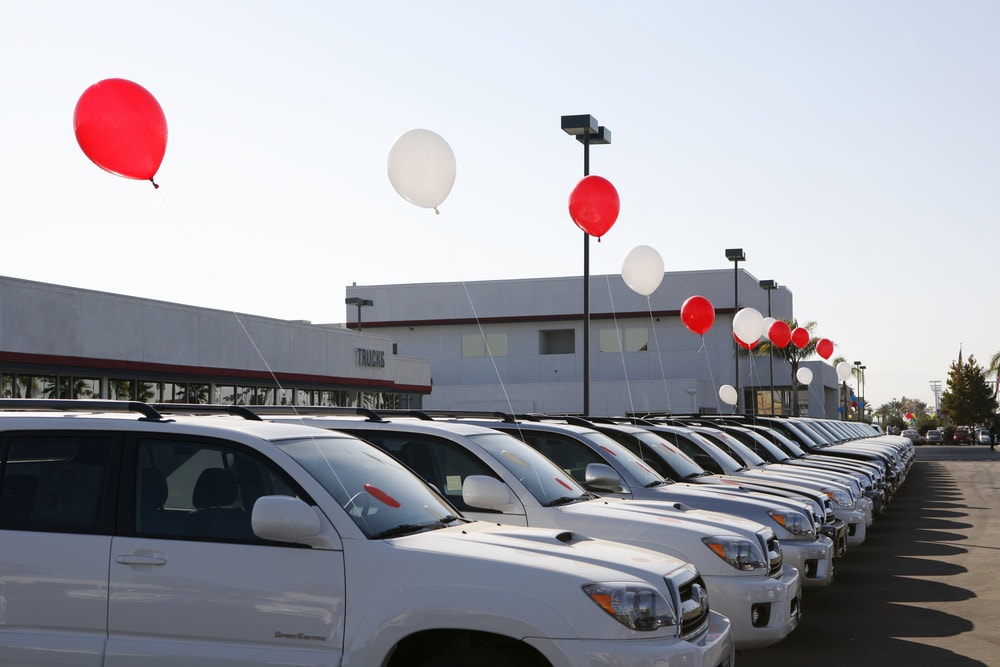 Ready for a new automobile? Unsure about trading in your old car? If you are thinking of trading in your current daily driver for a new set of wheels, here are some things to consider:
Do you have any use for your old car if you were to get a new one?
Could you afford insurance on two automobiles?
Do you have family that may need a backup vehicle at times?
Does the vehicle in question still run and drive well?
Could you afford the maintenance on two vehicles?
Would trading in be of any significant financial benefit?
Could you sell your car somewhere else for more than the trade-in value?
How much a trade-in is worth
Generally speaking, trade-in values are significantly lower than if you were to sell your vehicle yourself to a private buyer through a website or local listing. This can vary however, by the condition and overall drivability of the vehicle. If you have a knack for selling or know someone interested in your vehicle, you may yield good results from doing this. But if your current car has major mechanical issues you may want to consider trading in on a new car.
What you can do with your car besides trading it in
Another thing to consider, if your vehicle is still in good running condition, is whether you need it anymore. Would it be a good backup car for you or your spouse? Do you have children, nieces or nephews getting their licenses soon that may be interested? Do you have a friend or family member that needs to borrow a vehicle often? There are many charities that could benefit from a donated vehicle, while you could get a receipt that could be used as a tax write-off next year. Weigh out whether it would be more convenient or inconvenient to keep your old automobile.
If you decide to keep both vehicles, always be sure that you can afford it. If you keep your old vehicle, you will have twice the maintenance costs, repairs, insurance, and of course, the addition of payments on a new car. There is no use in having a backup vehicle if you cannot afford to maintain it or fill up the tank every now and then.
Benefits of trading-in
There are other considerations as well. Do you have time to list your vehicle for sale? Cleaning, taking pictures, and writing an ad are all time consuming, and then you have to wait for the vehicle to sell. Also, if you don't have a large down payment for a new vehicle, a trade-in will help reduce the amount of cash you need to have on hand.
If you decide to trade it in, be sure to do your research.
Always consider how hard it may be to find the right buyer for your vehicle no matter what the condition. Sometimes selling your own car can be a headache and you may end up getting stuck with a car you do not want or need. Also, keep in mind that dealers are going to clean up your trade-in and attempt to resell it, and they will try not to take a loss on the trade-in value.
Trading in your car is not a simple decision to make. But with the consideration of family, friends, finances and the future, you should be able to make an educated decision that is the most beneficial to you.
---
The statements expressed above are only for informational purposes and should be independently verified. Please see our
terms of service
for more details