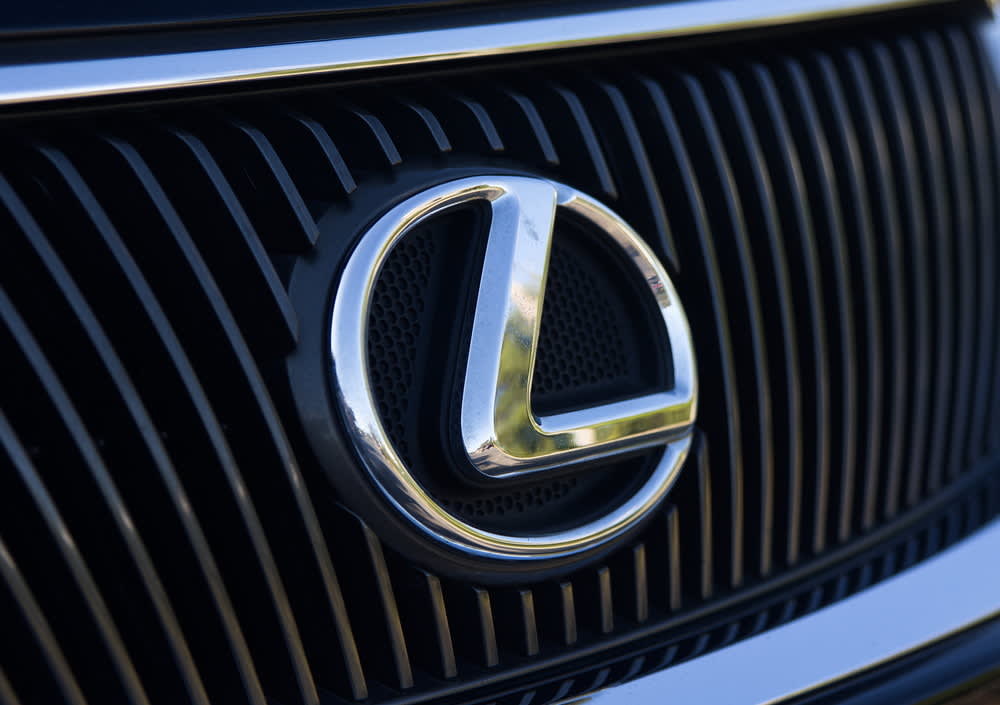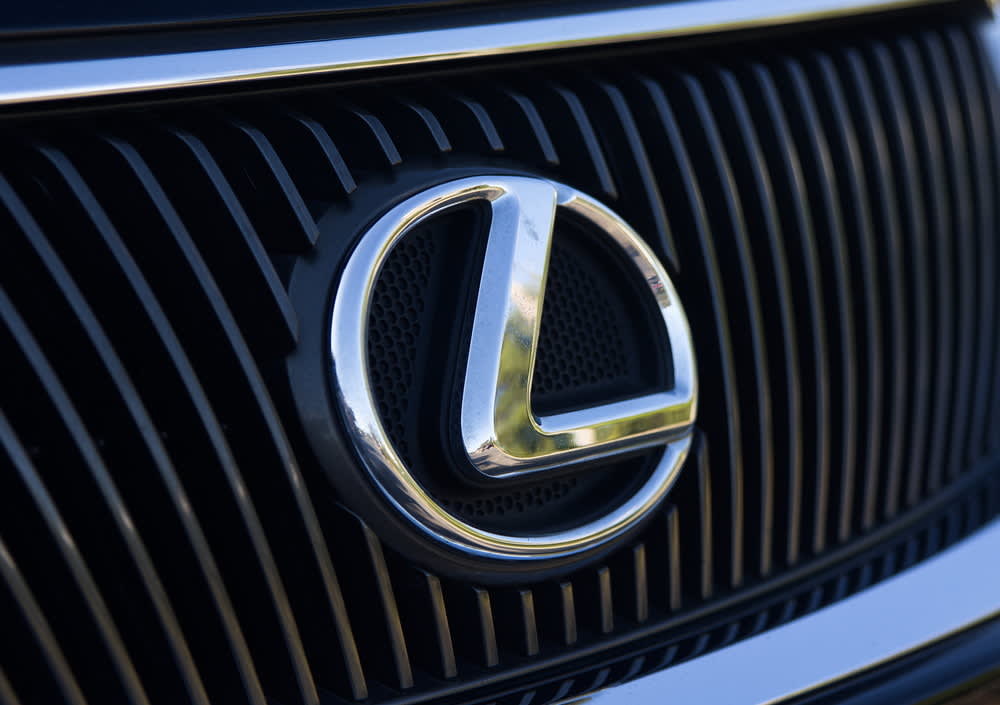 The "h" stands for hybrid, and while you might hope to get greatly improved gas mileage for your effort to go green, that shouldn't be your motivation for buying this model. The 600h L offers a mere 1 mpg improvement in fuel efficiency. The intention behind the LS 600h L is to give you the power of a 12-cylinder with the fuel efficiency of a V8. Aside from the considerably increased price tag over a regular LS 460, the 600h L does deliver the bevy of luxury features that Lexus owners have come to expect.
Key Features
Standard features are mind-boggling in this model, and include:
Advanced Parking Guidance System (parallel parks the car for you)
Bluetooth connectivity
A hard-drive based navigation system
Heated rear seats
Power-operated rear sunshade
19-speaker Mark Levinson sound system
That's not all, but that's a healthy start. You can add even more options, including the Executive Class Seating Package II which features a leg massager for the lucky passenger in the rear right seat.
Changes for 2012
The Lexus LS 600h L remained the same for the 2012 model year.
What We Like
The incredibly rich interior appointments, leather trimmed everything, and generous standard feature collection most definitely help this model live up to the Lexus name. The smooth ride and the almost impossible quiet inside the vehicle are all part of the high level of comfort offered by the classic LS.
What Concerns Us
For the price point, there is no appreciable fuel economy improvement and on top of that, the trunk space is eaten up – or should we say down – to a paltry 10 cubic feet once you account for the rear climate controls and the space needed for the hybrid components. The increased power at 8-cylinder fuel efficiency does not come to fruition in this hybrid Lexus.
Available Models
The 600h L sports a 5.0L V8 with hybrid battery pack plus two motor generators. It offers 385 lb.-ft. torque, 389 HP, and fuel economy of 19/23 mpg. The sealed nickel-metal hydride battery produces 49 HP.
Major Recalls
There have been no major recalls on the Lexus LS 600h L.
Common Issues
There are very few complaints and issues registered for this model. There has been one reported case of a faulty brake actuator which caused the brakes to go soft, sending the car pitching forward upon stopping.
---
Next Step
Schedule Pre-purchase Car Inspection
The most popular service booked by readers of this article is Pre-purchase Car Inspection. YourMechanic's technicians bring the dealership to you by performing this job at your home or office 7-days a week between 7AM-9PM. We currently cover over 2,000 cities and have 100k+ 5-star reviews... LEARN MORE
SEE PRICING & SCHEDULING
---
The statements expressed above are only for informational purposes and should be independently verified. Please see our
terms of service
for more details