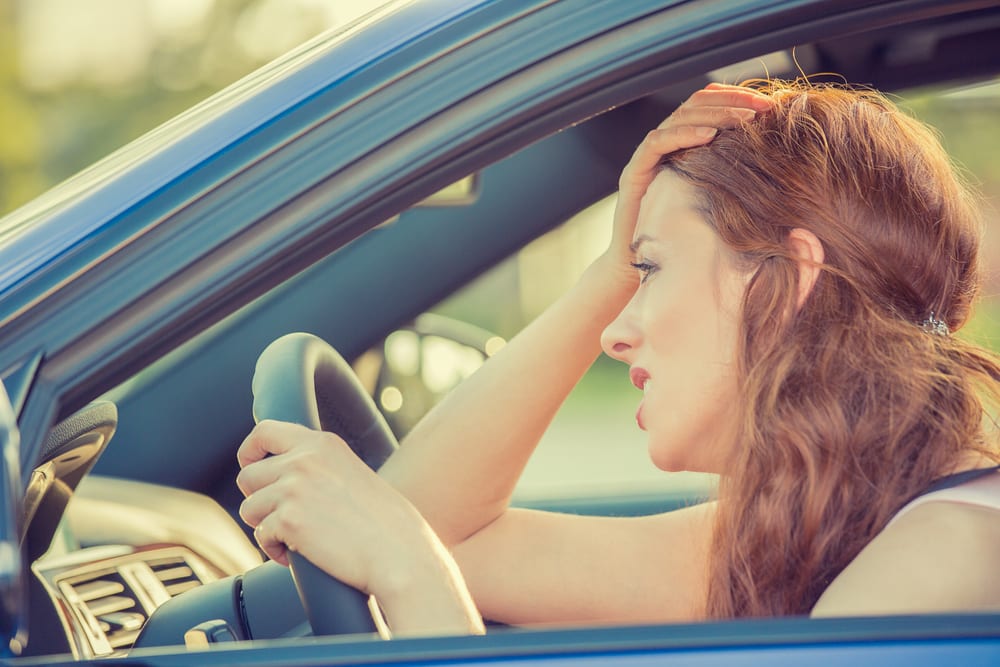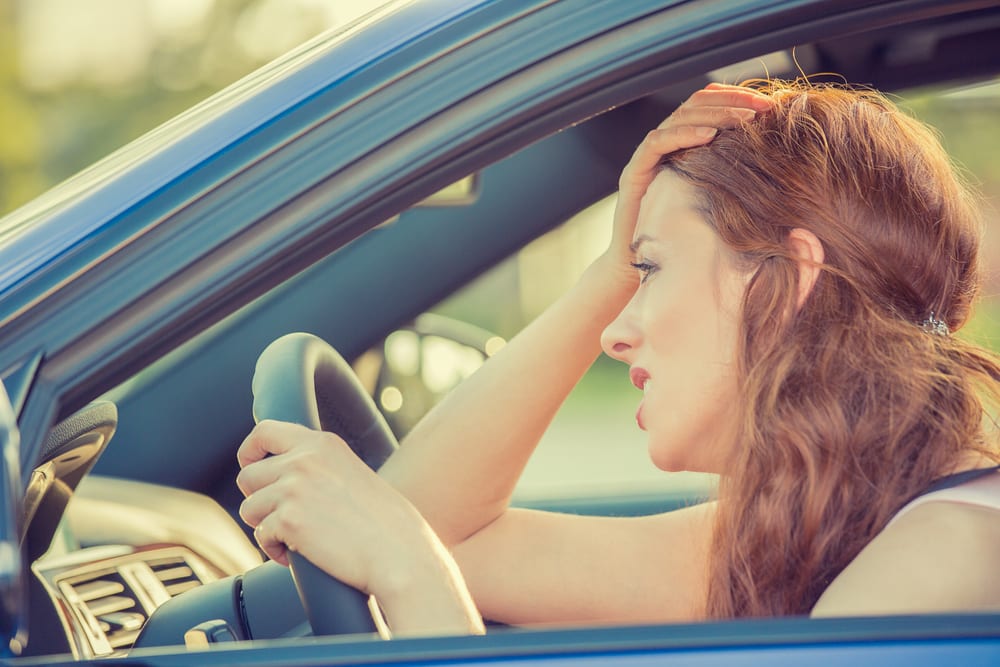 A fever is considered a higher than normal body temperature. A fever can be caused by viruses, bacteria, drugs, toxins, or fungi. Normally a fever comes with other symptoms depending on the type of illness that causes the fever. Is it safe to drive with a fever? It depends on how high your fever is. We will look at fevers more in depth so you can determine when it is safe to drive, and when it is not, depending on how high your fever is.
The baseline temperature when determining a fever is 98.6 degrees Fahrenheit. A fever is generally considered a temperature of 100.4 degrees Fahrenheit or higher. The body's temperature fluctuates within a degree throughout the day, which is why the threshold for a fever is 100.4.

Low-grade fevers are 100 degrees Fahrenheit to 101 degrees Fahrenheit. Intermediate grade fevers are 102 degrees Fahrenheit. High-grade fevers are from 103 degrees Fahrenheit to 104 degrees Fahrenheit. Dangerous fever temperatures are over 104 degrees Fahrenheit to 107 degrees Fahrenheit.

A high-grade or dangerous fever can cause delirium, which is a condition that causes a person to be confused and unfocused. If you have this high of a fever, and are experiencing delirium, it can be too dangerous to drive.

Another risk with high fevers is seizures. Seizures are associated with dangerously high fevers that are acute, and can happen in people who normally do not have seizures. If you have had a seizure, there are driving restrictions in place that vary from state to state that say how long you have to wait to drive after you have a seizure. For example, if you have a seizure in Michigan, the driver has to wait six months before they can drive again.

If you experience confusion, delirium, or seizures while you have a fever do not drive. Call someone who is close to you to take you to the hospital, or call emergency services if a family member is actively seizing. High fevers are dangerous and should be treated by medical professionals.
If you have a low-grade or intermediate grade fever, you may be okay to drive as long as you are not experiencing any confusion and can focus on the road. If you have a high-grade fever or a dangerously high fever, it is best not to drive for your safety and the safety of others.
---
The statements expressed above are only for informational purposes and should be independently verified. Please see our
terms of service
for more details