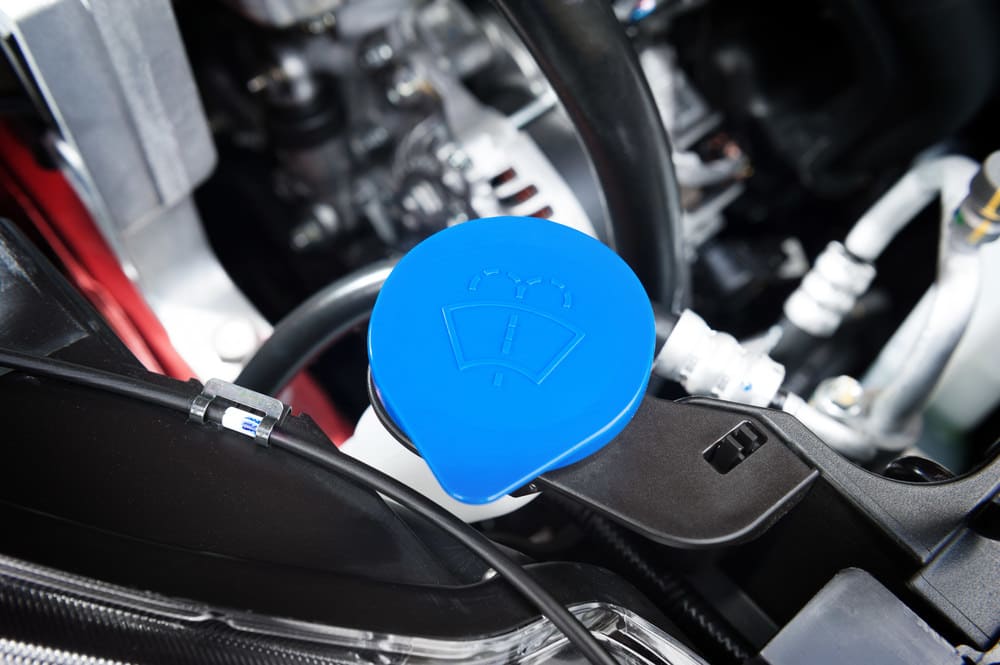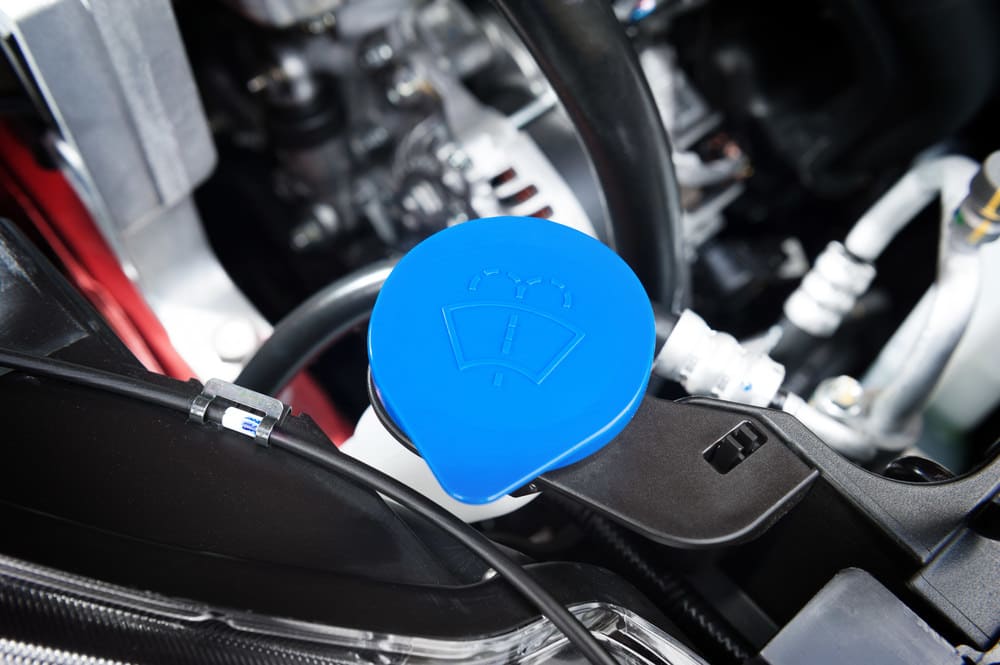 Your car is equipped with a system to clean your windshield if it is dirty, called the windshield washer system. Your windshield washer system includes:
Windshield washer fluid reservoir
Washer fluid pump
Hoses to disperse the fluid
Windshield washer nozzles
Windshield wiper system
The purpose of washer fluid
While the washer fluid is in the reservoir to be used as it's needed, the fluid also performs another function in the reservoir. The washer fluid is a lubricant for the parts contained, including the washer fluid pump and the hoses. If there is no washer fluid in the fluid reservoir, internal parts of the pump can corrode and the plastic parts can degrade. If the washer fluid pump can't pump with the same force or if the rubber lines dry and crack from the inside, the washer fluid system may leak, stop working effectively, or stop working completely.
Running the washer fluid pump when there is no fluid in the tank causes extra stress on the pump and will wear it out extremely quickly. If you know you are out of washer fluid, take care not to activate the windshield washers.
Most importantly, if there is no washer fluid in the windshield washer fluid reservoir, you will be unable to clean your windshield if it gets dirty. This can present a huge safety problem if you are driving in conditions where you could get mud or dirt on your windshield. The wiper blades will only smear the mud if you are unable to apply washer fluid to the glass.
Make sure to keep washer fluid in the fluid reservoir at all times.
---
The statements expressed above are only for informational purposes and should be independently verified. Please see our
terms of service
for more details