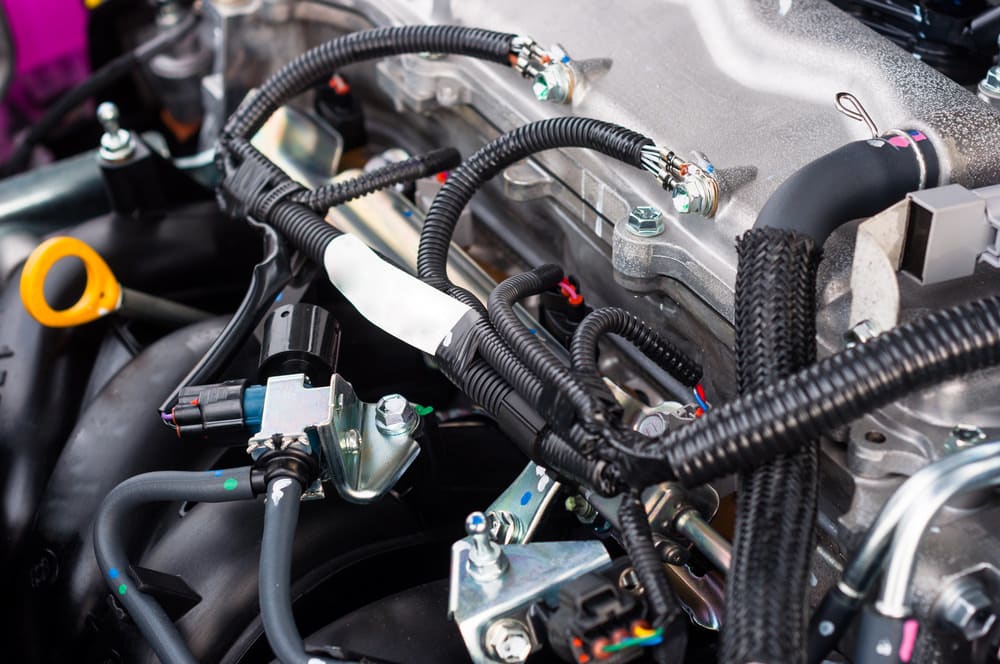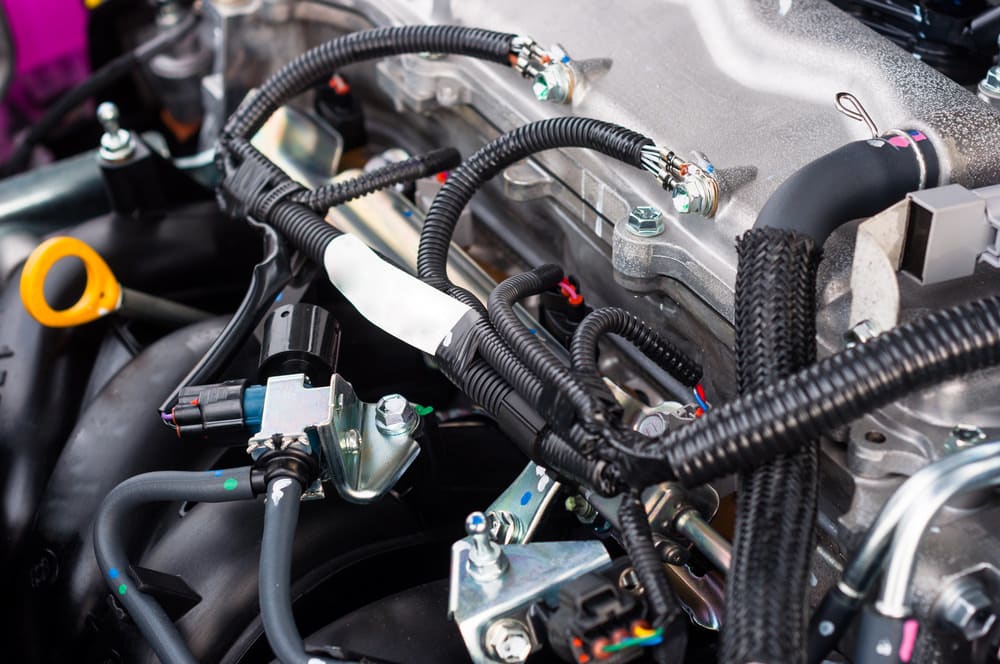 Hoses carry fluids from one point in your engine to another. For example, the upper radiator hose carries hot water into the radiator from the engine, while the lower radiator hose moves cooled coolant out of the radiator into the engine. Power steering hoses move fluid from the power steering pump to the rack and back. Brake fluid hoses move fluid from the master cylinder to the steel brake lines, which then send it on to the calipers, before it's returned once more to the master cylinder.
In order to do their jobs correctly, hoses must be free and clear of any obstructions. This obviously includes debris within the hose, but it also applies to their external condition. For instance, if a hose is kinked, then the flow of fluid through that hose is greatly reduced, or even blocked completely.
How a kink obstructs a hose
If your lower radiator hose is kinked, then cooled coolant cannot be cycled back into the engine. This causes temperature levels to rise, and could very easily result in overheating. If a power steering hose is kinked, then the fluid cannot reach the rack (or move back to the pump), which will have a negative effect on your ability to steer the car. A kinked rubber brake fluid hose can reduce pressure in the system, resulting in less stopping power overall.
If you have a kinked hose, it is not safe to use. It should be replaced as soon as possible. Generally, kinking is caused by using the incorrect hose for the job (the most common issue is that the hose is too long for the application, resulting in kinking when it's wedged into place). The best option here is to ensure that you're working with a professional mechanic who only uses OEM (Original Equipment Manufacturer) specific parts, including replacement hoses.
---
The statements expressed above are only for informational purposes and should be independently verified. Please see our
terms of service
for more details