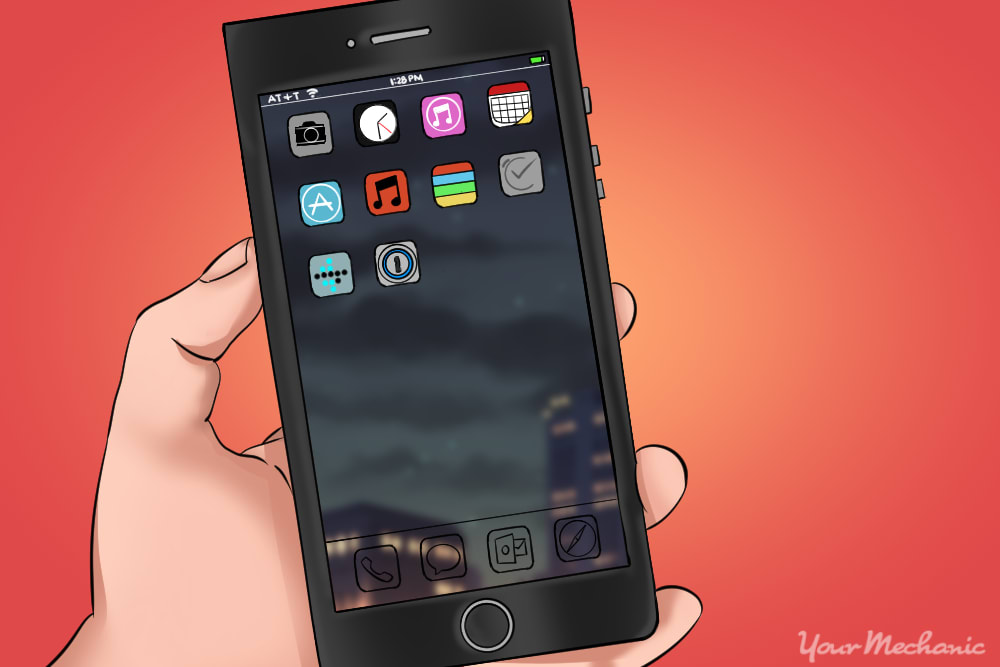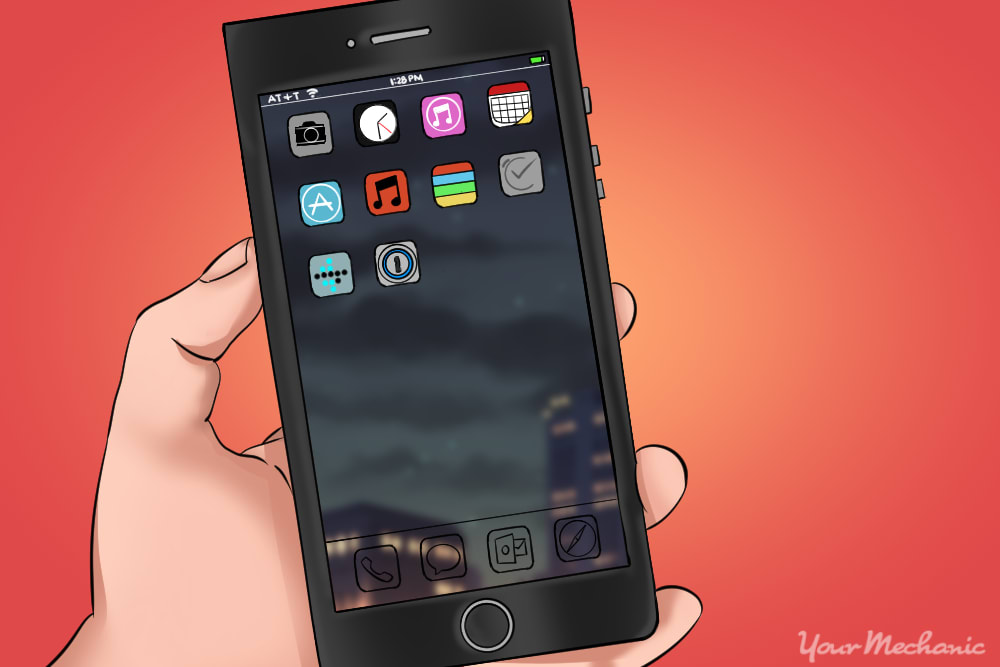 Today, we use our phones to play music and games, get directions, be social, send messages — the list goes on. Even while driving, the desire to stay connected often pulls our eyes away from the road. Many car manufacturers have tried to alleviate this issue by creating car infotainment systems that let you answer phone calls, view texts, play music, or even include a mapping feature. However, many new car models include a car connectivity system that operates and syncs directly through your smartphone to consistently display your apps on the dash console.
Nowadays, increasing numbers of automotive manufacturers are working to combine both your smartphone and vehicle's capabilities. Older cars may not have this function built-in, but entertainment consoles with Apple Carplay compatibility can be purchased and integrated into the dash, regardless of the make or model.
How Apple CarPlay Works
For those with an iOS device, Apple Carplay compatible cars allow you to access a core group of apps and interact with them through Siri, touchscreen, and dials and buttons. Set up is simple: you download the app and plug it in with the power cord to your car. The dash screen should automatically switch to CarPlay mode.
Apps: Select apps appear exactly as they would on your phone. These always include Phone, Music, Maps, Messages, Now Playing, Podcasts, Audiobooks, as well as some others that can be added — like Spotify or WhatsApp. You can even arrange the presentation of these apps through CarPlay on your phone.

Control: Carplay works almost entirely through Siri, and drivers can start by saying, "Hey Siri," to open and use apps. Siri can also be activated by touching voice control buttons on the steering wheel, dash touchscreen, or dash buttons and dials. Manual control also works for opening and sifting through apps, but this can pull your hands away from the wheel. If you open a selected app on your phone, it should automatically appear on the car's screen, and Siri should kick in.

Phone Calls and Text Messages: You can tap the dash screen's phone or messaging icon, or activate Siri to start calls or messages. The voice control system activates automatically either way. Texts are read aloud to you, and responded to through voice-to-text dictation.

Navigation: CarPlay comes with Apple Maps set-up, but it also supports third-party navigation apps. Using the automatic maps specifically, it will try to predict where you're going based on addresses in emails, texts, contacts and calendars. It will also let you search along the route — all voice activated by Siri. You can manually type in locations using the finder button if needed.

Audio: Apple's Music, Podcasts, and Audiobooks are automatically available on the interface, but many other listening apps are easily added. Use Siri or the manual controls to make selections.
What Devices Work With CarPlay?
Apple CarPlay offers great functionality and many options for easy driving. Note that it only works with iPhone 5 devices and up. These devices also need to have the iOS 7.1 or newer software to work.CarPlay connects to the car through the charging cord compatible with specific iPhone models or, in some cars, wirelessly.
See which cars come with CarPlay built-in here. Though the list is relatively small, several aftermarket CarPlay compatible systems can be purchased and installed into vehicles.
---
The statements expressed above are only for informational purposes and should be independently verified. Please see our
terms of service
for more details