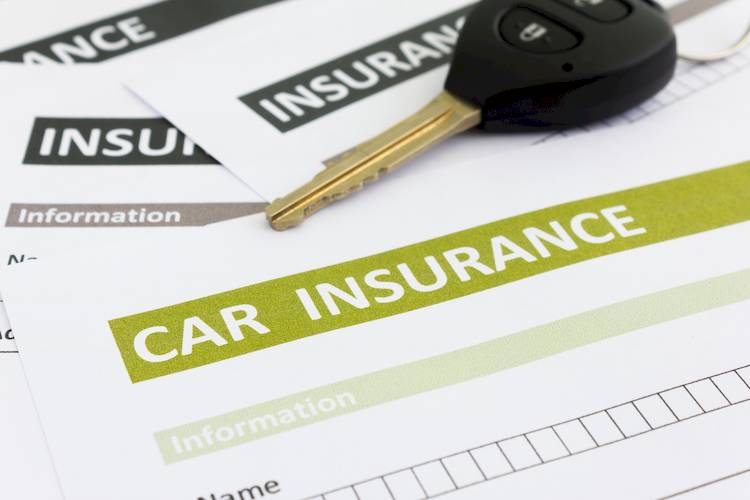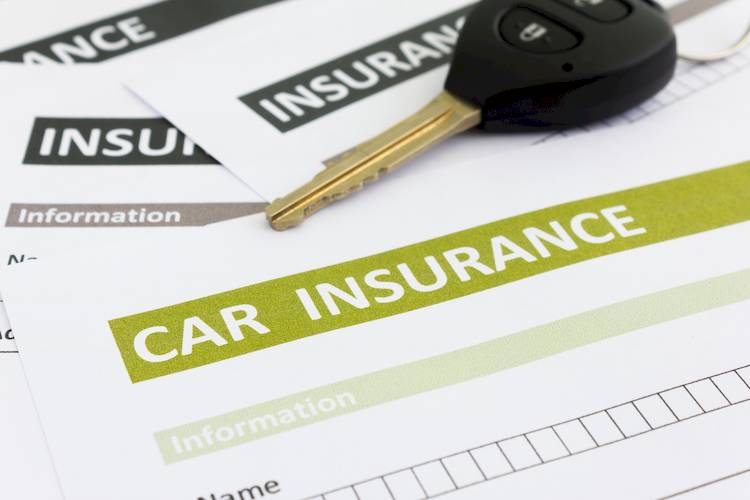 If you're visiting the United States for a short vacation or a work trip, you'll want to consider renting a car. The U.S. is a big country, and roads are what connect it from north to south and east to west, with many sightworthy stops along the way. Road trips are one of the most popular forms of vacationing for Americans and visitors alike. Even if you're only staying in a single city, renting a car helps you get from place to place and make the most out of your vacation.
Follow these 7 steps to renting a car for your trip to the United States:
1. Obtain a Valid Drivers License. Everyone who drives in the U.S. must have a driver's license — this includes out-of-country visitors. Make sure you have a valid license from your home country's department of motor vehicles. The rental car agency you use will want to see your license, as well as any traffic officers should you happen to be stopped.
2. Obtain an International Driver's Permit (IDP). Though not required by all states, it's best to get this permit in case if you plan to visit multiple states during your stay. Be sure to check what each state you'll be visiting requires; some want both a drivers license and IDP. Certain rental car companies will also want to see an IDP.
The IDP must be issued by the motor vehicle department where you received your driver's license in your home country. You cannot pick up one in the United States. It's best to obtain an IDP through official sources — avoid cheaper-sounding options as they tend to be scams.
3. Be Familiar with Car Rental Company Requirements. Consider several factors when looking at rental car agencies:
Fees: Know how much the entire rental will cost, including additional fees for insurance, fuel, mileage, taxes, multiple drivers, or equipment rentals.
Driving Record: Does the rental company check driving records? You could be turned away if there are issues with on your driving record.
Damages: Inspect the car rented to you for dents and scuffs, as well as the tire condition. Let the renting agency record anything you notice in your rental agreement to avoid being charged wrongly for it later. When returning the car, arrive during normal business hours so possible damages can be verified.
Fuel: Refuel the car before returning it or be prepared to pay for the rental company's fuel policy.
4. Have Rental Insurance Coverage. Make sure you have insurance when renting a car. Should anything happen, rental companies can charge extensively for a number of issues. Many states require liability insurance, but not always, and you don't want to duplicate coverage by buying rental car insurance as well. Your personal auto insurance from your home country may work, but it can also be provided through a credit card, motor club membership, or your employer if visiting for work.
You should also buy the Collisions Damage Waiver (CDW) offered by rental car companies. This waiver covers the cost of repairs from damage done to the rental car — taking care of areas your other insurance provider may leave out or struggle to reimburse you for. This includes most damage repairs, loss of use costs, towing, diminished value from damages, and any administrative fees. The waiver may cost more than the daily rental charge, but it can protect you from heavy out-of-pocket fees later.
5. Pay with a Credit Card. The majority of rental car companies require a credit card to rent the vehicle. A debit card may hold funds in your checking account, and not all agencies will accept one. You may also be able to get rental car insurance from your credit card if you use the same card to rent the car. The card must be in the name of the renter.
A few rental car companies will let you take out a car without a credit card, but they typically ask for a cash deposit in its pace on top of the rental car cost. Unless severe damages occur, the cash is usually refundable upon returning the vehicle.
6. Be Aware of Age Requirements. Most rental car companies in the U.S. won't rent out cars to people under the age of 25. If you find one that does, be aware of a surcharge. Few will accommodate underage renters without heightening the cost.
7. Familiarize Yourself with Road Laws. Driving laws may vary slightly by state, or even significantly compared to your home country. Additionally, nearly all rental cars in the United States have automatic transmissions — so you don't need to worry about shifting with a different hand. By knowing the laws, you avoid the risk of accidents, and damage to yourself and the rental car.
---
The statements expressed above are only for informational purposes and should be independently verified. Please see our
terms of service
for more details