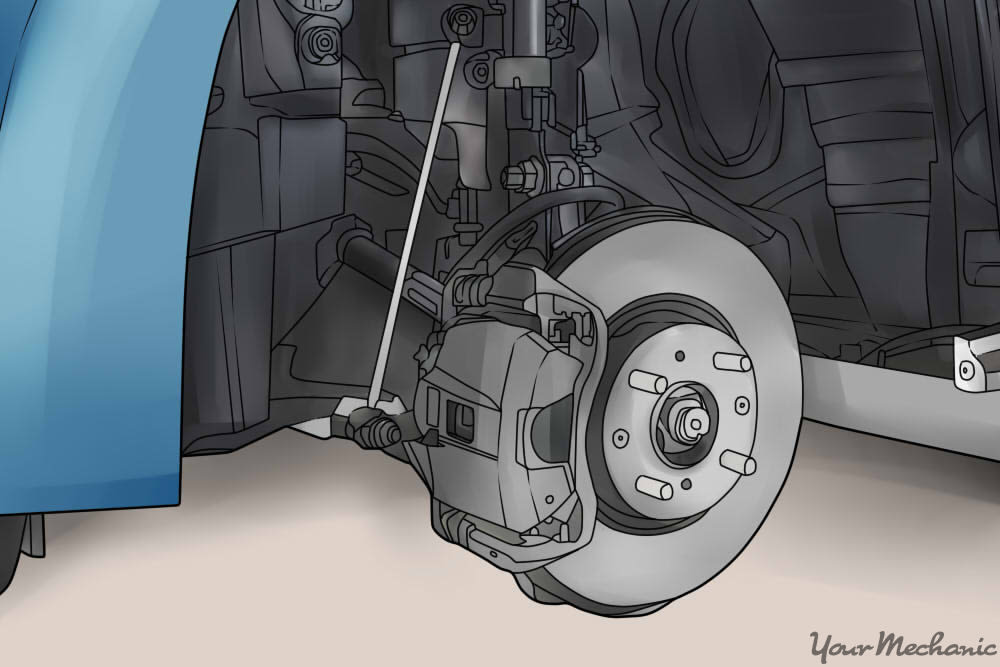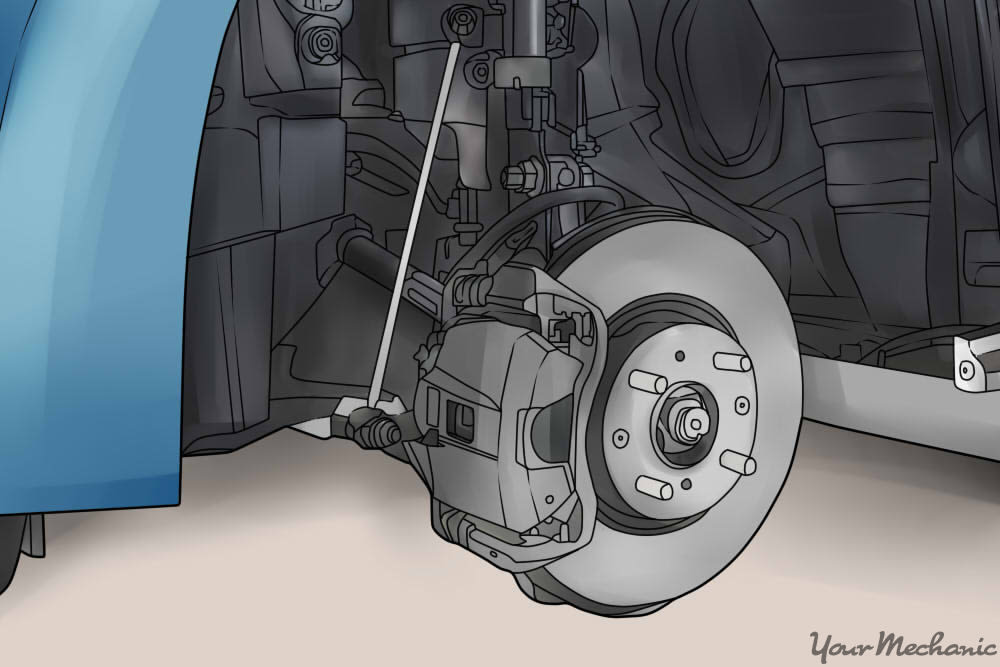 Many car owners become aware that it is time to investigate their vehicle's suspension components when their car starts to behave abnormally. This can include such times when strange sounds are heard, like clanking or knocking when driving over bumps. Constantly correcting the steering wheel to assist the vehicle going straight is another abnormal experience. These are just two symptoms that lead to a need for a suspension system inspection.
It is routine to have your tires and suspension visually checked by a mechanic when your vehicle has its regular oil change. Performing a suspension inspection may be a bit of a challenge for the beginner so knowing a lot of information about all of the components and the many ways they can fail is helpful when diagnosing a suspension issue. If you take your time to get to know your vehicle very well, then you may be able to identify the source of your concerns yourself.
There are a variety of components that make up the suspension system. Struts, mounts and springs, control arms and ball joints, just to name a few. Along with suspension parts, many other pieces of the car affect the suspension system, such as the tires. They all work together in harmony to cushion both the car and the driver from the rough terrain being driven on. If one part fails, the other components will fail to do their job properly as well, leading to further damage and needed repairs.
Part 1 of 1: Inspecting the suspension system
Materials Required
Flash light
Gloves
Safety glasses
Step 1: Take your car for a test drive. Drive your vehicle by yourself. Do your best to remove all possible distractions and noises for this drive.
Roll down your car's windows and try to take note of any noises you hear coming from your vehicle as you drive. If you do happen to hear a noise, pay attention to where the sound is coming from, such as from the front or rear of the vehicle.
Notice if the noises are consistent or if the noises are dependent on what you are doing at the time, such as going over speed bumps or while turning the wheel.
Some common noises that are associated with suspension concerns include:
Step 2: Inspect the outside of the vehicle. Once information has been gathered on the test drive, put the vehicle into Park and set the parking brake.
Be sure to let the car cool down for at least 30 minutes before beginning. This will ensure that you do not get burned during the inspection. Put on a pair of gloves and grab the flashlight
Step 3: Bounce the car. Carefully place your hands firmly on the car, at the seam where the hood and fender meet. Push down hard on the vehicle's suspension, let go and allow for it to raise back up on its own.
If you observe the car bounce back up and stop, it is a good indication the shock or strut is still good.
If the car continues to bounce up and down, then it is a good indication of a blown-out strut. Attempt this method at all four corners of the vehicle to check each individual strut.
Step 4: Jack up the car. Next is the shakedown test. Use a floor jack to raise the corner of the vehicle. Lift the vehicle high enough to get the tire off the ground and secure the vehicle with a safety jack stand.
Step 5: Shimmy the tire. Hold the tire with both hands firmly at 9 o'clock and 3 o'clock and shimmy the tire back and forth.
Place your hands at 12 o'clock and 6 o'clock and do the same action again. If you feel any excessive movement then it is very likely you have a worn out component present.
If you feel play at nine and three, then it is in the inner or outer tie rods. Any play at the twelve and six may indicate a bad ball joint.
Note: Excessive movement is not limited to just these components as culprits. Other parts can allow excessive movement of the wheel in these directions.

Tip: It may be best to have a friend perform the shakedown test with you. With a flashlight in hand, look behind the wheel to see if you can view the failing component. While it may be difficult to spot it visually, placing your gloved hand on each suspension component may assist with feeling the excessive play. Be on the lookout for broken bushings or for oil leaking from a shock or strut.
Tip: You should also carefully inspect the condition of your vehicle's tires. Abnormal tire wear can cause rotational noises and allow the vehicle to not track straight. This can be helped with an alignment check.
If you believe you have located your concern to be with one or more of the suspension components, have a certified mechanic assist you in confirming the problem so he or she can help you make the repairs necessary. A professional mechanic, such as one from YourMechanic, can inspect your vehicle's suspension components and steering wheel to help get your vehicle going straight - and safe - again.
---
The statements expressed above are only for informational purposes and should be independently verified. Please see our
terms of service
for more details