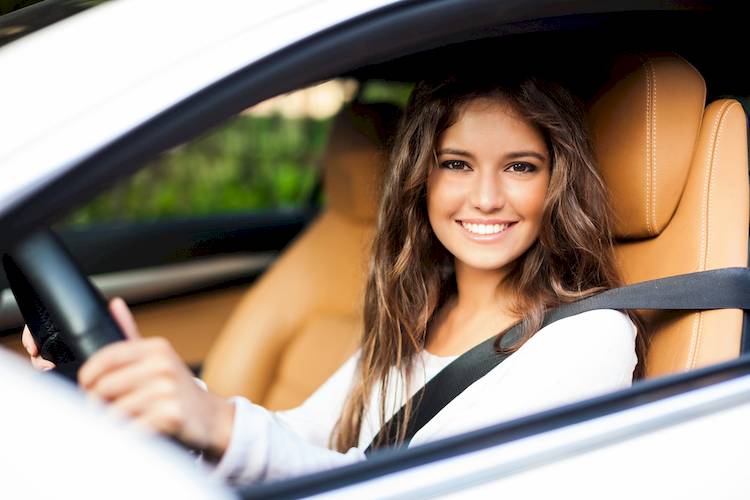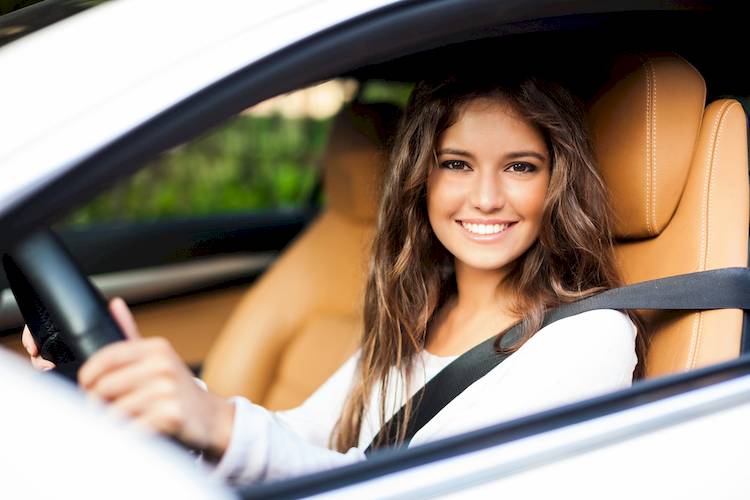 The state of Wyoming uses a graduated driver's license program which requires all new drivers under 17 years old to begin driving with a learner's permit, in order to practice safe driving under supervision before getting their full driver's license. To receive the initial learner's permit, you must follow certain steps. Here is a simple guide to getting a Wyoming driver's instruction permit:
Learner's permit
There are two types of learner's permits in the state of Wyoming. The first is the regular learner's permit, which is typically issued to 15-year-old drivers. The second is the intermediate permit, which is typically issued to 16-year-old drivers. Any driver who is between the ages of 15 and 17 in Wyoming must start with a learner's permit. This permit allows the driver to operate a vehicle while supervised by a licensed driver who is a minimum of 18 years old.
During this time, the driver must log 50 hours of driving practice while under supervision, ten of which must take place at night. After turning 16, completing the 50 required hours of supervised driving, and holding the learner's permit for at least ten days, a driver may move on to the intermediate permit.
Those with the intermediate permit may drive unsupervised between the hours of 5 a.m. and 11 p.m., and may not have any more than a single passenger who is under 18 in their vehicle.
In order to move on to the provisional license, drivers using the intermediate permit must hold that permit for at least six months and be 17 years old; or must hold that permit for at least six months, be 16 years and six months old, and have completed a driver's education course.
How to apply
In order to apply for the learner's permit in Wyoming, a driver must bring the following documents to the DMV when they take their written exam:
A completed application (those under 18 must have this form signed by a parent or guardian)

Proof of identity, age, and lawful U.S. residency, such as a birth certificate or valid passport
They must also take a vision test, and pay the required $20 fee. Drivers will also have their photo taken at this time.
Hardship permit
A Wyoming resident who is at least 14 years of age may apply for a hardship permit if they live more than five miles from their school; if they have a job that is more than five miles from home; or if there are other circumstances that the Wyoming Highway Patrol feels are inconvenient enough for eligibility.
Passing the exam
Those who apply for the learner's permit must take a written exam, which covers all state-specific traffic laws, road signs, and other driver's safety information. The test is made up of multiple choice questions. Wyoming offers the Wyoming Rules of the Road Driver License Manual which includes all the information that student drivers need to pass the written exam. There are also many online practice exams available, which potential drivers can use as often as they need to gain the practice and confidence to pass the exam.
---
The statements expressed above are only for informational purposes and should be independently verified. Please see our
terms of service
for more details