The thermostat is a valve that controls the flow of coolant in the cooling system of the vehicle. It is a simple valve that, once the temperature of the coolant gets hot enough, opens and allows the coolant to flow through the radiator and cool off the engine.
Part 1 of 1: Changing the radiator valve
Materials Needed
Replacement housing assembly (if needed for your vehicle)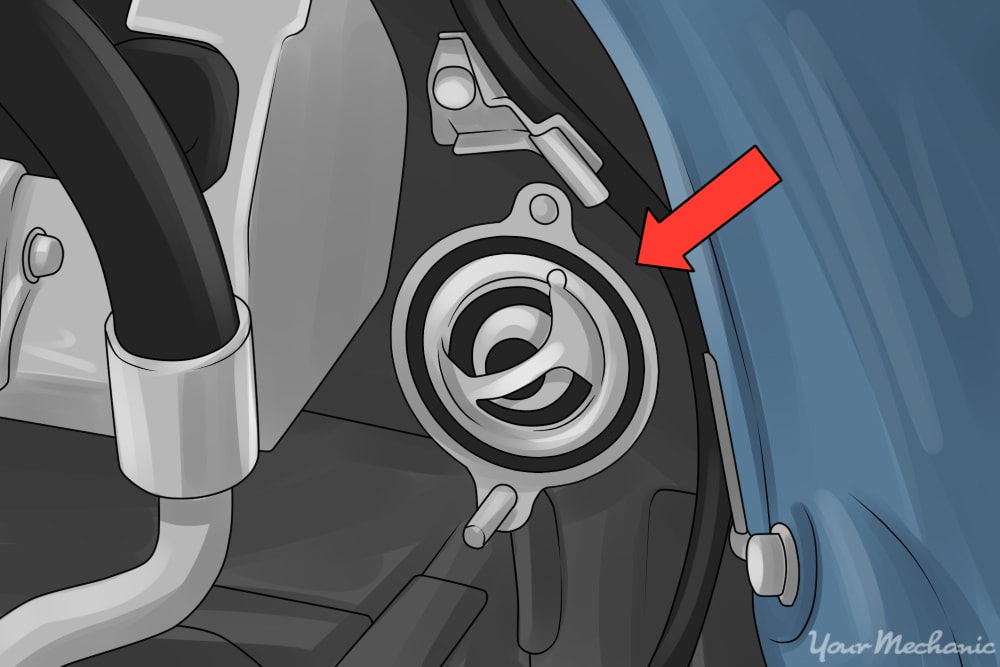 Step 1: Locate the thermostat. Usually the thermostat is located towards the top front of the engine, but it varies by engine design.
The easiest way is to follow the upper radiator hose as it comes out of the radiator and connects to the engine; that is usually where the thermostat housing is located.
Step 2: Drain the coolant. If it is feasible to remove the thermostat housing, then you can proceed to drain the coolant; otherwise it is better to get the job done by an experienced mechanic.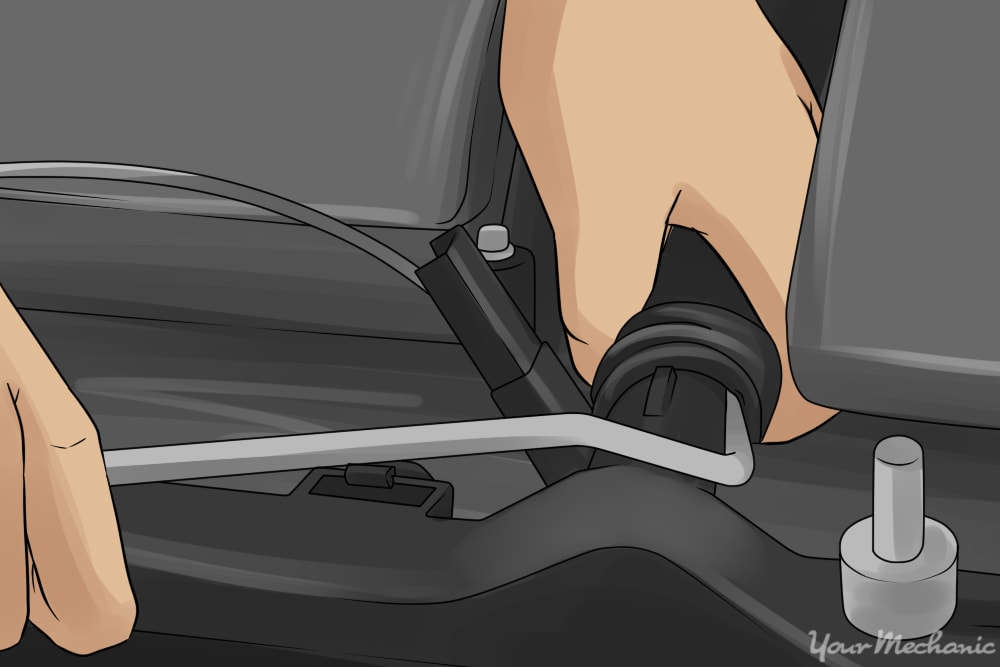 Step 3: Disconnect the radiator hose. Once the coolant is drained, disconnect the upper radiator hose from the thermostat housing and remove it.
Step 4: Remove the thermostat. Remove the thermostat from the housing, and clean the housing assembly so it can be reused.
Note: In some cases the thermostat and the assembly are one unit and have to be replaced together. Be sure that the old gasket is completely removed so as not to cause a bad sealing surface.
The gasket can be either a rubber ring that goes around the thermostat or made of heavy gasket paper. Sometimes RTV silicone is used. In all cases the sealing surfaces must be clean to prevent leaks.
Step 5: Reinstall the radiator hose and refill the system. Once the thermostat housing is installed, reinstall the upper radiator hose and refill the cooling system.
Step 6: Test the system. After the system is refilled, test the operation of the cooling system by letting the car warm up and making sure that the cooling fan engages once the temperature gauge gets high enough.
Also test that there is enough heat coming through the heating vents.
If you would like a professional technician, such as one from YourMechanic, to replace your radiator valve for you, one of our mobile mechanics can work on your car at your home or office.
---
The statements expressed above are only for informational purposes and should be independently verified. Please see our
terms of service
for more details