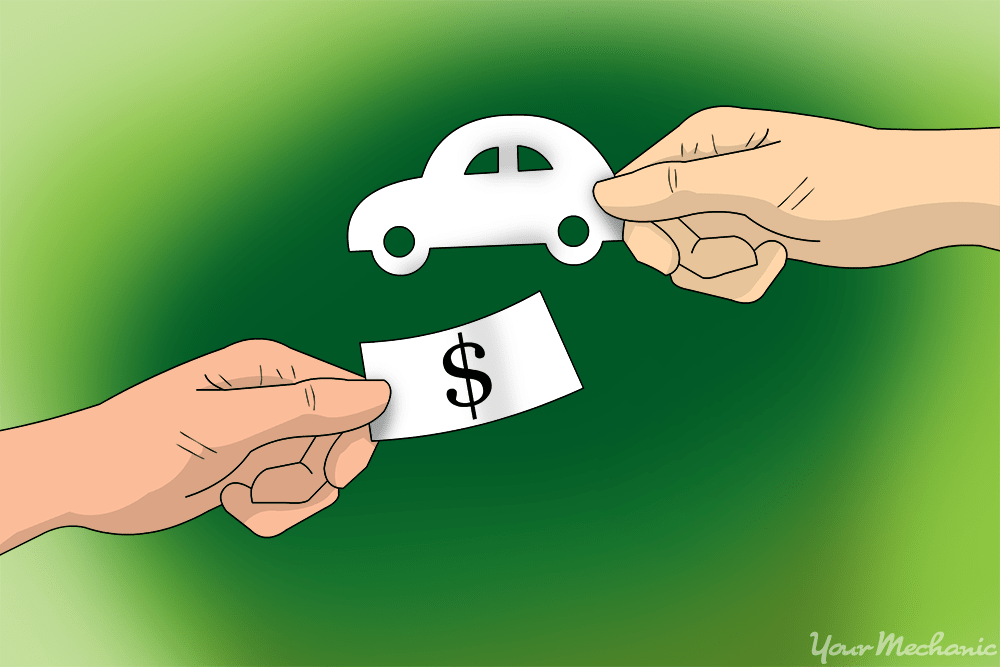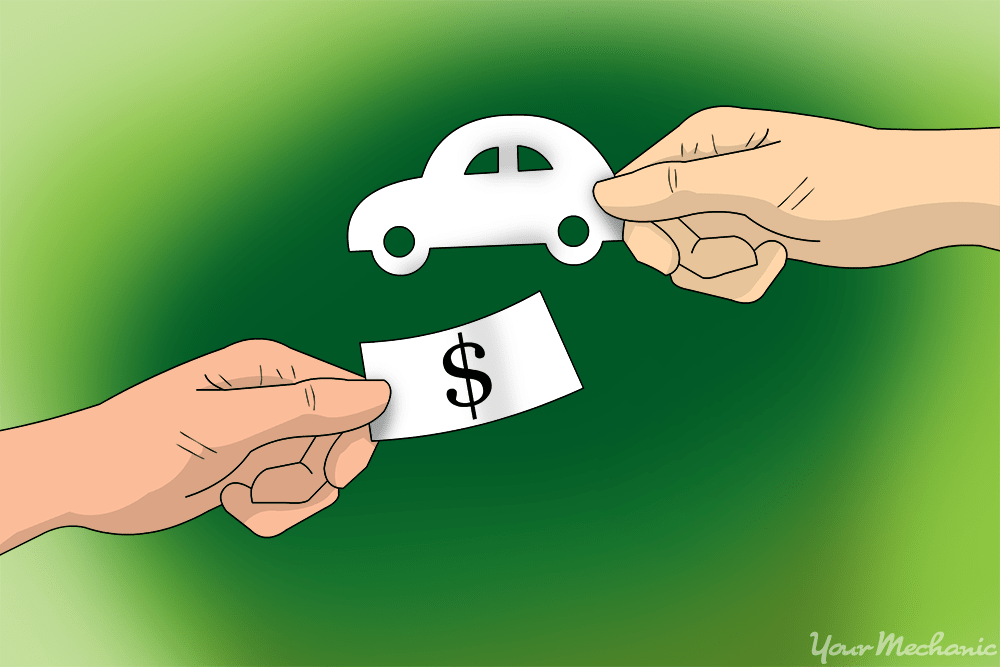 Saving money for a new car or a used car that's new to you doesn't have to be a source of stress. With the proper planning, you can simplify the process without making a huge financial sacrifice all at once. Save slowly and steadily, making moderate adjustments to your spending habits, and you can soon reap the reward of driving off the dealership lot with the car you desire. This is a good skill to learn and hone, regardless of your age or circumstances, and you can apply this method to virtually any large purchase, including future cars, boats, or even homes.
Part 1 of 4: Honestly assess your budget
Step 1: Make a list of your monthly bills and expenses. When it comes to bills that vary according to season, such as natural gas or electric, you can take the average monthly amount based on what you paid in the previous year.
Don't forget to include groceries and some entertainment expenses; you don't have to live like a monk in order to put away some money for either a down payment on or full payment for a car.
Step 2: Calculate your monthly income. Include sources outside of your job, such as alimony or child support.
Then, subtract your monthly expenses total from your monthly total income. This is your disposable income. Use this figure to decide how much money you can afford to put back for a new car.
Bear in mind that you should not use all of it in case of unforeseen circumstances, such as illness leading to missed days at work, or repairs to your current vehicle.
Step 3: Use a budgeting software. If pencil and paper budgeting isn't your style, consider a budgeting software to help, many of which are available as a free download.
Here are some of the most popular software programs to figure your budget and keep your spending on track:
Part 2 of 4: Scope out car prices and develop a savings timeline
Without having an idea of how much to save, you can't predict how long you will need to put money back for a car purchase. This means you should do a little window shopping ahead of time for a good idea of how much the car you desire will ultimately cost you.
Step 1: Shop around for car prices. If you plan to purchase a vehicle outright, you can check out dealerships along with classifieds in print and online to develop a target savings goal.
For planning on making a down payment, you are likely to stick with dealerships instead of individuals.
Also research how much you will need to pay for taxes on your desired vehicle, your first month of insurance, and registration fees, and add this to the total amount of money you need to save. After all, you want to drive your car after you buy it.
Step 2: Make a reasonable timeline to save the amount you require. Once you know approximately how much money you will require to either purchase a car in full or make a down payment, you can calculate how long it will take to save the required funds.
Take the total amount needed for the down payment or full purchase, plus the related expenses, and divide it by the monthly amount you calculated you can save. This reveals how many months you need to save up for your future new car.
Part 3 of 4: Stick to your savings plan
All of your planning and research won't mean a thing if you don't stick to your savings schedule. There is no shortage of things to tempt you into spending above your budget, so you want to take any measures available to you that will keep you on track.
Step 1: Open a savings account purely for your future car purchase if you can. This makes it more difficult for you to dip into your car fund when you are tempted to spend outside of your budget.
Step 2: Deposit your car savings immediately. If your job has a direct deposit option for your paycheck, you may even be able to arrange automatic deposits into your savings account.
If that is not an option, make a point of depositing your car savings immediately after you are paid to minimize the risk of your spending it prematurely. Then, just pretend that money doesn't exist until your savings plan comes to an end and you have amassed the necessary funds to make a car purchase.
Part 4 of 4: Shop around and make a purchase
Step 1: Shop around again for the best price for the car you want. Once you have saved enough money to buy a new car – whether by making a down payment or paying the full amount – bear in mind that you may find a vehicle for less than you saved.
Take the time to shop around again and explore your options, instead of plopping down your savings for the first car that catches your eye.
Step 2: Research financing options. This same principle goes for choosing a financing option if you plan to make monthly payments after your deposit.
Interest rates vary, and you want to pay as little as possible for the privilege of paying off your car in increments.
As a general rule, a banking institution will charge less interest than a dealership itself, but that is not always the case. Check out multiple lenders before making a decision and signing a contract because, once you sign on the dotted line, you're committed and your credit is on the line.
When it's all said and done and you have the keys to your new car in hand, all of the budgeting sacrifices you made over the months will feel worth the effort. Additionally, you can apply your new skills at saving to future purchases or for retirement planning. You may even choose to continue applying the same monthly amount you put back for your new car into a savings plan now that you've adjusted to that budget.
---
The statements expressed above are only for informational purposes and should be independently verified. Please see our
terms of service
for more details