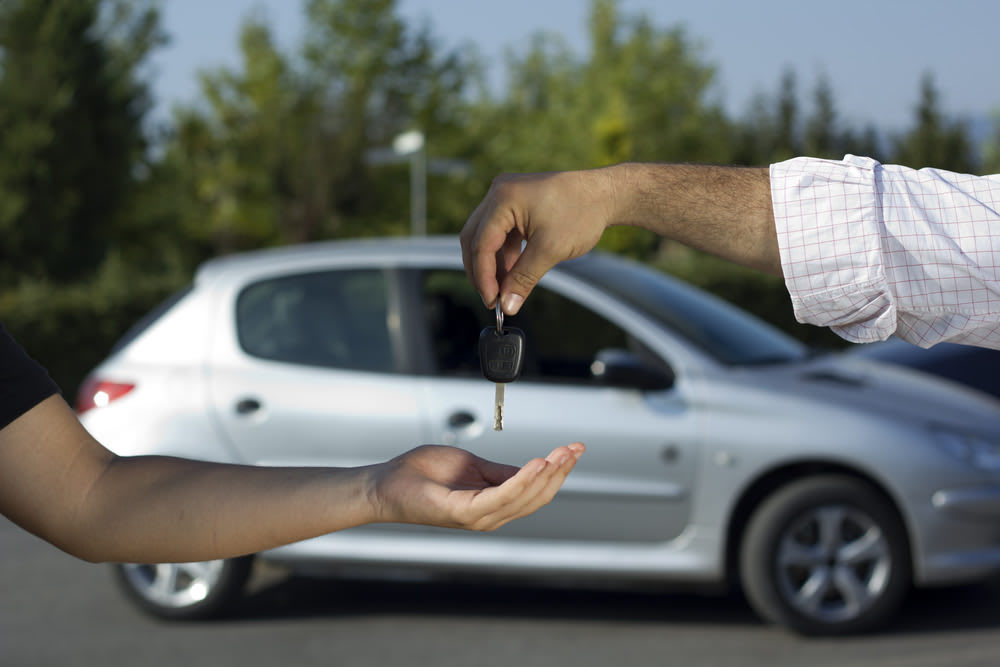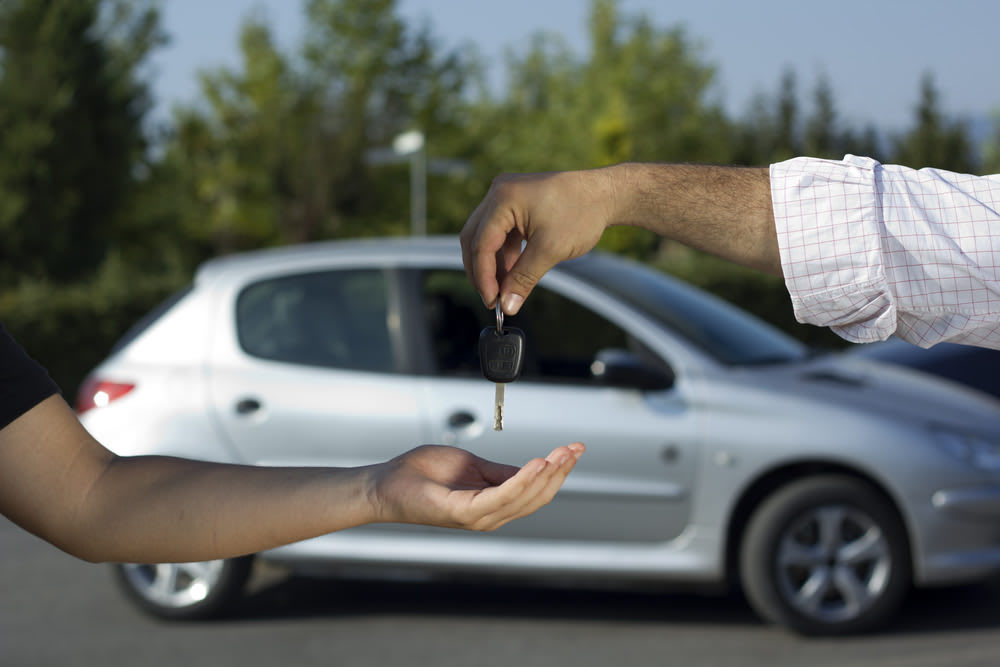 Signing the dotted line at the car dealership to close a transaction on a brand new car is one of the most important and exciting decisions a car owner will make. The allure of owning a vehicle that nobody has driven and that fits your needs perfectly is exciting. On the other hand, your practical side says that maybe a used car is the better way to go - especially when it comes down to dollars and common sense. In order to make an informed decision, it's a good idea to understand the pros and cons of buying a new or used vehicle.
According to a poll taken by people who've owned a car for 10 years, the decision of which car to buy is a big one that has long-lasting impact. It pays to do lots of research and think the options through.
Understanding the Benefits of Buying a New Car
One of the best reasons to buy a new car is the manufacturer's warranty it comes with. You're likely to enjoy a few years of trouble-free ownership and if something does go wrong, you don't have to pay to get it fixed. Many dealerships offer 3 years/36,000 mile warranties, while some extend it to 5 years/100,000 miles to give you added peace of mind. Different dealers and brands are willing to include other extras in the warranty to sweeten the deal.
New cars offer the latest technology, which enhances your safety and offers the ultimate convenience. Imagine not having to hunt for your keys when you want to get inside or start your car. With a push-button start, you are ready to go as long as you have your keys with you. Advanced airbags and driver-assist features make every drive safer. Those are just some of the advanced features that come with new models – and they'll continue to improve.
The ability to customize is also appealing to many car buyers. Choose your favorite paint color and wheels, even add packages with bonus features to make every drive more enjoyable. All of those add-ons make spending more time out on the highway a pleasure and not just a requirement of your day.
The lure of 0% financing may win over your practical nature. Anytime you can get a better APR or finance terms, it will put a smile on your face. It's common to see car loans of four to seven years, which often reduce your monthly payments, though it will increase the amount of money you pay in interest overall.
Understanding the Cons of Buying a New Car
Depreciation is one of the big reasons people choose to stay away from new cars. Drive off the lot, and your car isn't worth what it was when you were looking at it two minutes earlier. This sounds extreme, but you lose 9% of the value of your car just be driving away from the dealership. By the first year, you've accumulated almost 20% in depreciation.
The cost of owning a new model doesn't end there. Your sales tax will be higher as well, which is tied into the price of the vehicle. Because the tax is figured at a percentage, it goes up with a more expensive purchase. All but five states charge a sales tax on vehicles (Alaska, Delaware, Montana, New Hampshire, Oregon), but each state varies.
Auto insurance is also often more expensive with a new vehicle because replacement cost is higher. Repairs are more expensive because OEM parts are used instead of aftermarket parts.
Being Practical with Used
Used or pre-owned vehicles offer many advantages to appeal to your practical nature and budget. However, you want to look at both the advantages and disadvantages before you decide.
Consider the Benefits of Buying a Previously Owned Vehicle
One of the biggest draws towards used cars is the fact you aren't paying for initial depreciation. Buy a car that is one year old and you already have at least a 20% less depreciation to account for than if you'd bought that same vehicle when it was new. What this means is you can purchase that stylish sedan or crossover you've had your eye on but couldn't afford when it was sitting in the showroom. As a pre-owned model, it's no longer out of your price range.
Choose a late model with low mileage or certified pre-owned and you'll likely get a warranty with the vehicle. For instance, if you buy a car that's two or three years old and only has 40,000 miles on it with a 100,000-mile warranty, you'll enjoy ownership for at least a few years without repairs.
A lower price tag means savings in other areas, too. If you choose to buy a less expensive used car, sales tax is cheaper and insurance is less expensive because the vehicle has a reduced value for replacement. You can find a wide range of models at a variety of price points, which means you can select a used vehicle that fits your budget, even if it's only a few thousand.
Understand the Negative of Used Car Purchasing
The concern for many with used vehicles is the stigma of buying a car that is ready to fall apart. You may not have a maintenance history on the vehicle or know why it was traded in. Even if the vehicle is in perfect running condition, more than likely you'll have to start making repairs sooner than you would with a new model. Make sure you have money saved back for new tires, belts, hoses, and other components that need replacement as the miles add up.
The lack of a warranty can deter many from choosing a used vehicle. If you want that peace of mind, you'll have to purchase an extended warranty, which can cost from $1000 to $2000 on average vehicles or several thousand for high-end models.
Expect to pay a higher APR on a used vehicle because of the higher level of risk. The difference between new and used for interest rates can vary from .20 to over 1%, depending on the area you live in.
If you're trying to decide between a new and used vehicle, remember that no answer is perfect. Do your research to find a vehicle that fits your needs and is a good deal, whether it is new or used. Always get a pre-purchase inspection from YourMechanic on any used car you're interested in to get a better idea of the condition it's in.
---
The statements expressed above are only for informational purposes and should be independently verified. Please see our
terms of service
for more details