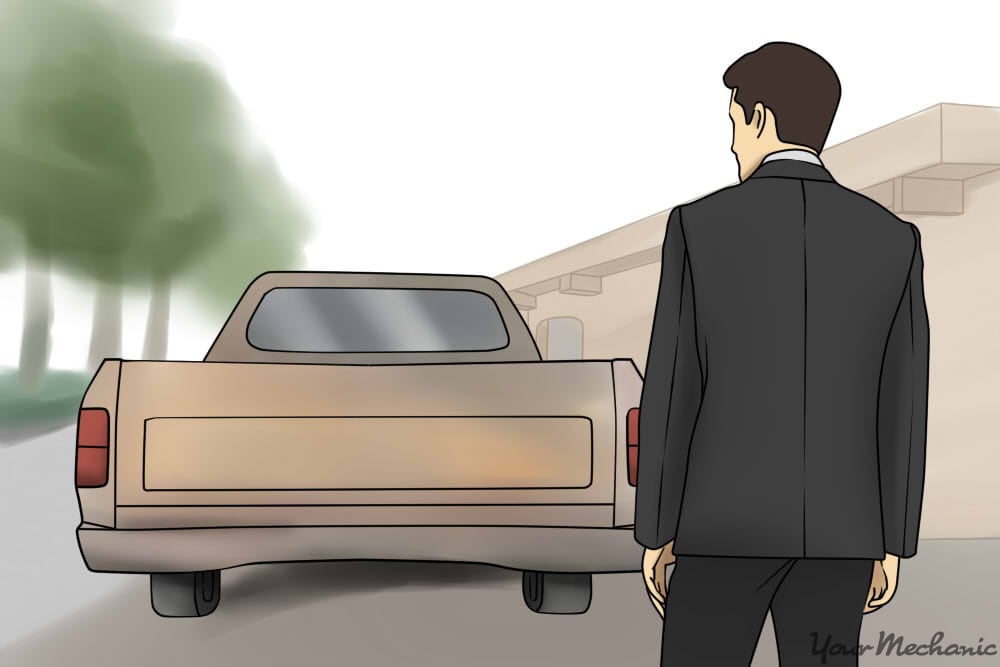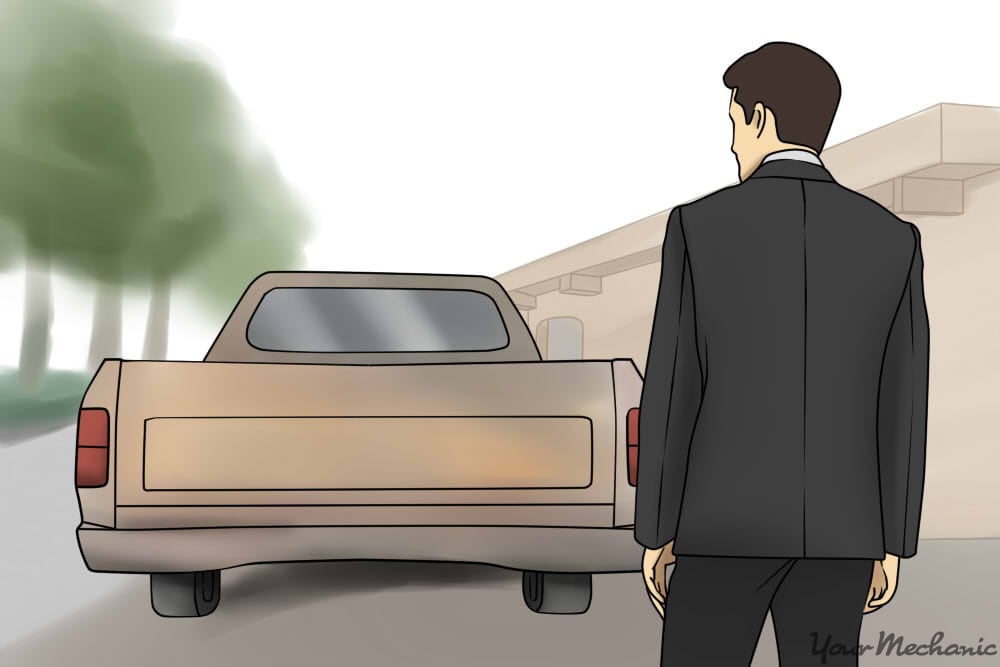 Before buying a used vehicle, you should run a vehicle history check to make sure there are no major accidents, flood damage, or a salvage title attached to the vehicle. You have a few options available when doing so, including getting a vehicle history from the dealer or their website or looking up the vehicle history yourself.
Method 1 of 2: On the dealer's website
Materials Needed
Desktop computer or laptop
Pencil and paper
Printer
As more dealers put their entire stock of vehicles online, you can now find a particular vehicle's car history report fairly easily. On many dealer sites, accessing the vehicle history report is just a mouse click away - for free.
Tip: On a related note, some sellers on online auction sites, such as eBay, offer free vehicle history reports with their listings. While not all eBay sellers offer this service, they do give you the option to pay for a vehicle history report through a link on the listing.
Step 1: Search online. Enter the used car dealer's website address in your web browser. If you do not have any particular dealership in mind, you can just perform a general search for used cars and a variety of sites should come up.
Step 2: Check out the car listings. Once on a site that offers free vehicle history reports, peruse the listings available. When you find a used vehicle that interests you, look for a link to the vehicle history report.
Step 3: Click the link. Navigate to the report on the vehicle history.
From there you can check out such things as how many owners the vehicle has had, the odometer reading, and a vehicle and title history, including any accidents the vehicle has been in and if the vehicle has a salvage title attached to the title.
Step 4: Look at other cars. You can then look at other vehicle history reports for listings you are interested in. When you find a vehicle you like, print the vehicle history report out from the vehicle history site.
Method 2 of 2: Perform the vehicle history report search yourself
Materials Needed
Desktop computer or laptop
Pencil and paper
Printer
Vehicle Identification Number (VIN)
License plate number (if you do not have the VIN)
Another option, and one that can get expensive if you perform a lot of vehicle history searches, is to do it yourself. When pulling up a vehicle history report yourself, you need the vehicle's VIN.
Step 1: Enter the web address of the vehicle history site you want to use. Some commonly used sites include Carfax, AutoCheck, and the National Motor Vehicle Title Information System.
Step 2: Enter the VIN. Once you are on the site you want to use, enter either the VIN or the license plate number and state in the fields provided.
Double check the VIN or license plate number to make sure it is correct before pressing enter.
Step 3: Enter your payment information. Once you press enter, the site takes you to the payment screen where you enter your payment information.
Most sites offer a single or multiple vehicle history report package, as well as unlimited reports for so many days.
Tip: You can get a free Carfax by looking up similar cars at nearby dealerships. Carfax lists these vehicles in a format similar to classified ads, and there is a button with every car that will show the Carfax report for that car.
Step 4: Print the report. After entering the package you want and the payment information, you should then get a vehicle history report attached to the VIN or license plate number you entered.
You should print this vehicle history report out and add them to your records if you decide to purchase the used vehicle in question.
Regardless of whether the dealership offers a free vehicle history report or if you have to pay for it yourself, you should always get a used vehicle checked out by a trusted mechanic. You can call one of our experienced mechanics to perform a pre-purchase car inspection to ensure any used car is working properly.
---
Next Step
Schedule Pre-purchase Car Inspection
The most popular service booked by readers of this article is Pre-purchase Car Inspection. YourMechanic's technicians bring the dealership to you by performing this job at your home or office 7-days a week between 7AM-9PM. We currently cover over 2,000 cities and have 100k+ 5-star reviews... LEARN MORE
SEE PRICING & SCHEDULING
---
The statements expressed above are only for informational purposes and should be independently verified. Please see our
terms of service
for more details