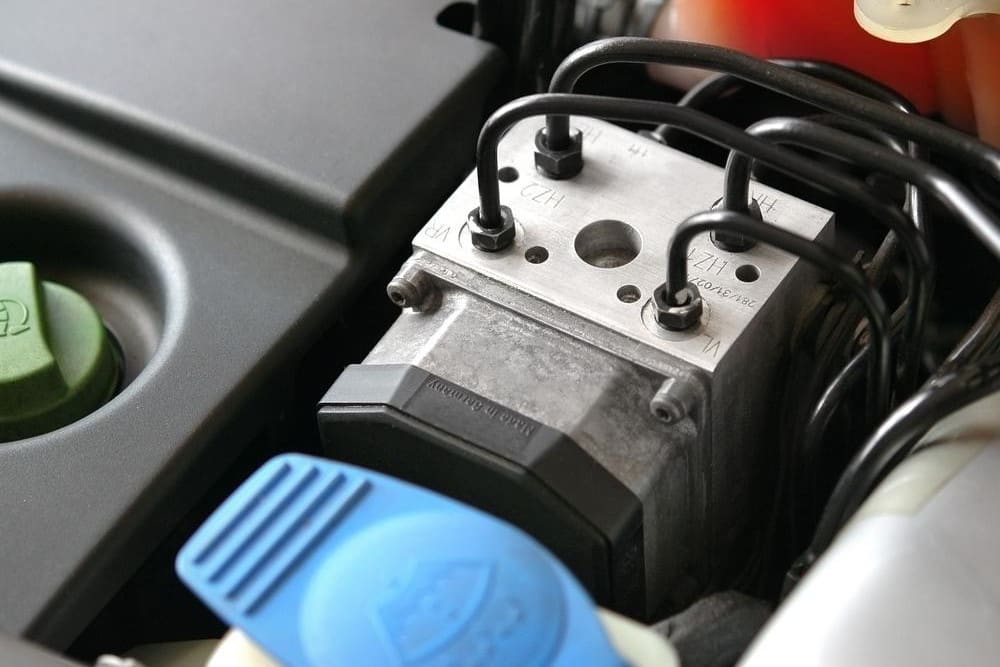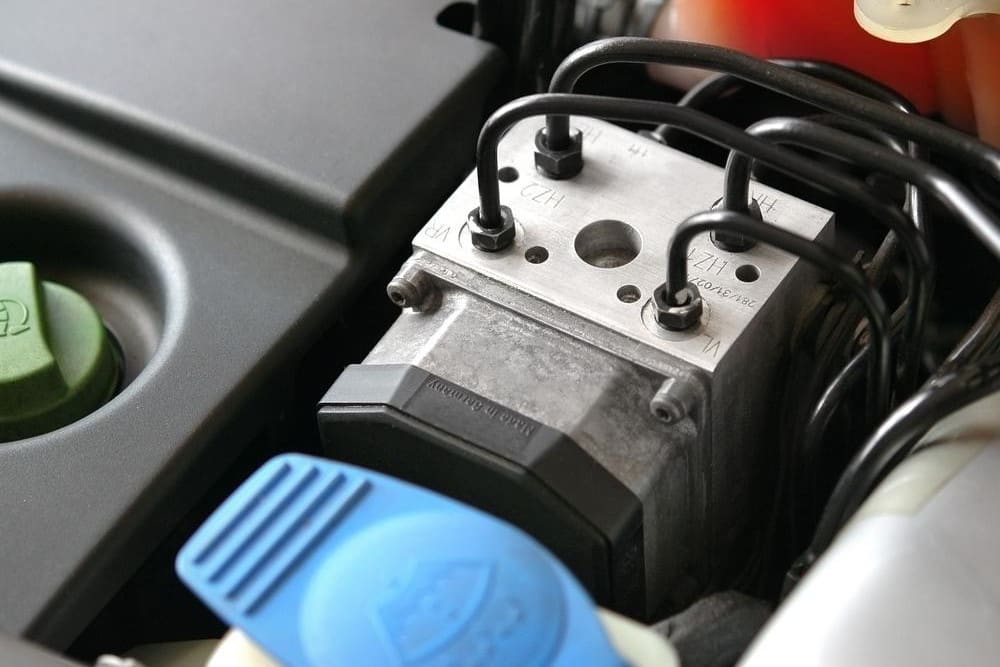 Most cars that are on the market today have ABS (Anti-lock Brake System). Each manufacturer's system will vary somewhat, but generally speaking, this is a 4-wheel braking system that prevents your wheels from locking up by modulating the brake pressure automatically if you have to do an emergency stop. That way, you can stop quickly in most conditions, and also maintain control over your steering. In other words, your car will not slide or skid.
When the ABS engages, you will notice a pulsing in the brake pedal, and a clicking sound, accompanied by a fall followed by a rise. The ABS control module is what causes your ABS to engage. You use your brakes every day, so ideally, your ABS will always be available to you, but if it should fail, you will still have your regular braking system.
The ABS module is like most electronic components in your car – it can be damaged by impact, electrical overloads, or extreme temperatures. Under most conditions, though, the ABS module should last the life of your car. If your ABS module should fail, the ABS will stop working. Then, you will notice the following:
ABS warning light comes on
Wheels slide during sudden stops, especially on slippery or wet pavement
Hard brake pedal
If your ABS light comes on, you will still have regular braking power, but none of the protection you would have against your wheels locking up and sending you into a slide if you have to brake suddenly. The problem could be the ABS control module. You should have it checked, and if necessary, contact a professional mechanic to replace the ABS control module.
---
The statements expressed above are only for informational purposes and should be independently verified. Please see our
terms of service
for more details