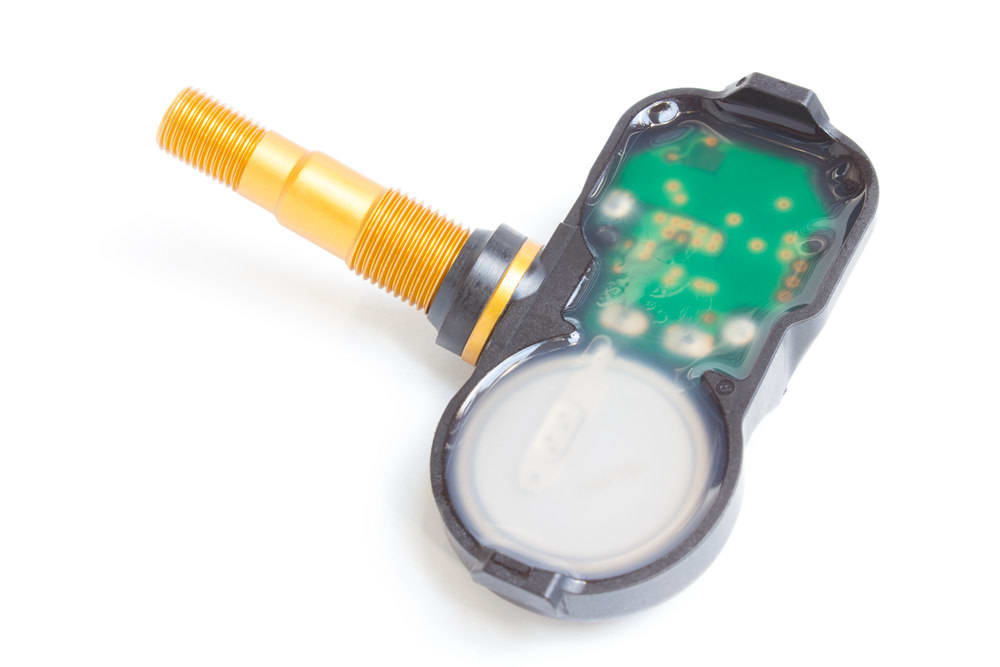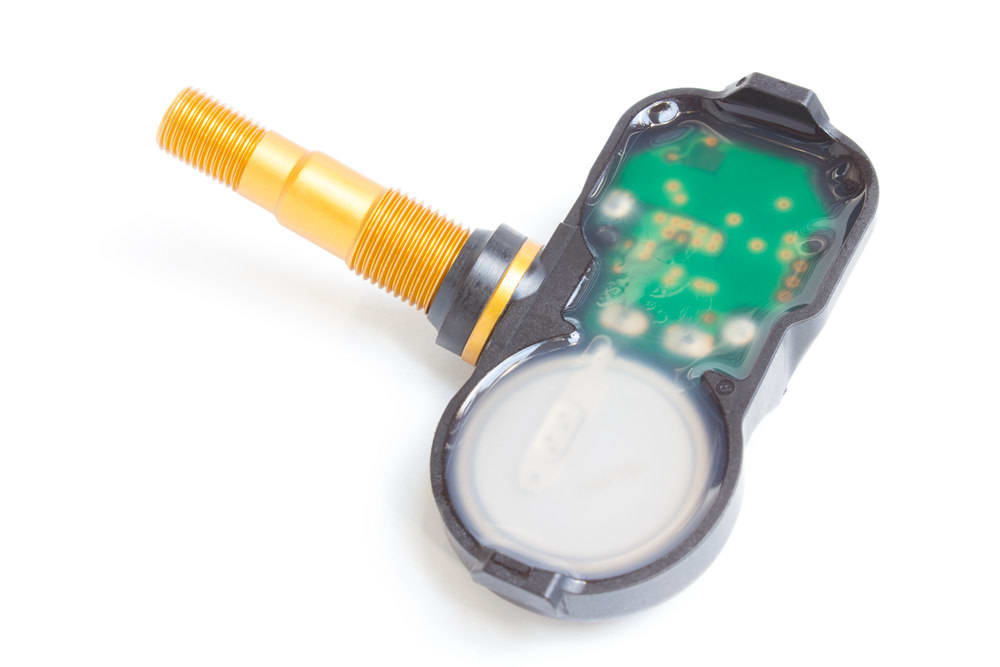 You're driving home from work and your steering wheel begins to pull. It gradually gets worse, then you hear a thump-thump-thump noise. You stop on the side of the highway to investigate, only to find you've got a flat tire. You realize you shouldn't have ignored that tire pressure warning yesterday (and again this morning).
In the past two decades, tire pressure monitoring systems have transformed from being a fancy system on luxury cars to mandatory in all light vehicles in the United States. In 2007, legislation was passed requiring automakers to incorporate direct or indirect tire pressure monitoring systems in every one of their vehicles under 10,000 lbs in an effort to ensure safety and efficiency for motorists.
How Tire Pressure Monitor Systems Work
There are two styles of tire pressure monitors: direct and indirect.
Indirect Tire Pressure Monitoring
The most cost effective option for automakers to integrate into their vehicles is an indirect monitoring system. The system doesn't actually check the tire pressures at all; it compares wheel revolutions on the four tires. An under-inflated tire rotates at a different rate than a properly inflated tire. The difference in rotational speeds is monitored by the anti-lock brake system (ABS) sensors and compared against each other. If one tire is reading differently, it triggers the tire pressure monitor's warning light.
Direct Tire Pressure Monitoring
The direct monitoring systems are more user-friendly and accurate. In each tire's air chamber, a sensor is mounted that reads the actual air pressure inside. Some sensors are mounted by a band around the circumference of the inside of the wheel, while most are integrated into the valve stem of each tire. Each sensor has an individual radio frequency identification code (RFID) that is transmitted to a receiver. The receiver doesn't compare the tire pressures to each other; it compares the tire pressures to a threshold of allowable variance.
Which Tire Monitor System is Better?
The preferred system is the direct tire pressure monitor. This system analyzes the tire pressures individually and compares them with the threshold of the tire's operating pressure. There is a downside to this system as well. Each sensor is equipped with a battery that can eventually die. Sensor replacement is often required as batteries aren't always serviceable, and the cost of replacement can be a hundred dollars or more each.
The indirect tire pressure monitor is still a fairly effective system; however, it is more primitive and can be misleading. If two or more tire pressures drop evenly as is the case in fall and winter climates, the system doesn't detect a difference in tire pressures and won't trigger the warning light. As well, indirect systems don't indicate which tire is low on pressure; it's just a general system warning. This can lead to problems as the load capability on an insufficiently inflated tire is significantly lower than properly inflated tires.
---
The statements expressed above are only for informational purposes and should be independently verified. Please see our
terms of service
for more details