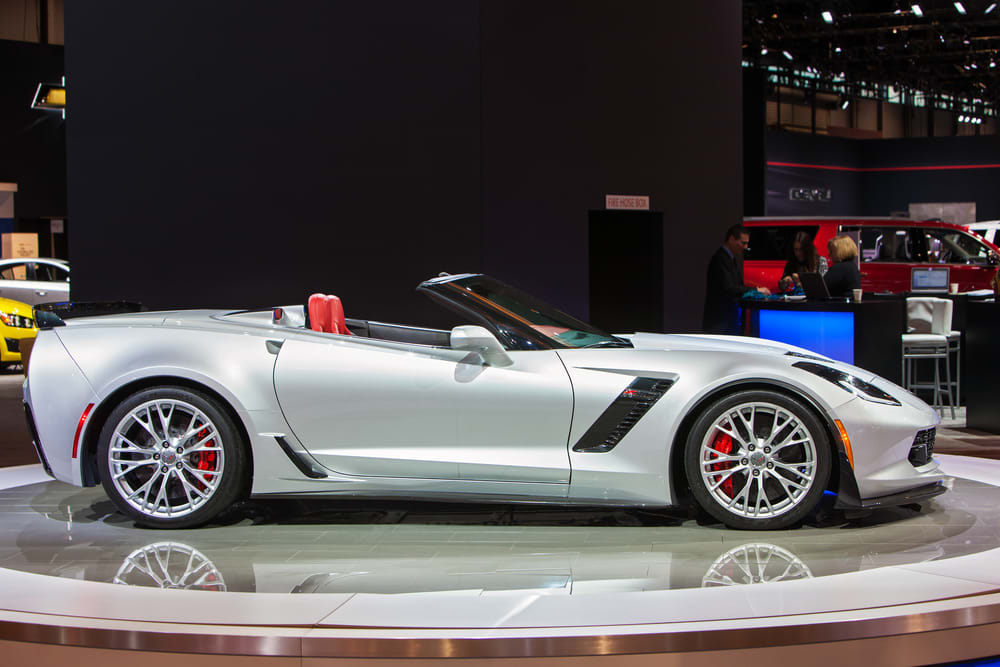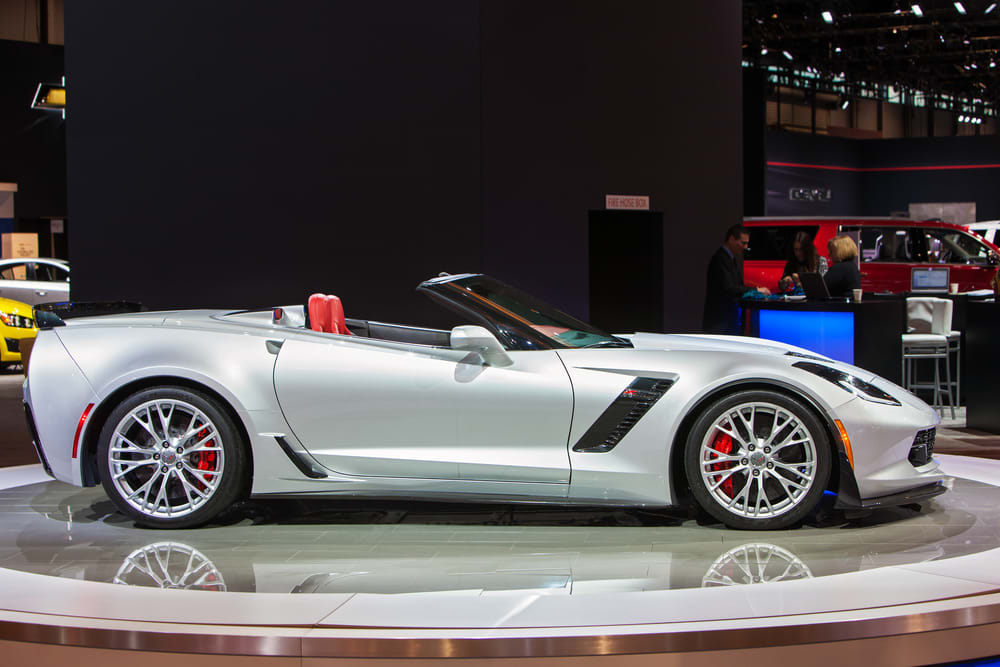 Whether you love the sportiness of a roadster, the wind in your hair or the overall elegance of a luxury sedan model, there are few things you need to know before you decide to buy a convertible. There's no denying that owning a convertible is nearly a badge of honor for some, but it always help to know what to expect when you get there.
Choosing Your Top
Convertibles have come a long way, but you still need to decide whether you want a soft top or a hardtop. Generally, the hardtop offers better protection from the elements and during accidents, but they can also be bulky and take up valuable trunk space when they are down. The soft-top options available today have improved greatly over the years, but you're still likely to have to deal with the cabin noise.
Safety Matters
Nearly every convertible includes some type of roll bar to protect passengers, and many models either include side airbags or have them available as an add-on. Most luxury models also include numerous safety features such as blind spot monitoring, rearview camera and parking sensors that add even more safety. These are especially important for convertible models that have smaller rear windows.
Additional Costs
Beyond the extra you might pay initially for your convertible, you should also be prepared for additional costs down the road. Soft tops often require replacing – though they last much longer today than they ever have. Hardtops are also complex systems, which means there is an increased chance of needing repairs due to malfunctions. No matter which option you choose, proper care and maintenance will certainly make both systems last as long as possible.
Maintenance
Speaking of maintenance, you will need to make sure you take the time to clean your top, regardless of whether it is soft or hard, with the appropriate cleaners and protectants. This will go a long way in helping them to remain in good working condition. Make sure you consider a UV protectant as well to help add protection from the sun.
Be Prepared
If you own a convertible, you will likely want to enjoy it with the top down as much as possible. Just make sure to keep a sweater or jacket in the car, along with a snug-fitting hat if you desire. The newer models also include seat and even neck heaters to help you stay toasty with the top down as well.
---
The statements expressed above are only for informational purposes and should be independently verified. Please see our
terms of service
for more details