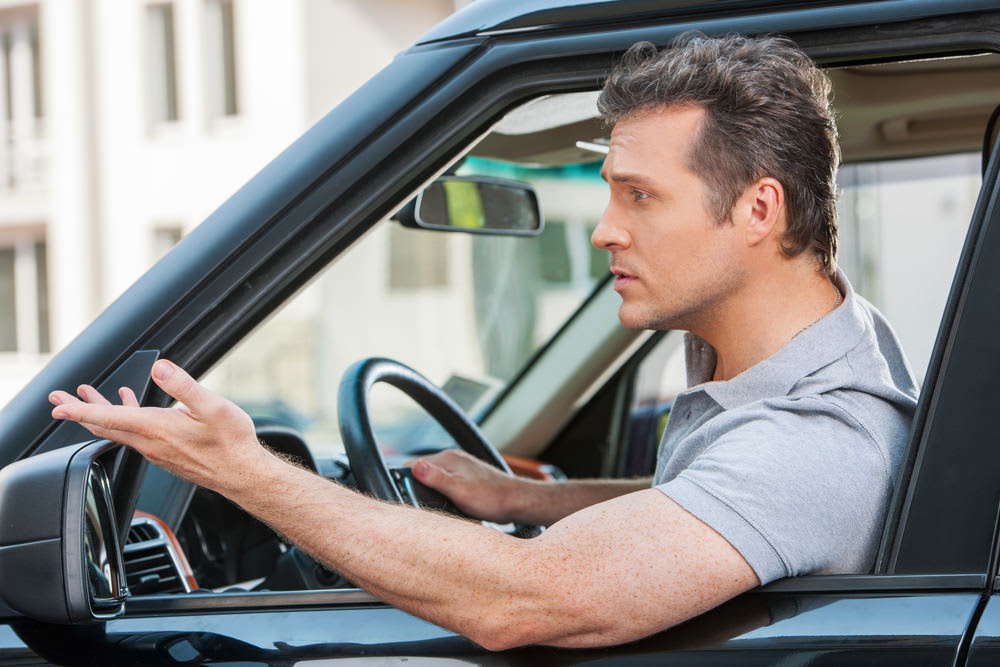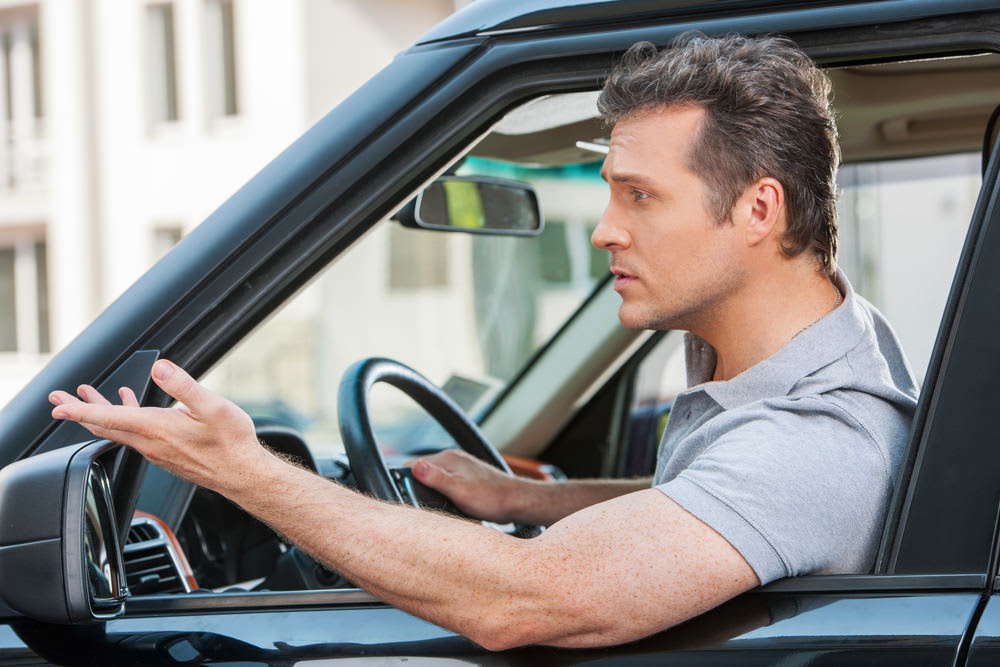 If your brakes sound like someone dragging their fingernails across a chalk every time you use them, it's time to have them inspected and repaired. A squealing sound coming from the brakes is not only annoying, it's downright dangerous, especially if the squealing continues after the car warms up.
In most cases, a squealing sound can be traced back to worn out brake pads or if the car uses a drum brake system, the brake shoes. While deteriorating brake pads are the usual cause of squealing, there can be other causes.
How brakes work
Car brakes come in two different types, disc and drum brakes. A disc brake has a rotor, which is attached to the hub of the wheel, and calipers that hold the brake pads. When the brake pedal is pushed the force is transmitted hydraulically through the brake line, which then forces the brake pads to squeeze the rotor, slowing or bringing the vehicle to a stop. Drum brakes, which are more common on older vehicles, work on the same principle. A drum is attached to the wheel and inside of it are pads or brake shoes, when the brake pedal is pushed the brake shoes push against the drum bringing the car to a stop.
What Causes Brakes to Squeal?
The most common reason disc brakes squeal is because the brake pads are worn out. Disc brake pads have a piece of metal built into them, which is called a wear indicator. As the brake pad material wears away the wear indicator starts making contact with the rotor, which produces a squealing sound. When you hear the sound it's time to have your brake pads checked and most likely replaced.
If the brake pads are not replaced they will eventually wear through completely, and the backing plate will start wearing grooves into the rotor. At this point the squealing noise will be replaced by a grinding noise, and the repair bill will go up substantially.
When the brake pads are replaced the rotors need to be resurfaced. If they are not resurfaced or the job is done incorrectly, there is a good chance the squealing will get even worse.
When it comes to drum brakes the most common cause of squealing is poor contact between the shoes and the drum or brake shoes that have worn out. Regardless of which one is causing the problem the brakes should be inspected and repaired as soon as possible.
Keep in Mind
Car brakes will often squeal when they are hot or under pressure. Mountain driving can often lead to squealing brakes.
High-performance carbon-metallic brake pads are prone to squealing.
All brakes will squeal from time to time. The time for concern is when it becomes a consistent squealing.
---
The statements expressed above are only for informational purposes and should be independently verified. Please see our
terms of service
for more details