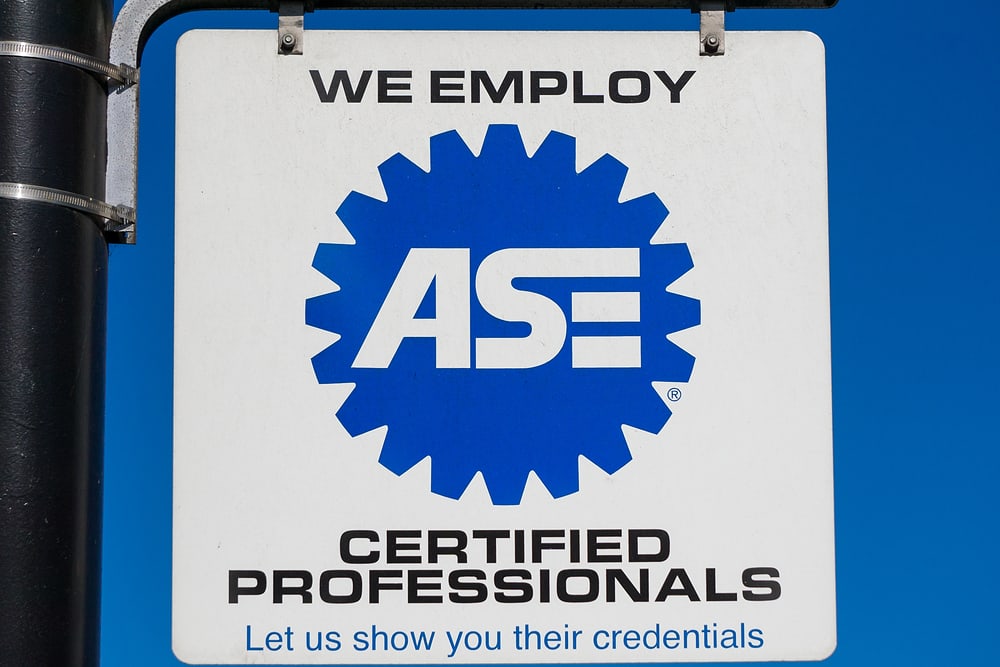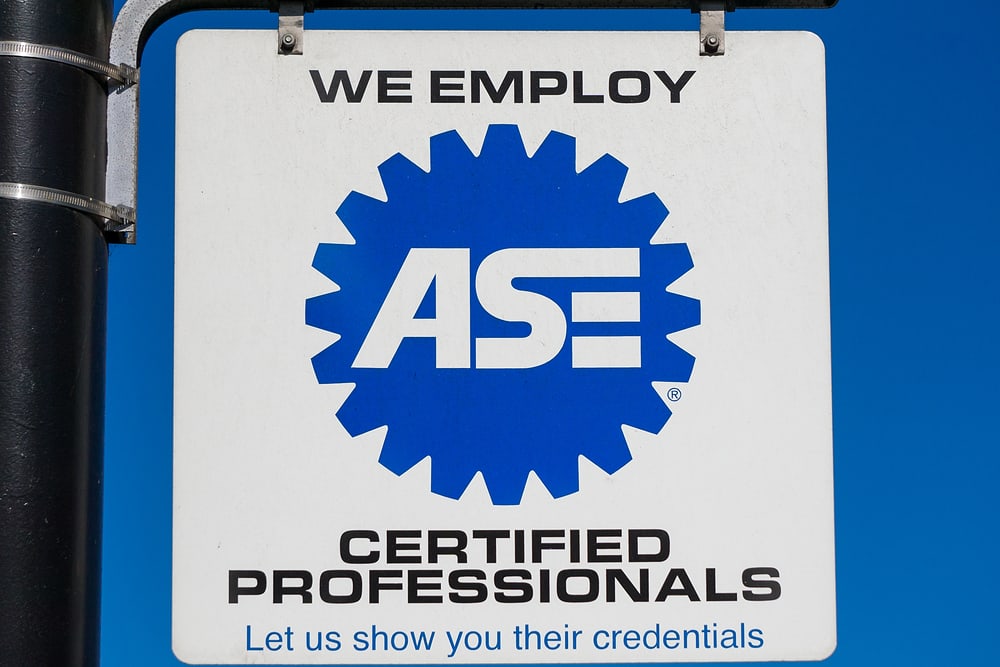 Applying to automotive technician jobs is tough when you feel like you don't stand out from the crowd. This industry makes it tough to do so even if you did well at a respectable auto mechanic school. Fortunately, if you have your eyes on a better auto mechanic salary or simply want to enjoy your work more, the National Institute of Automotive Service Excellence is going to be a big help.
Becoming certified under ASE will definitely improve your resume, but with so many certificates to choose from, you may be wondering which test should come first.
Decide on your specialty
There is no one answer to which ASE certification test you should take first. It would be similar to a college freshman asking which classes they should take first before signing up for their first semester.
It's not that you don't need to give any thought to which test you should go for first. The same thing goes for a college freshman thinking about classes. However, neither question can be answered until you decide on a specialty. What kinds of auto technician jobs are you most interested in? What kind of work do you enjoy the most? What kind of auto mechanic salary are you dedicated to earning?
Start with this important consideration first. Simply picking a specialty will help you make more money and improve your value to an employer in the long run. It's also the only way you'll be able to decide which ASE certification test should come first.
Start with the basics
Once you have a specialty in mind, it makes sense that you'll need to begin with the basics. To some degree, you'll have no choice. While ASE is actually very lenient in terms of how you pursue your education, they do have rules in terms of how much experience you need in order to pursue certain courses. Furthermore, much like with college courses, you can't simply jump to the most advanced options. You'll want a foundation of knowledge to build from.
ASE student certification
That being said, it probably makes the most sense to begin with ASE Student Certification. Like we just mentioned, it's wise to cover your bases and start off with a sound foundation.
The other great thing about choosing this route is that you don't need any work experience to take these courses. So even if you just became a mechanic this year, if you're looking to improve your future prospects, you can begin with this certification.
Other certifications will require two or three years, which should also help you prioritize which you decide to go after first.
Consider the recertification process
For those of you with sufficient experience, it may be very tempting to simply go after as many certifications as possible. After all, doing so should also give you the widest range of choices in terms of automotive tech jobs too, right?
While that's probably true, the problem is that ASE requires you to become re-certified to maintain your status. This usually means that every five years you'll need to sit down and take another test to prove you still understand the information.
However, for the ASE Student Certification, you'll need to re-qualify every two years. For all of these tests, you'll also be required to pay around $100 for every test too. This may not necessarily be a problem for some, especially if they've used these certifications to improve their auto mechanic salary, but others might want to shy away from this kind of time and monetary commitment in the future.
There is no perfect way to structure your ASE certification efforts. We recommend that you take your time in deciding your course, though. You don't want to meander or end up having to double back because you didn't take enough time at the beginning to figure out what you want your eventually destination to be. By doing this, you'll have an easy time deciding where to start.
If you're already a certified mechanic and you're interested in working with YourMechanic, submit an online application for an opportunity to become a mobile mechanic.
---
The statements expressed above are only for informational purposes and should be independently verified. Please see our
terms of service
for more details