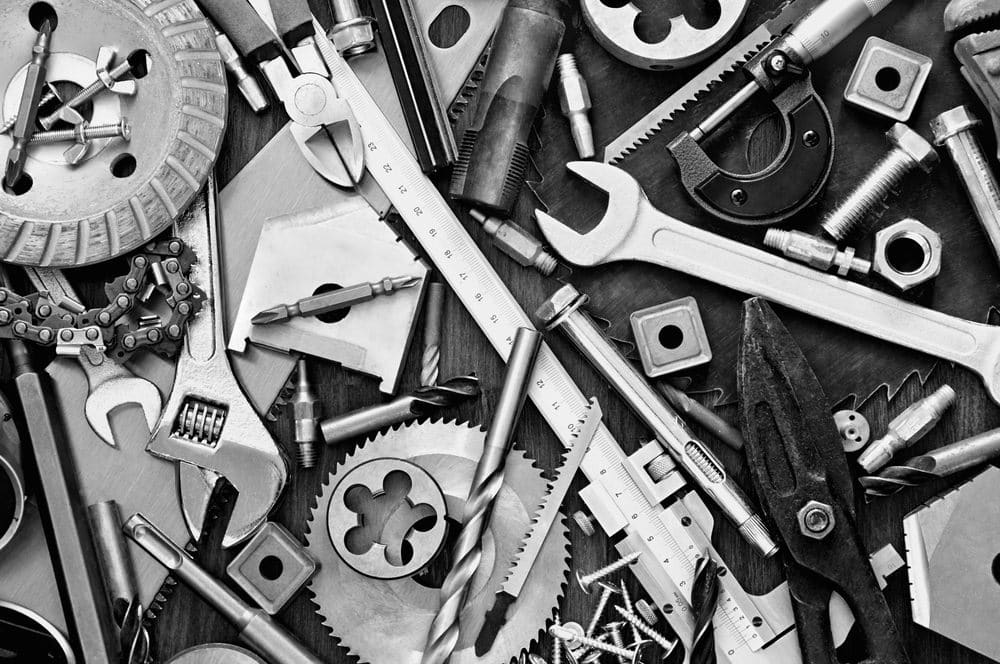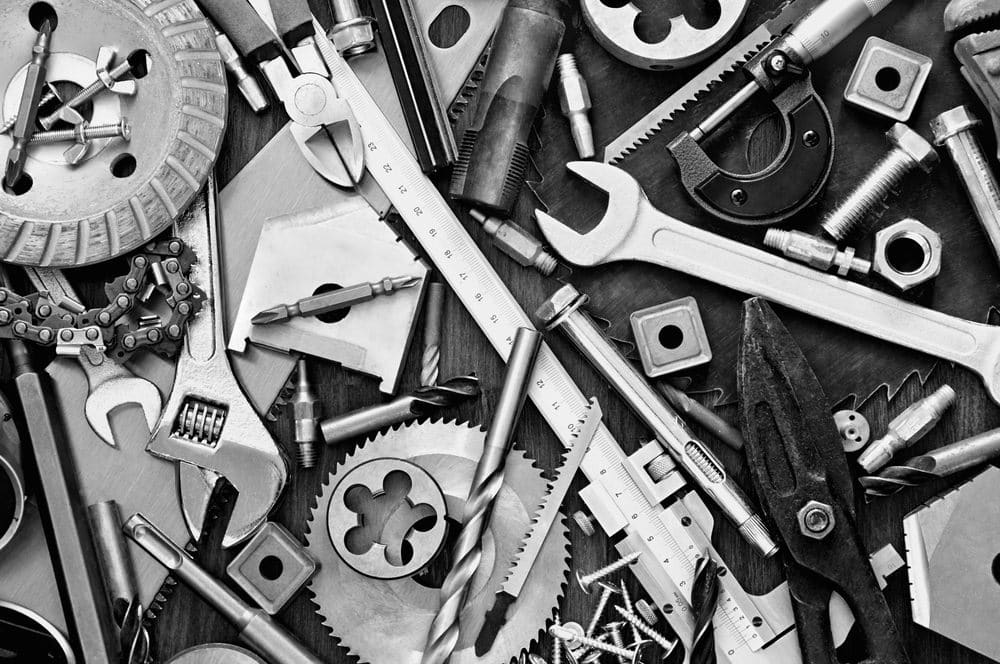 Hoses play a significant role in your engine. There are many different types and sizes. Some clamp in place. Others use different types of connectors. There are coolant hoses, brake lines, and power steering hoses, to name but a few. All of these hoses must be serviced over the life of the car. Most manufacturers recommend replacing standard rubber hoses every four years or so, although some can last a little longer. However, when it comes time to service hoses in a car, you'll find that specialty tools can help.
What tools are needed?
The question of what special tools are needed to service hoses in a car comes down to the type of hose and clamp in question. For a band/screw style hoses, you'll need a flathead screwdriver to loosen the clamp, but chances are good that the hose won't slide right off. If it's been in place for a long time, it's probably stuck. There are several different hose puller tools on the market designed to help you get under the lip of the hose and break the seal that's formed. You can then use it to hook under the lip and begin working the hose loose.
Other tools you might require include a set of hose clamp pliers. These are specially designed to work with either ring style or band/screw style clamps and can hold the clamp open while you work to release the hose from the mounting location with the puller tool.
If the clamp is a crimp style, it will need to be cut off to remove the hose. In this case, you'll need a crimp clamp tool to do the job. There are also specialty pliers needed for working with fuel and oil lines. These offer a long, flexible wire shaft designed to easily reach into tight spaces, bending to accommodate angles that would otherwise be impossible.
A number of specialty tools are necessary to service hoses in a car. Attempting to remove a hose with nothing more than a screwdriver can actually lead to damaged components (it's all too easy to scratch, mar, or even crack many components while using incorrect tools). It's generally recommended having a professional perform these repairs for you so you don't accidentally damage components.
---
The statements expressed above are only for informational purposes and should be independently verified. Please see our
terms of service
for more details