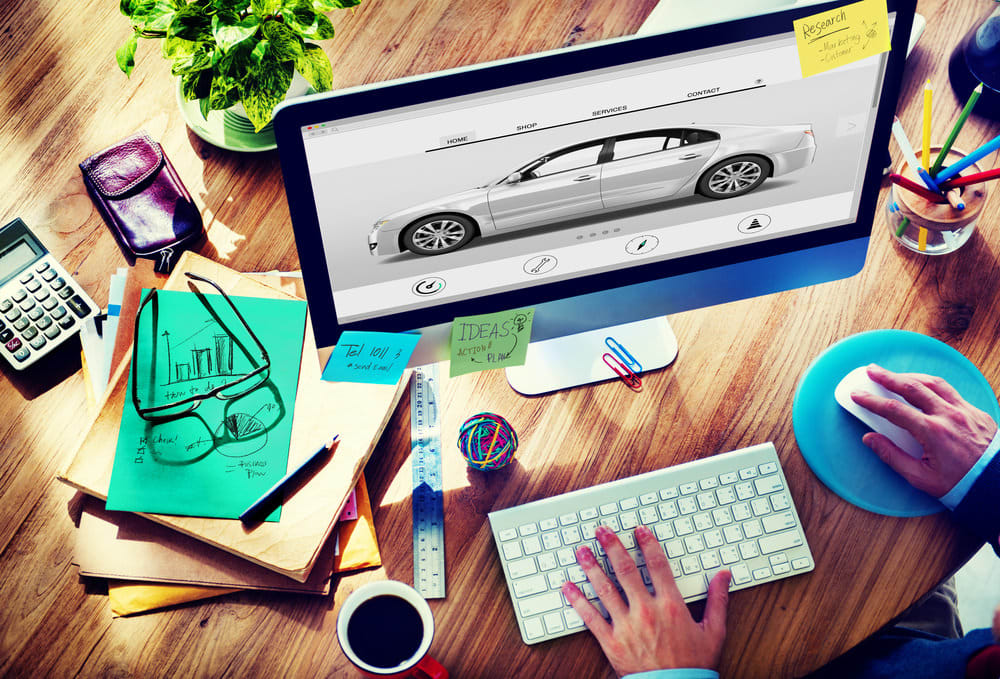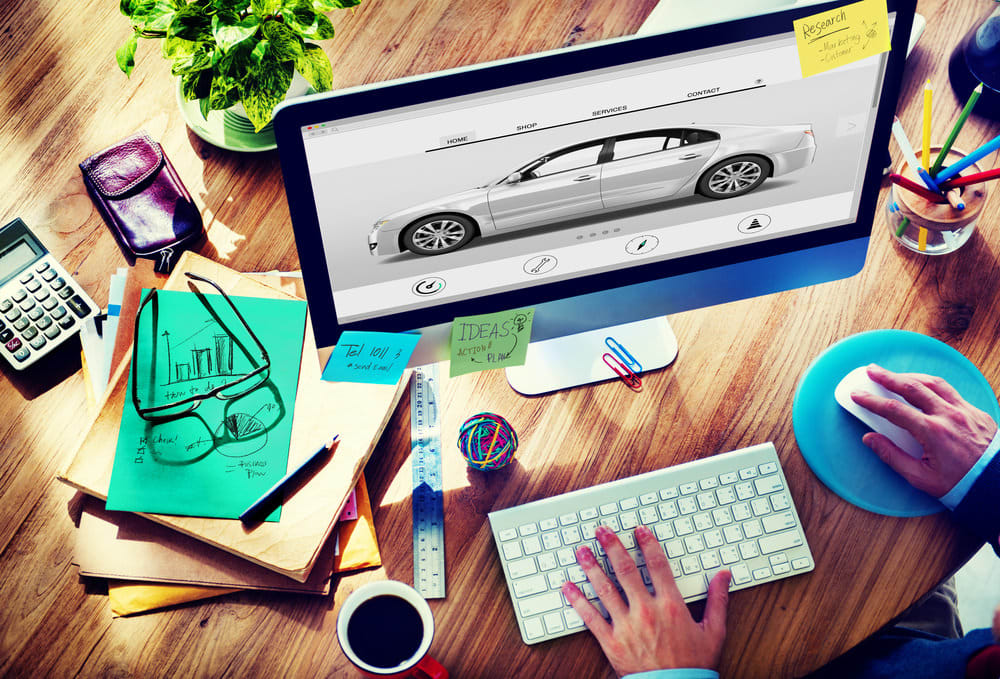 When purchasing a pre-owned vehicle, you can have greater peace of mind about its reliability when you get a vehicle history report from CarFax. Reviewing the information on this report can help you determine whether it is the right vehicle to buy or if you should pass it up for a better option.
What is CarFax?
CarFax began in 1984 as a way to provide the history on used vehicles being sold. It quickly grew to include reports from the inspection databases of all 50 states to give buyers information about the age, mileage and other statistics for the vehicle they were interested in buying. It uses the vehicle identification number (VIN) of a vehicle to determine pertinent information.
What is included in CarFax reports?
The VIN is used to search records and provide information about the vehicle you are considering purchasing. It goes back to the beginning of the vehicle's history and provides a complete record based on specific information gleaned from various databases. Here is a breakdown of the information you can expect to find in a CarFax report:
Any previous accidents or damage to the vehicle, including whether the airbags have been deployed

Odometer history to ensure accurate mileage

Any issues with titling, including salvage, flooding or fire

Any recalls or repurchases by dealers because of major problems, also referred to as lemon status

Records of previous owners and the number of times the vehicle has been sold and length of ownership; also provides information as to whether the vehicle was used as a rental

Any service and maintenance records that are available

Whether the vehicle is still under warranty

Crash-test results on the make and model, safety recalls and other information specific to the model
Information received comes from reliable and authoritative sources. Each state's Department of Motor Vehicles provides a bulk of the data. It is also gathered from insurance companies, car rental companies, collision-repair shops, law enforcement agencies, auction houses, inspection stations, and dealerships.
CarFax passes on all information it receives in the reports it provides. However, it isn't a guarantee that the data is complete. If the information doesn't make it to one of the agencies that reports to CarFax, it won't be included in the report.
How to get a CarFax report
Many dealers offer a CarFax report with every used vehicle they sell. In fact, they are often provided with a certified pre-owned vehicle as part of the program. You can also ask about receiving a report if one isn't automatically provided.
Another option is to purchase a report on your own. You may want to do this if you are buying from an individual. You can buy one report or purchase multiple or even an unlimited number of reports, but they are only good for 30 days. If you are shopping around for a vehicle but haven't found one yet, the unlimited package allows you to run multiple VINs during the 30-day period.
Getting a clean report
A clean report from CarFax just means the vehicle hasn't had any major issues reported. This means the title is clean with no salvage or rebuilt title. It hasn't been involved in flooding or fire, according to records. There are no outstanding liens against it that would make it illegal to sell. The odometer reading matches what is listed in the report, and the vehicle hasn't been reported as stolen.
When you get a clean report from CarFax, it can provide peace of mind about the car you are purchasing. However, it's important to conduct an inspection before you buy to ensure the vehicle doesn't have any hidden problems that went unreported.
---
The statements expressed above are only for informational purposes and should be independently verified. Please see our
terms of service
for more details