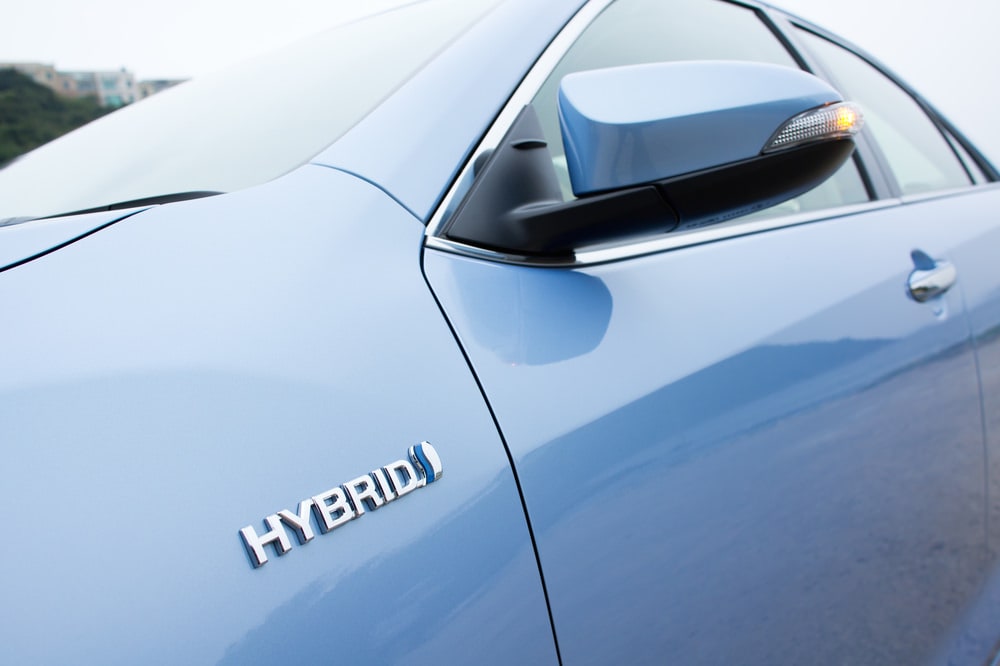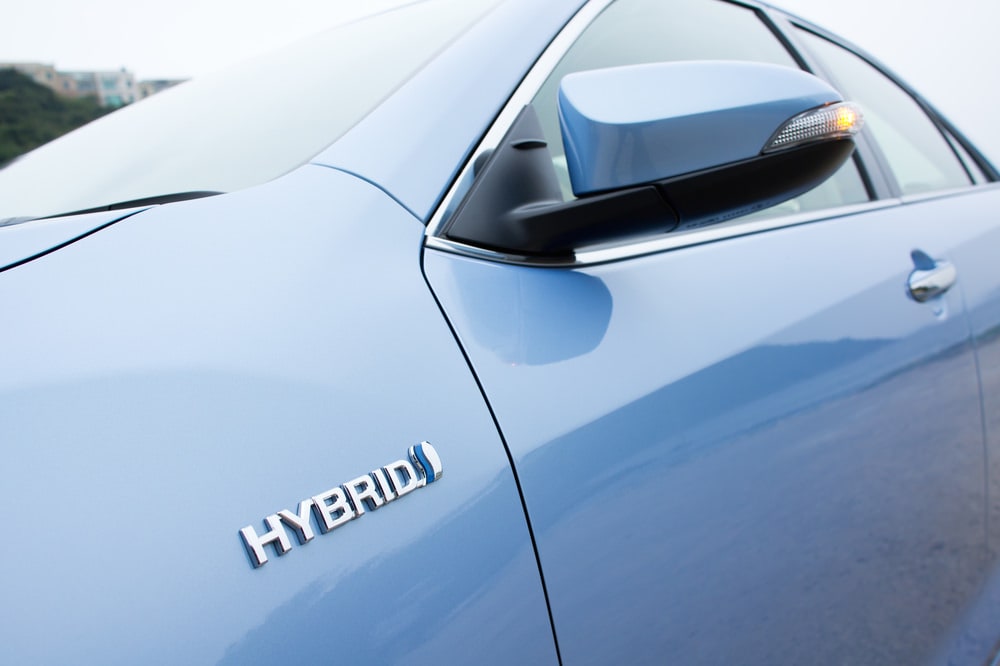 Teddy Leung / Shutterstock.com
The whole idea of a PZEV (that is, a partial zero-emissions vehicle), seems paradoxical. You'd think it'd have to either be zero-emissions or not in the category at all. But as contradictory as it sounds, a partial zero-emissions vehicle is a classification in the US for a very clean running vehicle that boasts no evaporative emissions from its fuel system, from fuel tank to combustion chamber. It also has to meet United States SULEV (super low emissions vehicle) standards, and be backed by a 15-year or 150,000-mile warranty on the emissions-control components.
These super-clean vehicles were originally only available in California and the five "clean" states and Canada that followed California's lead. Then another seven states started implementing the same rules, and the PZEV population started to really take off.
Of the 20 or so PZEV models out there, here are the ten we like best.
Mazda3 - This new 2015 Mazda3 has been receiving accolades and winning comparison tests by various media, praised for its original styling, beautiful interior, surgical steering and sporty handling. Available either as a four-door sedan or hatchback, the Mazda3 is powered by a 2.5-liter four-cylinder engine lauded for its eager performance and economical use of fuel. There have been several suggestions in the enthusiast press that the Mazda3 is the best car in its category, so it looks very much like this the best good, clean fun you can have.

Volkswagen GTI - This is the model that started the hot-hatch, pocket-rocket revolution all those years back, and despite having grown in size and sophistication, it still embodies much of the practicality, personality and sheer brio that made it a worldwide household name. With a responsive turbocharged 2.0-liter four-cylinder engine good for 210-horsepower hooked to a standard seven-speed dual-clutch transmission, the GTI has incandescent throttle response at any engine speed, and its sport-tuned chassis provides a nice balance between comfort and control. Performance, economy, clean emissions. Isn't technology great?

Ford Focus - Ford's second-smallest car has been well received in the market, complimented for its styling, handling and driving pleasure. The PZEV version has a 2.0-liter normally aspirated four-cylinder engine, with a choice of six-speed transmissions; either manual or automatic, depending on your preference. Ford only has one other non-hybrid PZEV model; the Fusion.

Honda Civic - With a spacious interior, a comfortable ride, and a nicely integrated sense to its controls, the Civic reminds one why it has been such a big seller over the years. Adding to its appeal in its new guise, the Civic has a number of available technologies, like keyless entry and ignition, a seven-inch touchscreen with smartphone integration, and a blindspot camera display. The tech package upgrade includes Aha radio and Siri-based voice instruction. Add great fuel economy, ultra low emissions and a solid reliability reputation, and you can hardly go wrong.

Audi A3 - Having suffered as a kind of more-expensive Golf GTI twin over the years, the new Audi A3 is a sedan (unless bought as an electric e-tron model, when it's again a hatchback). In its latest guise, it attains PZEV status with two models; a 1.8-liter turbo four, with just front-wheel drive, and a 2.0-liter turbo four with Audi's Quattro all-wheel-drive system. Both car's offer Audi's distinctive styling, vigorous performance, and European handling finesse. Fine leather interiors, huge sunroofs, and impressive telematics make both models desirable.

Mini Cooper S - The answer to driving clean without losing an ounce of stylishness is the Mini Cooper S. Imbued with all the cheeky flair of the Mini, the PZEV version loses nothing but the extra tailpipe emissions. Powered by a 189-horsepower 2.0-liter turbo four, the Mini is as much fun to drive as any small car can be, whether equipped with the manual or automatic six-speed transmission.

Subaru Forester - In PZEV guise the Forester comes equipped with a 2.5-liter flat-four engine hooked to a manual six-speed transmission. There are automatic Foresters, just not in PZEV form, and they are actually CVTs, which many people dislike for their tendency to drone along at the same engine speed (called motorboating). But no need to worry, the Forester's gearbox is light and accurate, and the car is entertaining to drive. Also, it has all-wheel drive, a boon for those skiing trips.

Camry Hybrid - Toyota's Camry takes a lot of flak for being the archetypal suburban runabout, but its reputation for near indestructibility, longevity and reliability still has the car-buying public snapping the model up by the thousands. This one, the hybrid, has also had the zealous engineers in Japan working on improving steering feel, sharpening up the styling, and improving the feel of the brakes. It's never going to be a sports car, but it'll probably still be here for the grandchildren.

Prius - Yes, it's another hybrid, but being the car that pretty much blazed the trail for Toyota's vaunted Hybrid Synergy Drive, it ought to be on the list. Besides, now that there are several versions in several sizes, the choice has broadened. And new Prius models carry a lot of fun technologies these days, with Bluetooth and smartphone integration and voice recognition. And when you look at the gas bill at month's end, the PZEV low-emissions performance will just be frosting on the cake.

Hyundai Elantra - The Elantra Limited has a 1.8-liter four to pull it around, but this 145-horsepower engine is perfectly adequate to the needs of most drivers, and it puts its humble horsepower to the ground via a standard six-speed automatic. The power may be unambitious, but the Elantra has plenty of available equipment to keep you comfortable and entertained, and it has possibly the easiest phone-linking system in the business.
---
The statements expressed above are only for informational purposes and should be independently verified. Please see our
terms of service
for more details