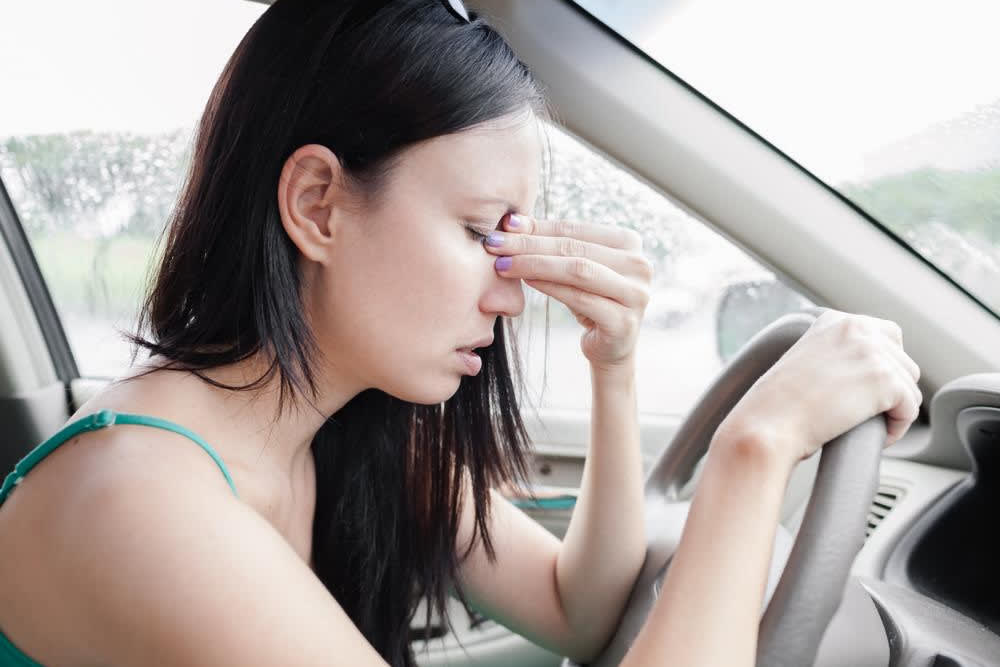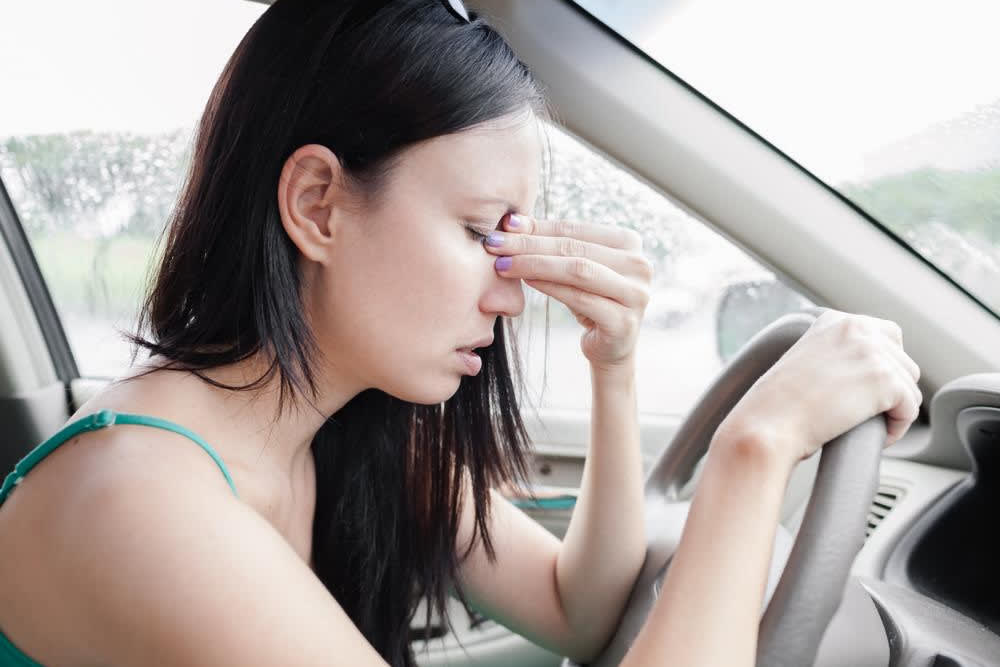 Migraines are severe headaches that have a number of associated symptoms with them. Depending on the person, migraines can come with sensitivity to light, nausea, vomiting, and severe pain. Whether you have had migraines for years, or are just starting to suffer from migraines, you may be wondering if you can drive during a migraine episode.
Here are some things to consider before driving with a migraine:
Some migraine sufferers experience an aura before a migraine happens. An aura can be a visual disturbance, or a strange light depending on how the person is affected. A migraine can last anywhere from two to 72 hours.

If you experience an aura or are starting to get a migraine, you may not want to drive. Migraine sufferers are normally sensitive to light, and this can make it difficult to drive, especially if it is a sunny day.

Other symptoms of a migraine include nausea and extreme pain. The pain may be distracting and make it too difficult for you to drive. In addition, if you get nauseous to the point of vomiting, this is an unsafe situation to be in while you are driving.

Another effect of migraines is cognitive difficulties, which include impaired or slowed judgement. Often while people have migraines, mental processes slow and it can be difficult to make split second decisions such as stopping or switching lanes.

If you take medications for migraines, these medications may have a sticker warning you not to drive or operate heavy machinery. This can be because the medication can make you drowsy or impaired while the medication is in your system. If you do drive while on medication and cause an accident, you may be held liable. The laws vary throughout the United States, but it is best not to drive while you are on medication for your migraines.
Driving with a migraine can potentially be dangerous. If you have a severe amount of pain, nausea, and vomiting, it may be a good idea to stay home and wait out the migraine. In addition, if you take migraine medication that specifically says not to drive, do not drive. Migraines can slow your decision process making it unsafe to operate a vehicle.
---
The statements expressed above are only for informational purposes and should be independently verified. Please see our
terms of service
for more details