Every week we compile recent industry news and interesting reads that shouldn't be missed. Here's the digest for October 22nd to October 28th.
Japan Increases Focus on Car Cybersecurity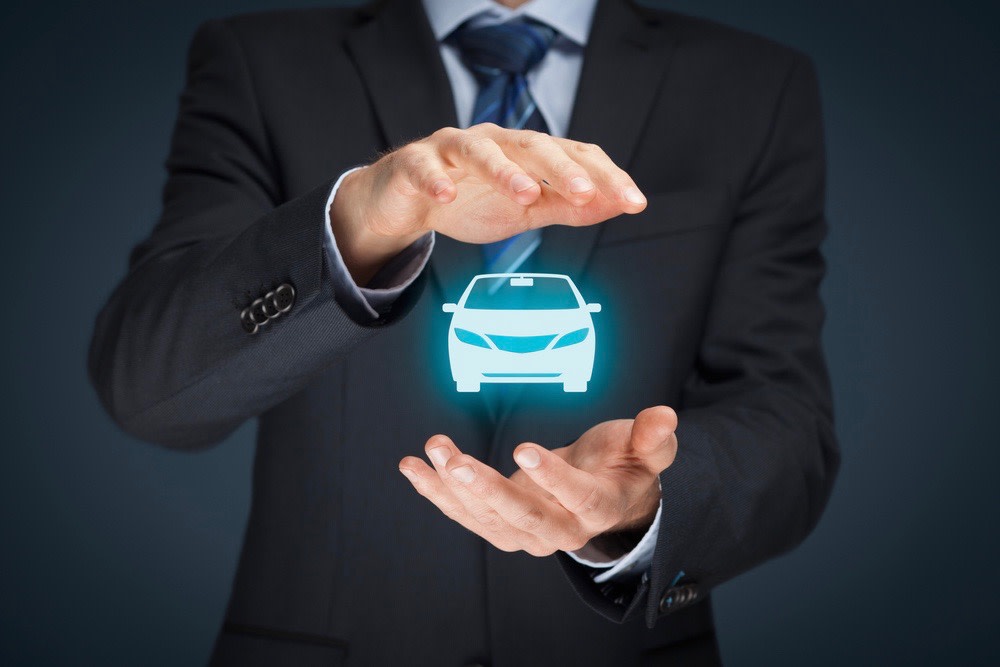 Picture this: the 2017 Summer Olympics gone amok with out-of-control autonomous cars everywhere. That's exactly the scenario Japanese officials are trying to avoid, which is why they are beefing up cybersecurity before next year's Olympics in Tokyo.
Automotive cybersecurity has been all over the news lately, thanks to hackers demonstrating their ability to remotely control vehicles. So far, these have been good guy hackers, hired to expose software weak spots. But it won't be that way forever. That's why Japanese automakers are banding together to form a support group for sharing information about hacks and data breaches. The U.S. already has such a group, the Automotive Information Sharing and Analysis Center. As cars become more computerized and autonomous, it's good to see how automakers around the world are increasingly focused on making sure their technology is safe.
If you'd like to know more about Japanese car cybersecurity, check out Automotive News.
Mercedes-Benz Debuts Pickup Truck
Mercedes-Benz has produced many luxury vehicles over the years, but they've never really targeted the Texas oil tycoon set – until now. On October 25, the Mercedes-Benz X-Class pickup truck was revealed to the world.
The X-Class features a body-on-frame construction and five-passenger crew cab design. Mercedes says production models will be available in both rear-wheel drive and four-wheel drive. Various diesel engines will be found under the hood, with a V6 being the top of the line option (no word yet on whether the X-Class will receive an overhaul by AMG). Towing capacity is said to be 7,700 lbs with a payload capacity of 2,400 lbs – impressive.
Like any car with the silver arrow on its grille, the X-Class will have a well appointed interior with all the latest gizmos. The bling includes leather upholstery, wood trim, a range of driver assistance and automatic safety systems, and an infotainment system accessible via a smartphone app.
As of now, the truck is still a concept, but Mercedes states it will release the production version next year in Europe. However, it's unknown if it will make it to United States shores – we'll have our Cristal and Stetsons ready if it does.
Digging the X-Class? Read more about it at Fox News.
Car Sharing is Growing Thanks to Turo
Do you want to have a short affair with a car, but not be married to it for the next several years? You might want to talk to Turo, a startup promoting ride sharing throughout the U.S. and Canada. Through Turo, you can rent a car from a private party by the day. You can also list your own car for rent, if you're so inclined.
Turo has built a network of entrepreneurs who own multiple cars for rent. Personally, we're hesitant about the thought of letting a stranger get behind the wheel of our pride and joy, but we wouldn't mind renting that sweet BMW M5, Porsche 911, or Corvette Z06 Turo has listed for a couple of days.
Check out more on the furture of car sharing on Turo's website.
Court Approves $14.7 Billion Dollar Settlement Against VW
The VW diesel drama continues: after a year of suspense, the U.S. Justice Department has finally granted final approval of a $14.7 billion dollar settlement. To refresh, V-Dub is being sued for cheating on emissions tests with it's 2.0L diesel engine. The settlement means that owners of the illegal vehicles qualify for a check worth their car's September 2015 NADA trade-in values adjusted for mileage and option packages. We're betting not many of them will buy another Volkswagen with their newfound dough.
To learn more about VW's big payout, head over to Jalopnik.
Faraday Future Accused of Falling Behind on Payments
Faraday Future may be building a car that looks like the Batmobile, but that doesn't mean they've got Bruce Wayne money. Recently, AECOM, a construction company contracted by the electric car startup, complained of non-payment. AECOM's vice president states they are owed $21 million in back payments by the Southern California automaker. Faraday Future was given 10 days to pay in full before work ceased. A spokesperson from Faraday Future said they would work diligently to get the payment issue resolved. We're not sure how that's going to happen - if you ain't got it, you ain't got it.
---
The statements expressed above are only for informational purposes and should be independently verified. Please see our
terms of service
for more details