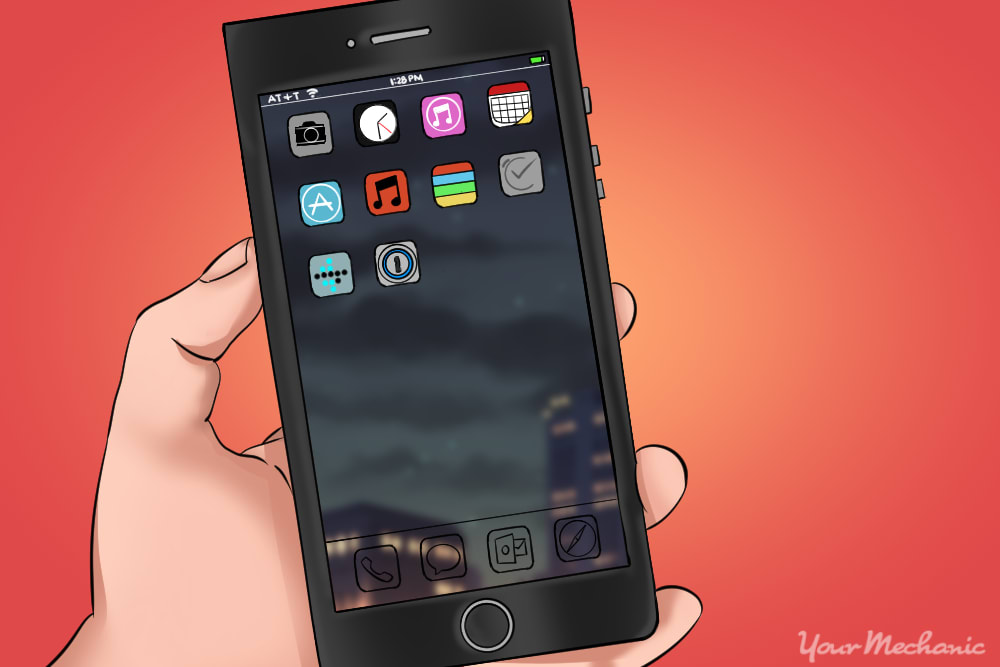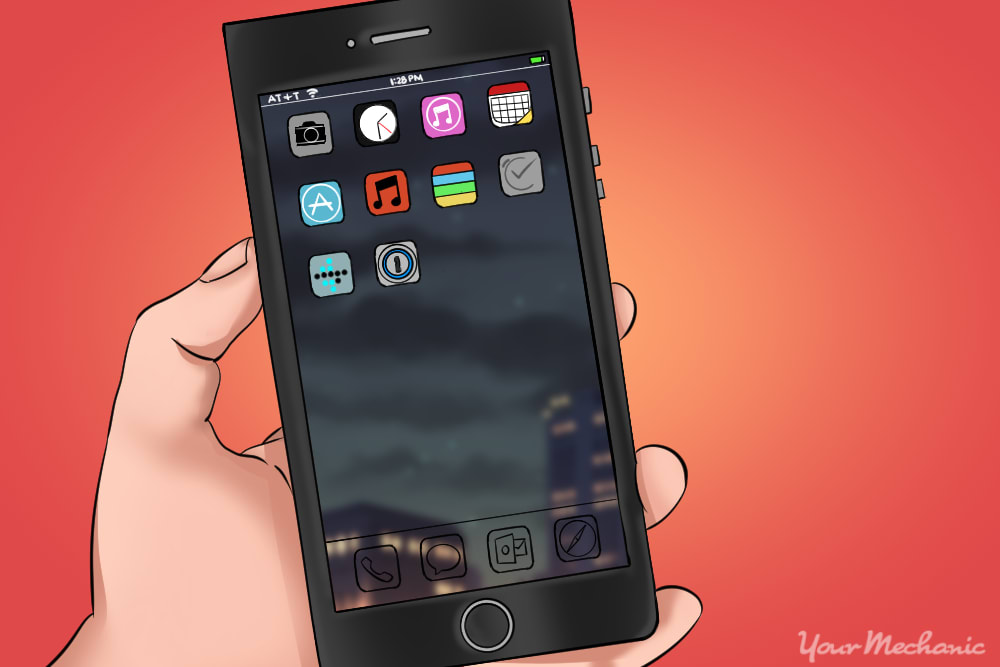 Even when automakers want us to use their car's infotainment systems, we are still drawn to the entertainment of our phones — including, unfortunately, while we're on the road. Luckily, smartphone makers (among other titles) like Google have created Android Auto.
Android Auto minimizes driving distractions by connecting to your car's dashboard in a way that lets drivers keep their eyes on the road. It keeps all the features you like and could potentially need while driving accessible and easy to use.
How to Use Android Auto
Google's Android Auto connects to your car simply; you only need to plug in your phone for the display system to appear. It may take some searching through the car's infotainment setup to find the right connecting option, but it should be automatic after that. It can also be used directly on the phone if applied to the dashboard with a car mount.
Apps: You can customize the apps you want available on Android Auto. The home screen will show whether and navigation notices, but simply tap or swipe to move between screens and see different apps for music, maps, phone calls, messages, and more.
Control: Access what you want manually through the wheel buttons, or tap the screen. You can also use voice control to activate Google Assistant by saying, "Ok, Google," followed by your command, or start it by pressing the microphone icon. To keep you from looking down and using your phone, an Android Auto logo screen appears if you try to access it.
Phone Calls and Text Messages: Use both voice or manual control to make calls or text. Manual works well for checking messages, but Google Assistant is better for making phone calls and verbally drafting texts. It will also read incoming texts aloud, so you can keep your eyes on the road.
Navigation: Google Maps pops up automatically for navigation, and picks up voice commands easily. Manual entry of addresses or selection of places that appear on the map is also an option. You can also use Waze, or other map apps as desired.
Audio: Though set up with Google Play Music, you can open other third-party listening apps like Spotify and Pandora as well. The sound will automatically decrease in volume when you receive notifications from your navigation system.
What Devices Work With Android Auto?
All Android phones running version 5.0 (Lollipop) or higher can use Android Auto. It only takes downloading the free Android Auto app and connecting your phone to your car for it to be up and running. Most cars connect through a USB cable or pre-installed Bluetooth. Wireless Android Auto was introduced in 2018 on phones running Android Oreo or higher. Using it will also require a Wi-Fi connection.
Android Auto gives you access to a vast number of apps, which, while providing many options, can lead to a lot of scrolling. Choosing from so many apps can be distracting, but you will most likely have whatever app you want while driving available. It's readily available as an extra, sometimes more expensive feature on tons of newer car models. Find out which cars already come with Google's Android Auto here.
---
The statements expressed above are only for informational purposes and should be independently verified. Please see our
terms of service
for more details