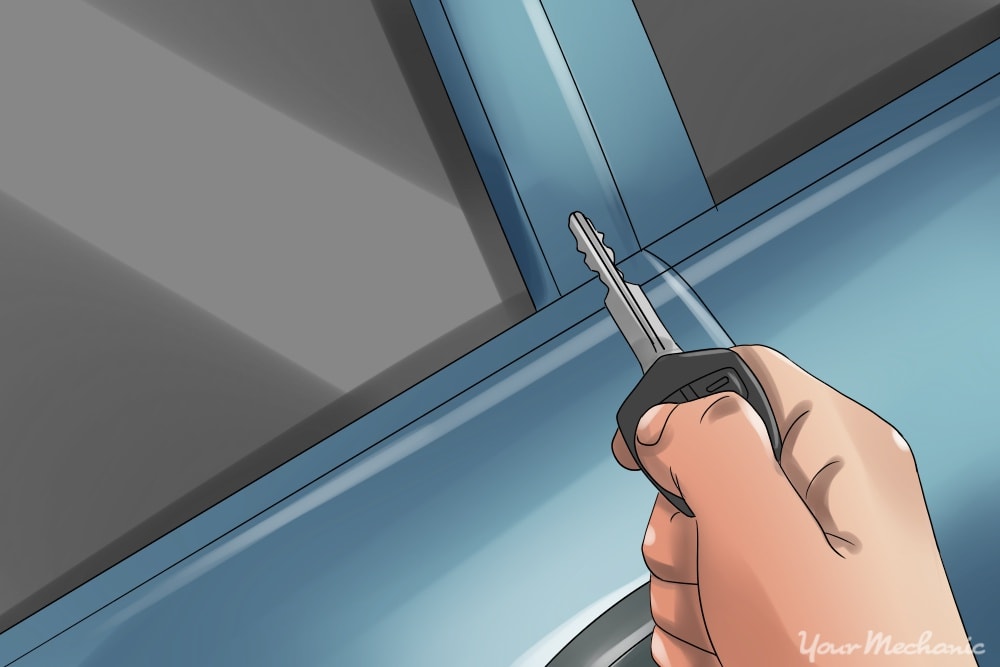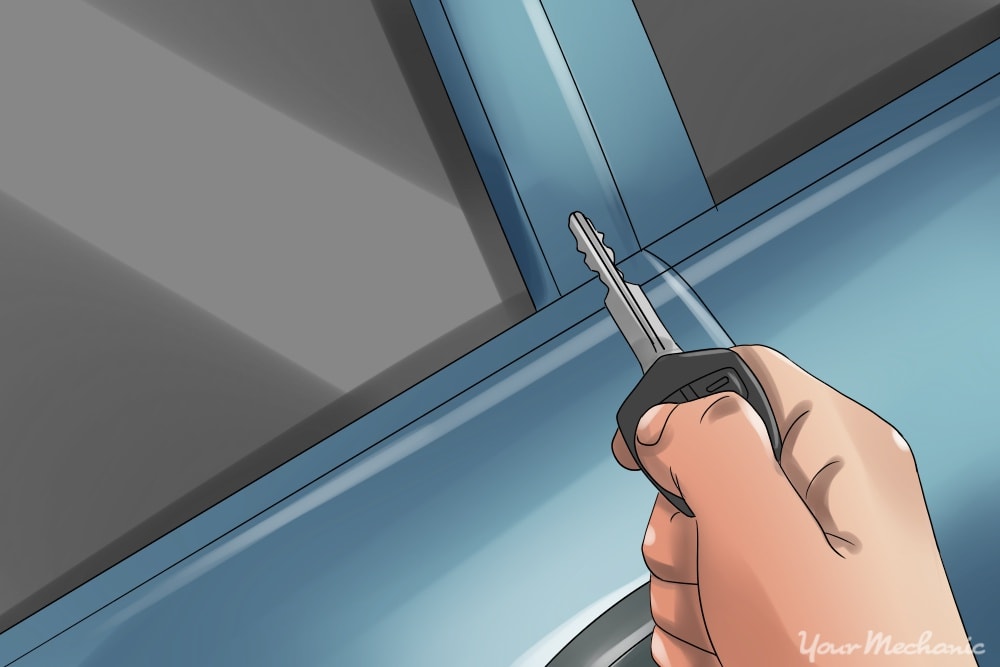 Your vehicle is an important part of your everyday life. It is important to protect your vehicle from damage and burglary using a car alarm.
A car alarm is an excellent investment towards your vehicle's security. It can:
Prevent vandalism or car burglaries
Prevent your car from being stolen
Protect your belongings
Help protect you in an emergency
Secure your peace of mind
Most car alarms are designed to be installed universally and can be installed in virtually any model of vehicle. Some car alarm systems include other functions such as a remote start feature, or monitoring services like GPS location and tracking.
A car alarm is a deterrent for thieves and vandals, and draws attention to those who proceed to violate your property despite the warnings.
A car alarm consists of:
A control module, often referred to as "the brain"
A siren that blares when it is triggered
An antenna to receive remote signals
Remotes to control the alarm system's functions
Optional sensors for features such as impacts or collisions
Wiring to connect it all together
The alarm system is connected to the vehicle's door locks. When the doors are locked with the alarm remote, the alarm is activated. If the vehicle is breached, a siren will sound. When the door locks are unlocked with the alarm remote, the alarm system is disarmed.
If the alarm is triggered, it can be silenced by pressing the unlock button once, and then a second press will disarm the system.
You can choose a car alarm or security system for your vehicle with a few easy decisions.
Part 1 of 3: Decide on a one-way or a two-way alarm system
The difference between a one-way and a two-way alarm system is that a one-way system only sends commands from the remote to the vehicle, while a two-way system also transmits information from the vehicle back to the remote. It can indicate when the alarm is sounding, if the doors are locked or unlocked, and let you know if your remote command was successfully received by the alarm system.
Two-way systems come in a few different configurations. The most popular is a remote with an LCD screen that displays your car's status, while a lower version only has a flashing LED light and sounds a tone for certain functions. A higher end version, which is more expensive, allows you to receive notifications from your car alarm on your smartphone.
Step 1: Determine your purpose for buying a car alarm. If you are just adding another level of security for extra peace of mind but don't strongly believe there is a threat targeting your vehicle, you can consider getting just a one-way alarm system.
If you live in an area that experiences a high number of auto thefts and break-ins, a two-way system will help you to be aware of your vehicle's status.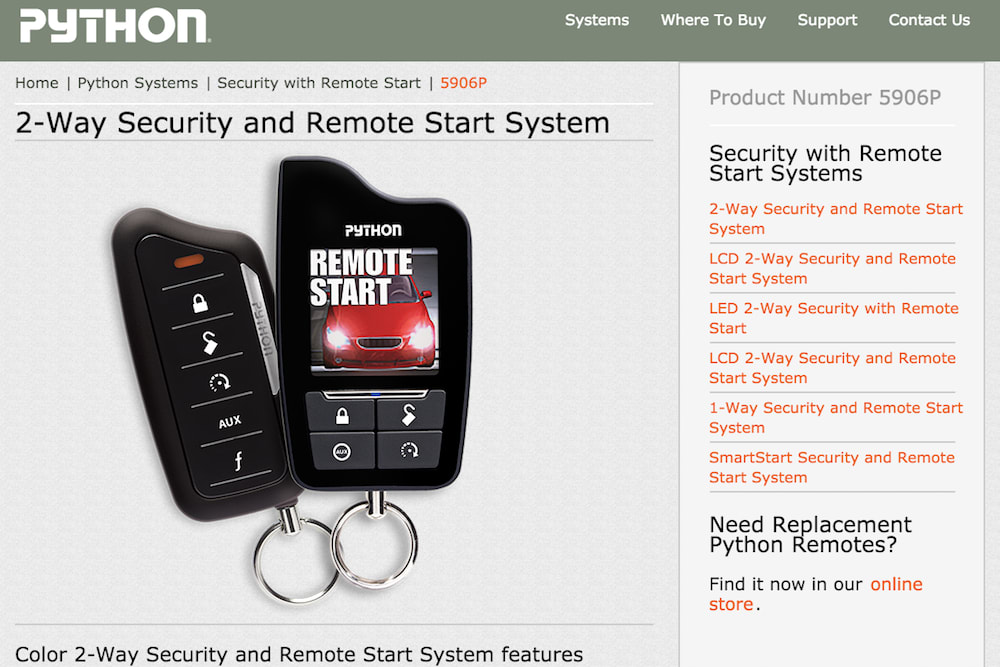 Step 2: Check the operating range of the two-way function. Alarm systems operate on radio frequency which can experience inconsistent communication in certain areas such as apartment buildings, areas of high electronic or radio frequency use, and over long distances.
If you work or live in a high-rise building, or are typically outside of a quarter-mile distance from your vehicle, you may not be able to maintain communication with your car alarm. Check that the two-way alarm system is able to function where you may need it.
Tip: Some higher-end car alarms have ranges up to three miles to the remote, though their range is still reduced by interference.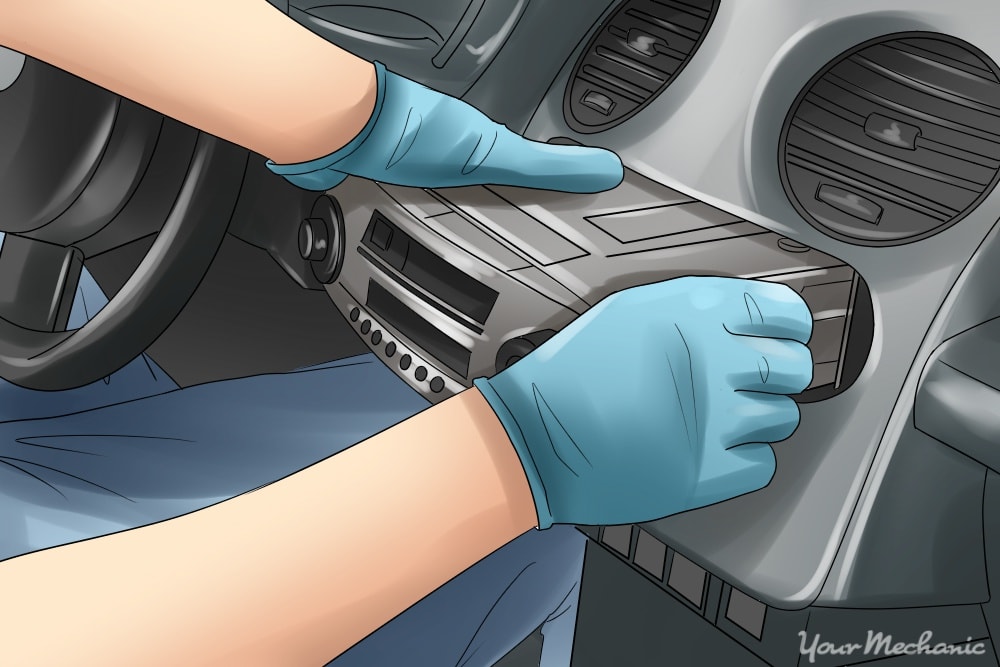 Step 3: Determine if special items in your car need extra protection. If you regularly leave valuables in your vehicle, or if you have an expensive car stereo, you're at a higher risk of a vehicle break-in and burglary.
A car alarm with the added assistance of two-way monitoring will help you keep your vehicle more secure.
Step 4: Determine if you want car alarm notifications on your smartphone. If you have a smartphone, some alarm systems have two-way monitoring on your device as long as you have a cell signal at the location of your vehicle.
If you are out of town and want to monitor your vehicle's status, or if you need to remotely disarm or arm your vehicle for some reason, you can do it using your smartphone, even if you are across the country or overseas.
Two-way alarm systems with monitoring on your cell phone have monthly fees and are more expensive to install initially.
Part 2 of 3: Decide on the alarm system options you want
After deciding if you want a one-way or two-way alarm system, you need to decide the options that you want installed as part of your alarm. Keep in mind that any extra options will cost you more for the installation, and may cost more for your initial purchase as well.
Step 1: Decide whether to get a remote starter with your alarm system. If you want an alarm installed with remote start functions, the initial equipment you need will be different than jand will be more expensive.
Tip: The cost of installing an alarm and remote start together will save you money as opposed to installing each separately.
Step 2: Decide whether to integrate the power door locks. While the alarm system typically operates alongside the power door locks on the alarm remote, it can be installed without actually operating the door locks.
If your vehicle does not have power door locks, installing an alarm system will not enable you to lock and unlock the door locks by remote as the equipment is available in your vehicle for power door locks.
Step 3: Choose if you want to integrate the trunk open feature with the alarm. Just like unlocking your doors, you can actuate the trunk release with the alarm remote if your vehicle is equipped with a power trunk and if the trunk opening option is included with the alarm installation.
Step 4: Decide if you want a proximity sensor on your vehicle. A proximity sensor works by warning people who come too close to your vehicle with a chirp from the alarm siren. This sensor helps you identify any obstacles to the front and rear or any objects on and above the road to help avoid danger.
A proximity sensor will also detect when you are nearby with your two-way alarm remote, automatically disarming the alarm and unlocking the door for you.
Step 5: Determine if you want an impact sensor. An impact sensor determines if your vehicle is bumped or hit by someone while the alarm is active and triggers a warning chirp or alarm sound to scare away potential intruders.
Tip: Impact sensors can be overly sensitive, particularly with windy conditions or even loud noises like low bass frequencies from car stereos. It is advisable to conduct some research about impact sensors before purchasing and getting them installed in your car.
Step 6: Choose a car alarm with an immobilizing feature. Car alarms integrated with the immobilizing feature prevent the engine from starting when the alarm is activated.
Part 3 of 3: Choose a brand of alarm system
Step 1: Choose a car alarm system from a recognizable brand. Popular brands like Viper, Compustar, and Python are commonly known across the country. Choosing a reputed and recognizable car alarm system ensures that you can get good quality, trustworthy alarm systems and ensures the availability of certified replacement parts.
Step 2: Choose a car alarm that can be serviced locally. While car alarms seldom break down, you may need to have your system updated for a software glitch, get the remote replaced, have a feature changed or have to integrate a new feature.
After narrowing down your desired brand, visit their website and locate a dealer in your area.
Tip: If there isn't a dealer in within a reasonable distance, say 25 miles, choose a different brand of car alarm to install.
Regardless of the system you have installed, contact your car insurance provider to inform them of your car alarm installation. With proof of its installation, you may be entitled to a discount on your car insurance premiums due to increased and better protection for your car.
---
The statements expressed above are only for informational purposes and should be independently verified. Please see our
terms of service
for more details