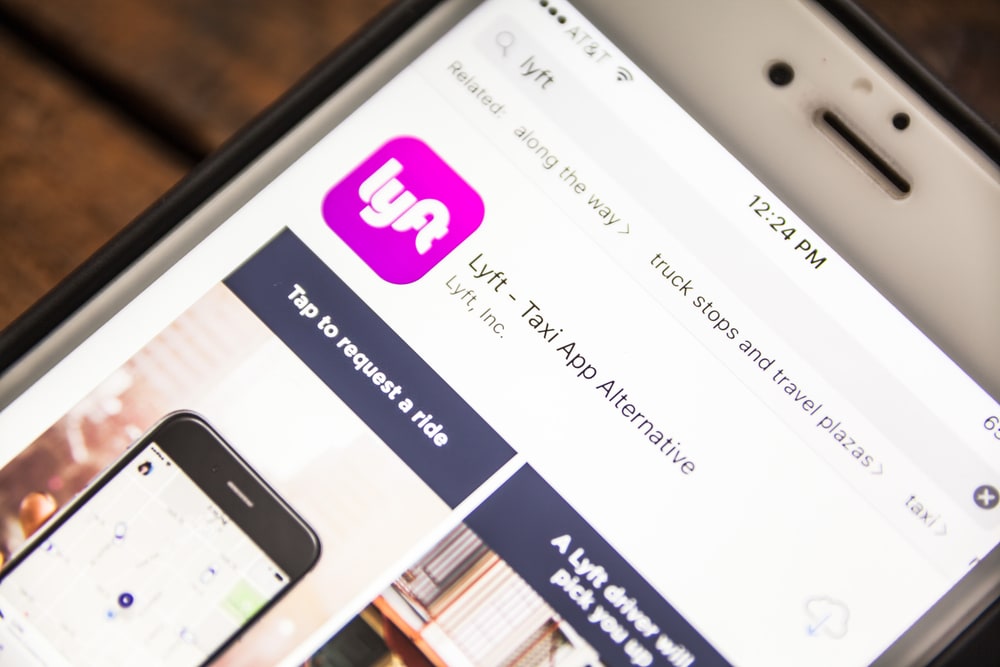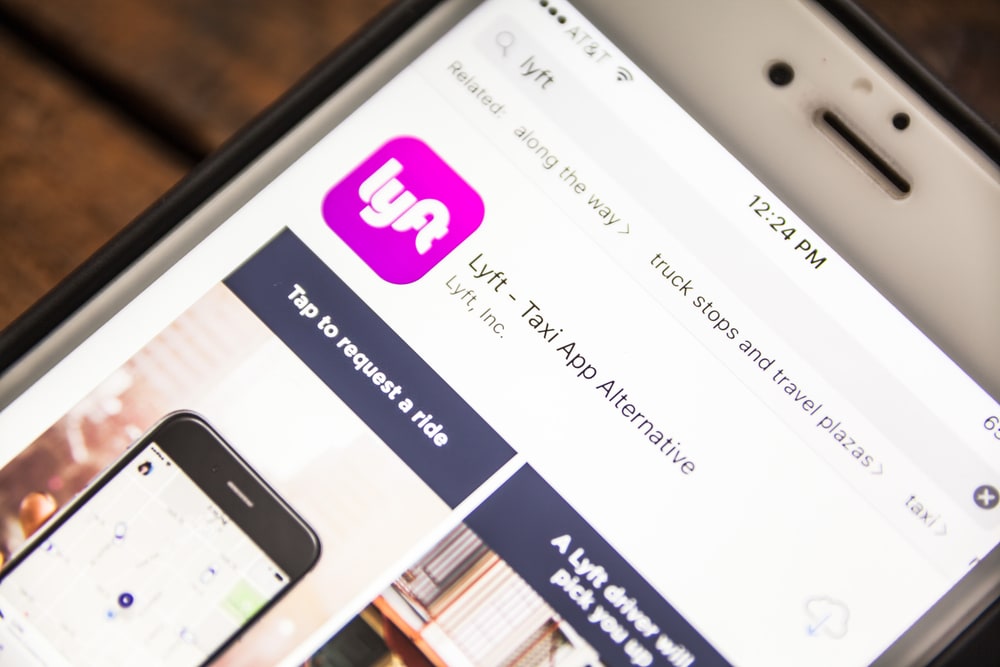 Transportation needs are ever-changing. In busy cities, this often means people live close to the office or take public transportation to work instead of driving. These time-consuming ways of getting around can be unreliable at times, and may even feel less safe than one would desire.
An option exists in many urban areas - a social-based ride-sharing service known as Lyft. It pairs available local drivers, operating their own vehicles, with customers who want an affordable alternative to driving and parking, hiring a taxi, or riding public transportation.
The Lyft ride-sharing service is easy to use:
Download the Lyft app on a smartphone or tablet.
Create an account, complete with credit card information.
Login, then request a ride.
Provide your current location and your destination in the details.
A Lyft driver will attend your location to pick you up and get you there safely and quickly.
If you have a car and want to either earn a living or some extra money as a driver, you can sign up to be a Lyft driver. There are a few requirements to meet:
Drivers must be at least 21 years of age and own an iPhone or Android phone.
You must undergo a DVM check plus a local and nationwide background check.
Your car must have at least four doors and five seat belts.
Your car must be licensed and registered for the state in which you are operating.
Your car must be inspected for condition, and may need to conform to age requirements as well.
The process to become a driver is simple and fast, and payment is always ensured because it's handled in-app. Here's how to become a driver for Lyft.
Part 1 of 3: Complete your personal profile
Step 1: Navigate to the Lyft driver application page. You'll find the application page here.
Step 2: Complete the preliminary information to start the application. Enter your first and last name, your email address, your city, and your phone number.
Read the terms of service, then check the radio box.

Click "Become a Driver" to get the application process started.
Step 3: Verify your phone. A verification code will be sent to the phone number you provided.
Enter the code in the following screen, then click "Verify."
Step 4: Enter your vehicle information. Fill out the requested vehicle details including your car's year, make, and model, the number of doors, and its color.
Click "Continue" to move on in the application.
Step 5: Complete your driver information profile. This information must match the details on your driver's license.
Fill in your name, social security number, driver's license number, birth date, and your license expiration date.

Complete your address information. It's where Lyft will send your driver's package.

Click "Continue" to move onto the next step.
Step 6: Consent to a background check. To prevent Lyft drivers of unbecoming character, a background check is required of every applicant.
Read the state disclosures information that is displayed, then click "Acknowledge" when you're comfortable with the legal details.

Authorize the background check on the following page by clicking "Authorize".
Part 2 of 3: Get your vehicle inspected
Step 1: Schedule a vehicle inspection with an Uber Expert. Lyft-approved locations near you are provided online.
Contact the Lyft Expert whose information you've been given online, or schedule an appointment at the Lyft inspection station noted at the bottom of the page.

You can select the time and date you are available for your inspection.
Step 2: Attend the appointment. Visit the inspection station with your vehicle at your appointment time.
Bring your driver's license card, your clean vehicle, and your car insurance with your name and vehicle information on it.

Bring your smartphone along with you.
Part 3 of 3: Download the Lyft app
Step 1: On your smartphone, visit your app store. You can use either an iPhone or Android phone as a Lyft driver.
Step 2: Search for "Lyft," then download the app to your smartphone.
Step 3: Log in using the details you provided previously.
Once your application is approved, you're now ready to pick up your first fare.
As a Lyft driver, you can expect that most of your rides will be three miles or less. However, it won't take long to rack up the miles. You'll find your maintenance is due much quicker than before. When you need your vehicle maintenance or repairs performed, whether it brake pad replacement or an oil and filter change, you can count on YourMechanic to take care of your vehicle.
---
The statements expressed above are only for informational purposes and should be independently verified. Please see our
terms of service
for more details