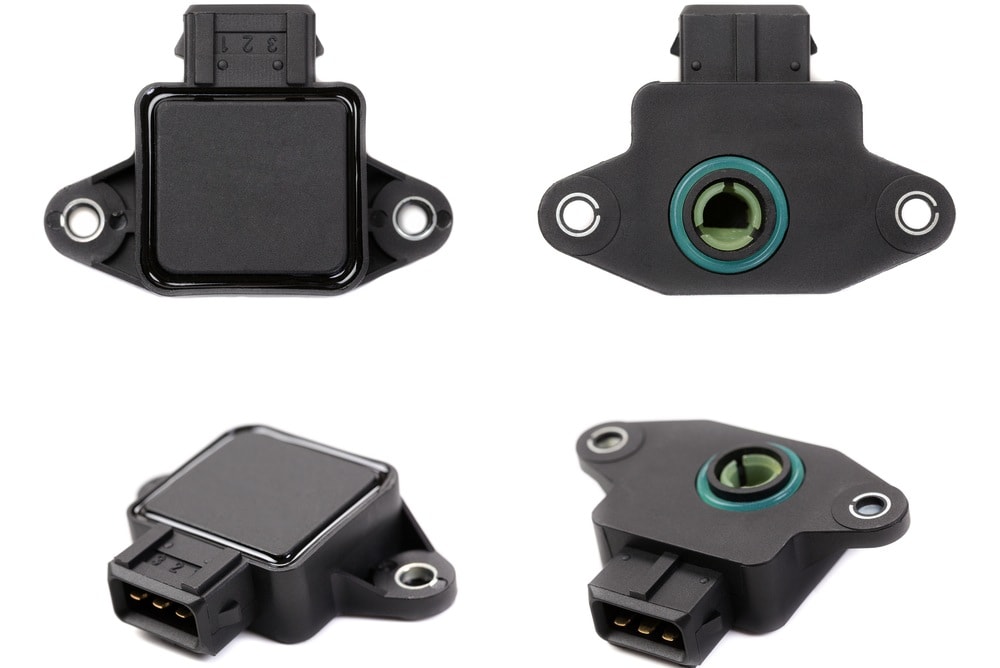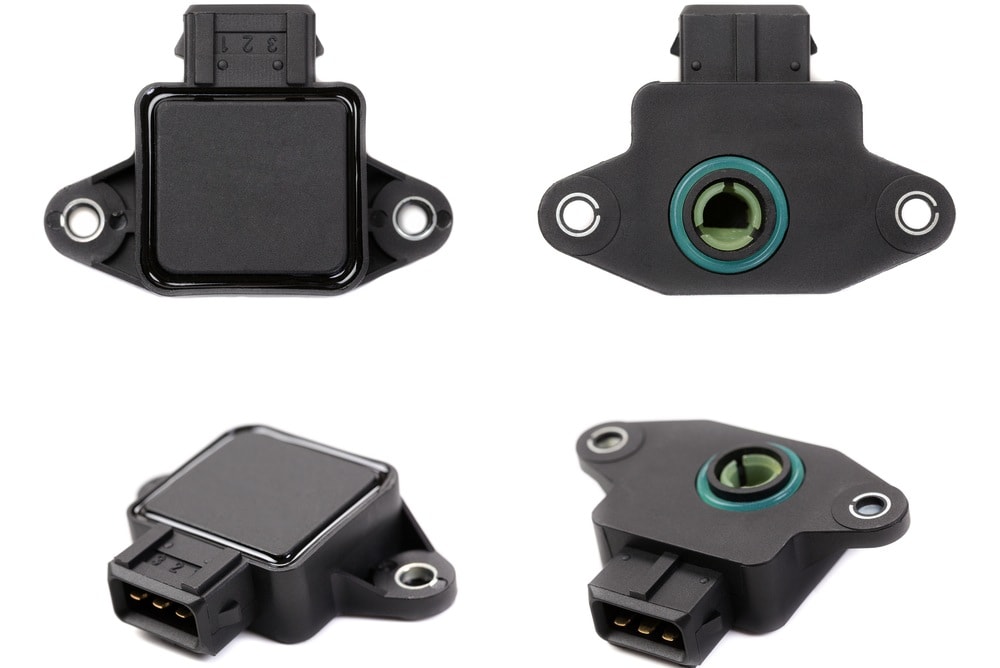 The throttle/accelerator pedal position sensor detects the position of the accelerator pedal. This information is then transmitted to the vehicle's computer - the engine control module (ECM). From there, the data is then sent from the computer to the throttle blade - a valve is opened to allow more air in the intake. This tells the engine that you are accelerating. The pedal position sensor is only in vehicles with an Electronic Throttle Control (ETC).
The accelerator pedal position sensor works by using a Hall Effect sensor that determines the location of the pedal by a magnetic field. It produces a change in the charge based on a change in the position of the pedal. The information is relayed to the ECM to let it know how hard you are pushing on the gas pedal.
Over time, the accelerator pedal position sensor can fail due a malfunction within the electronic system of the sensor, or a wiring issue in the sensor or other parts the sensor is connected to, such as the pedal itself. Since you use the sensor every day, these problems can eventually build up, or they can happen all at once. If the sensor fails, the ECM will not have the correct information about how much you are pressing on the pedal. This can lead to stalling, or your vehicle may have a hard time accelerating.
Once the sensor completely fails, your vehicle will go into a limp mode. Limp mode means the engine will barely be able to move and only run at very low RPMs. This is so you can make it home safely, without destroying your vehicle.
Given that the accelerator pedal position sensor can go bad and fail over time. Here are a few symptoms you should be aware of so you can be prepared:
The vehicle will not go very fast and will run at low RPMs
Your vehicle continuously stalls
You have problems accelerating
The vehicle goes into limp mode
Don't delay in replacing this part because your vehicle may become inoperable. Have a certified mechanic replace the failing throttle/accelerator pedal position sensor to eliminate any further problems with your vehicle.
---
The statements expressed above are only for informational purposes and should be independently verified. Please see our
terms of service
for more details