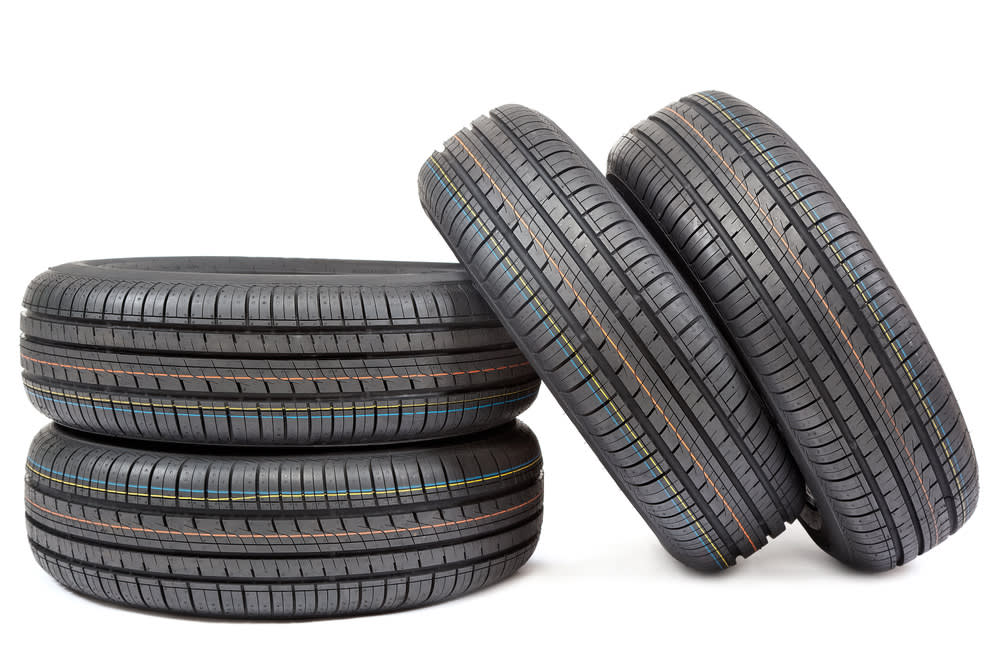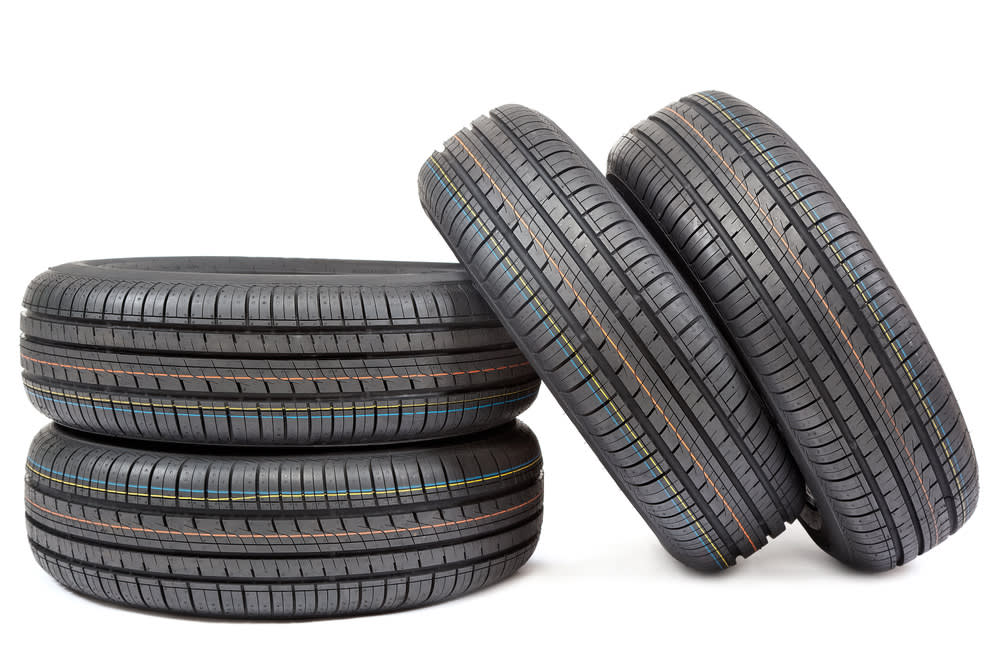 You've equipped your car with a brand new set of tires, replacing the old set of worn out rubber. They were noisy, and every time you had to brake hard, you were losing traction. Now you've spent your hard-earned money to invest in your vehicle. New tires go a long way to ensuring your safety when you travel. Here's how to take care of your new tires so they last as long as possible while remaining safe.
Have regular tire rotations performed
It's inevitable that your tires will wear down. That is an unavoidable byproduct of the friction tires experience with the road surface. In order to make sure your tires last, and to prevent abnormal wear patterns like feathering or cupping, have your tires rotated. Every auto manufacturer has a set interval for tire rotations according to their maintenance schedule with most recommending tire rotations every 6,000 miles or so. Follow the tire rotation guideline to ensure the longest life of your tires.
Check and adjust your tire pressure
An often overlooked self-check that needs to be performed is tire pressure adjustments. This is a specification set by your car maker based on criteria such as your vehicle's weight, weight distribution, suspension, and steering design. The recommended tire pressure for your vehicle is listed on a yellow and white sticker on the driver's door jamb.
If your tire pressure is low by even five PSI, the outer edges of your tires will wear significantly faster than normal, your fuel economy will be reduced by several miles per gallon, your stopping distance will be extended, and you will experience excessive sway when turning or in windy conditions. If your tire pressure is five or more PSI high, the center of your tread will wear excessively, your stopping distance will be extended due to decreased contact with the road, your suspension will feel much more firm, and you will have excessive road noise. It is generally recommended that you check your tire pressure with every fuel fill.
Have an annual wheel alignment performed
No matter what type of road surfaces you drive on, none are perfectly smooth. There are speed bumps, potholes, road breaks, and curbs to contend with. It takes only one impact with the curb or a big pothole and your wheel alignment is out of spec. If your wheel alignment is off, there will be excessive tire wear. Often you may not even know that your wheel alignment is out of spec, as your steering wheel can still be straight and your car may never pull. Have an annual wheel alignment performed to combat the effects of daily driving.
Taking proper care of your tires will extend their usable life. If you suspect problems with wear, have your tires checked as soon as possible.
---
The statements expressed above are only for informational purposes and should be independently verified. Please see our
terms of service
for more details