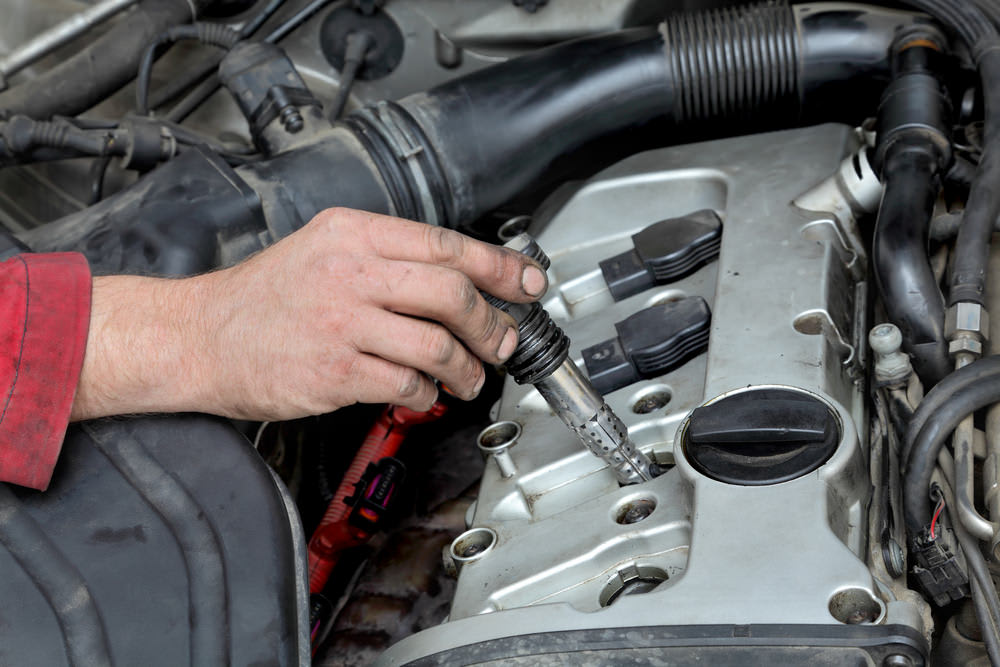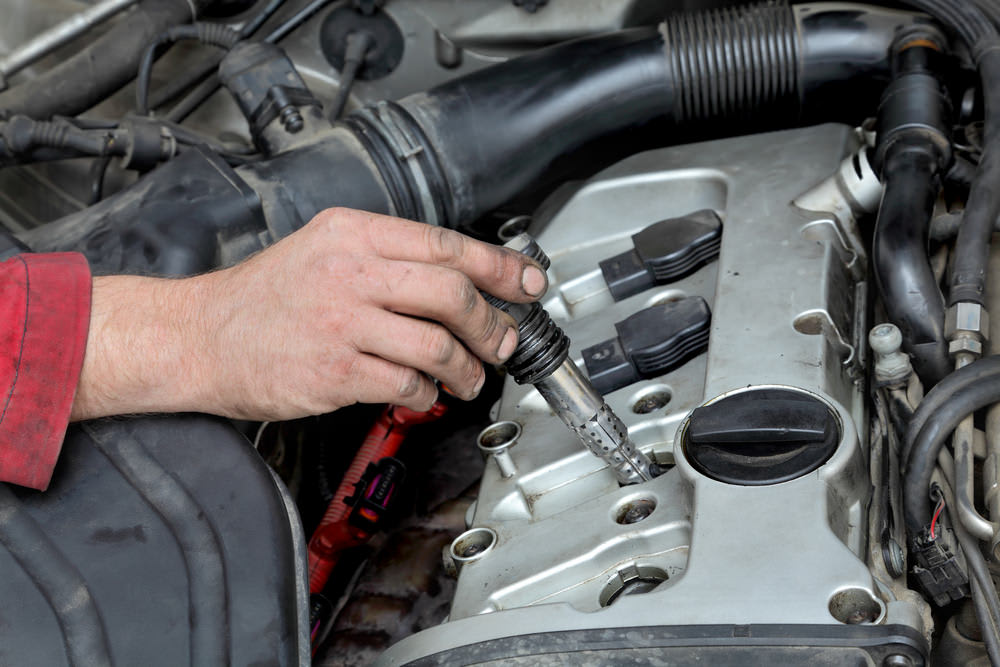 Once upon a time, there was only one type of ignition system. It used a distributor, points, a coil, and was subject to significant wear and tear. Then came the electronic ignition, which replaced the points with an electronic control module. Eventually, the entire system became electronic and have now been in widespread use for about 20 years. However, they still only have a single coil.
Most cars are equipped with a standard ignition, relying on that single ignition coil to create the charge sent to the spark plugs and ultimately power the engine. There are, however, high-performance ignition systems on the market that work in very different ways.
The difference between standard and high-performance ignition systems
The primary difference between standard ignition systems and high-performance ignition systems is the number and placement of the coils. There are quite a few different options out there:
Coil on Plug
Coil Near Plug
Coil Per Cylinder
While each of these varies in terms of where the coils are located, they're similar in that each cylinder has its own coil. This offers a number of different advantages, including improved engine performance and longer coil life. It also reduces the chance of engine misfire, and delivers better voltage to each spark plug.
You'll find high-performance ignition systems in use by pretty much every major automaker in the country, including both domestic brands and imports. However, each automaker has their own preference in terms of the actual system used.
---
The statements expressed above are only for informational purposes and should be independently verified. Please see our
terms of service
for more details