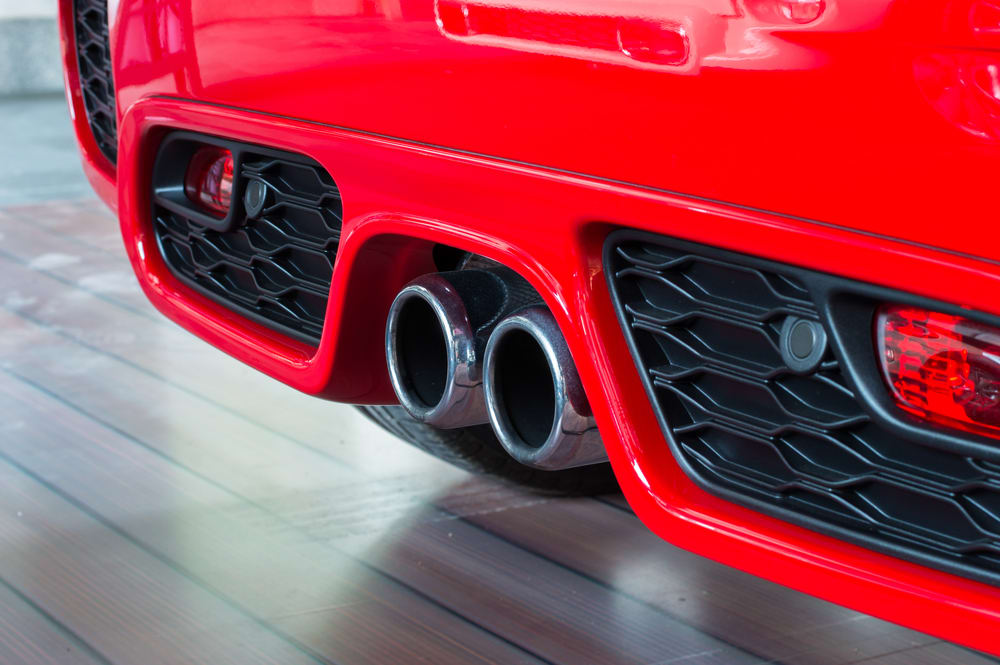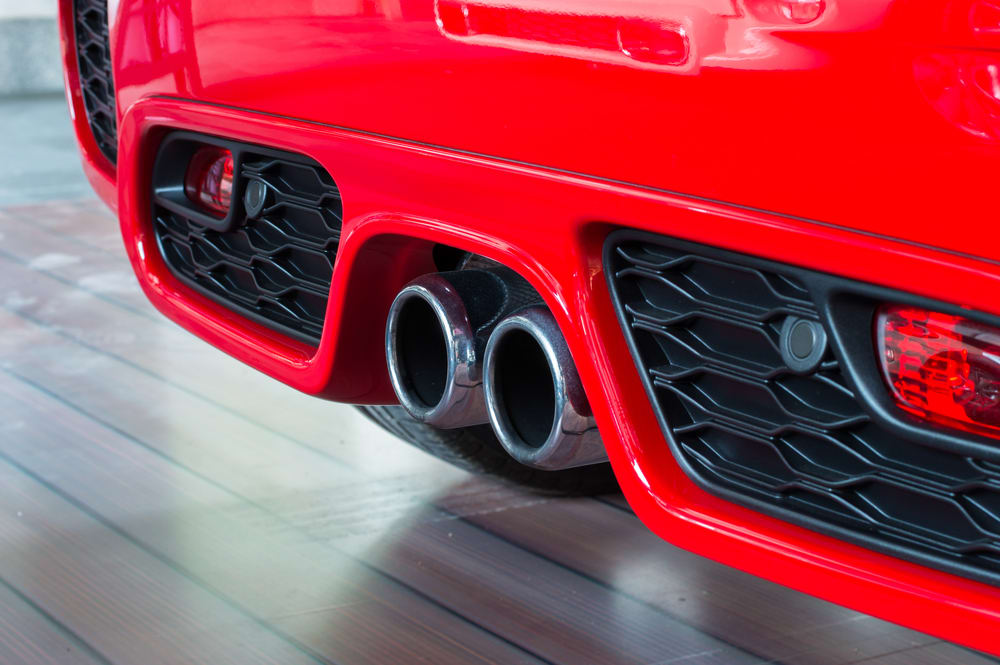 If you've always assumed that Partial Zero Emissions Vehicles (PZEVs) were some kind of electric vehicle, it's time for a bit of a car lesson. Here we'll explain what all those letters mean, and how they affect you – if they do at all.
What it is
PZEVs are gasoline powered vehicles that have engines that are designed with advanced emissions controls. The have drastically lower emissions than standard vehicles, and have no evaporative emissions. These vehicles are designed to meet the strict requirements for emissions that are mandatory in California.
Additional requirements
In order for a car to receive the PZEV designation, it has to meet certain requirements. It has to meet federal standards known as super ultra low emission vehicle (SULEV). In addition, it has to be proven to have zero evaporative emissions, and the components of the system have to be covered under a 15-year/150,000-mile warranty.
Why PZEV matters
PZEVs were developed as a means for carmakers to compromise with what the California Air Resources Board, which is responsible for vehicle environmental requirements, mandated for vehicle emissions (which none could actually meet). The mandate required carmakers to produce vehicles with zero emissions. If they were unable to meet that, they would be barred from selling vehicles in California, which led to the PZEV.
Benefits
Some states, especially California, offer rebates, incentives and tax breaks for purchasing these types of cars. Additionally, the cars do provide decent fuel economy, although it is usually closer to the averages provided by the current model year. For those who want the decreased emissions and better fuel economy, there are AT-PZEVs (Advanced Technology) that are electric or hybrid models.
Other states to follow
While the push for PZEVs originated in California, several other states are also following suit in an effort to decrease emissions by the 30 percent required by the end of 2016. Even if these types of vehicles aren't prevalent in your area right now, there is a good likelihood that they will be very soon.
Even if you don't live in California, PZEVs offer you the opportunity to help address the environmental concerns raised by vehicle emissions. While it might seem counterintuitive to purchase a car based solely on emissions rather than fuel economy or power, there is definitely something to be said about helping to provide cleaner air. If you are concerned with the emissions on your vehicle, or you need service for your PZEV, YourMechanic is available to help.
---
The statements expressed above are only for informational purposes and should be independently verified. Please see our
terms of service
for more details