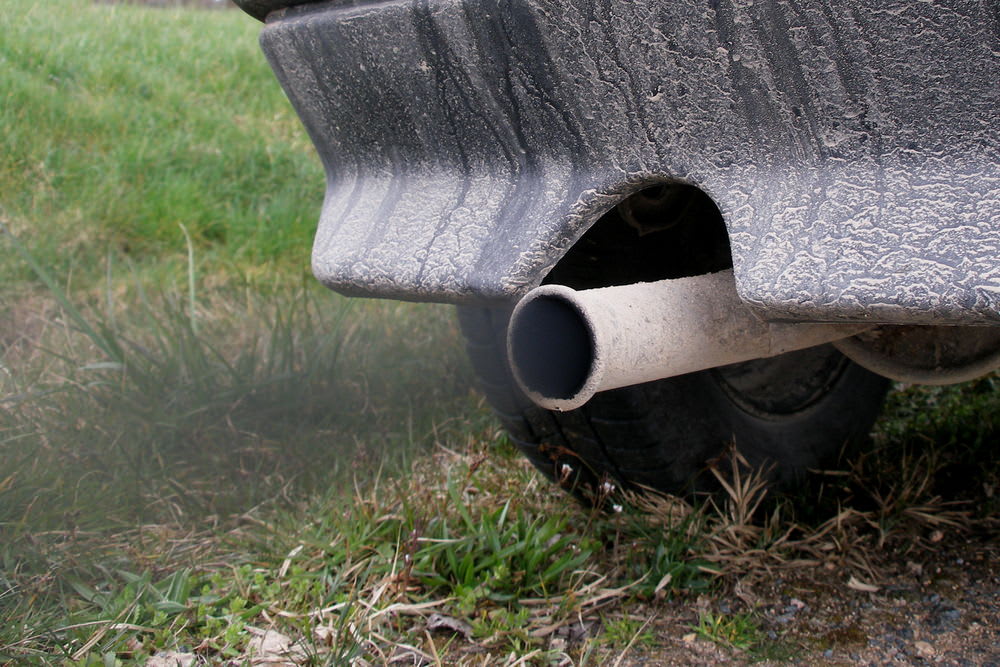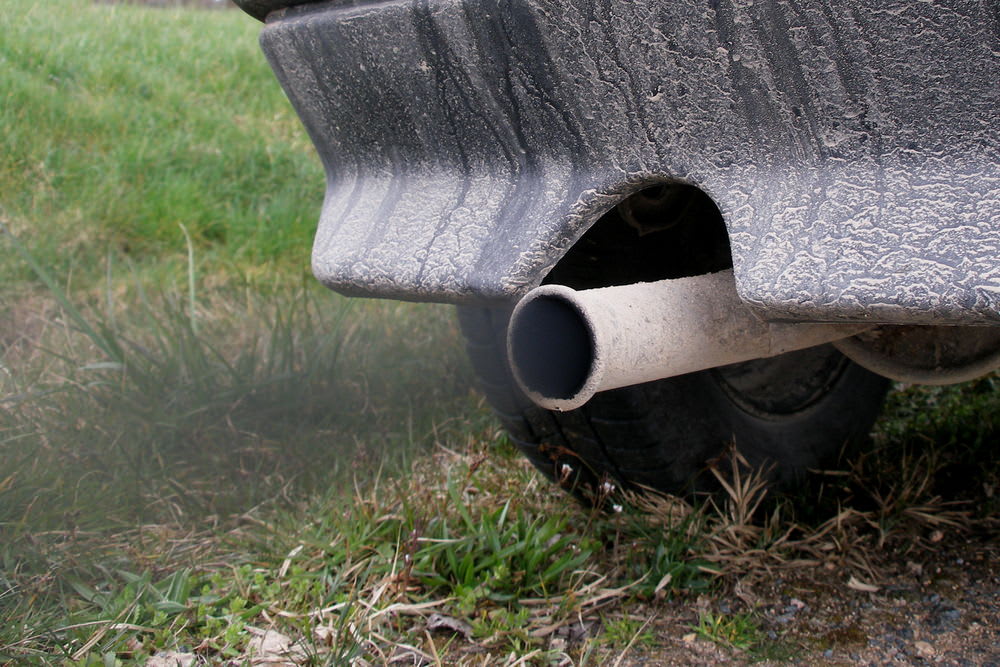 Your car's exhaust plays a vital role in several different things. It affects engine performance. It reduces noise while driving. It also protects you from potentially lethal carbon monoxide fumes. If your car's exhaust has seen better days, there are several potential dangers that you might be facing.
The dangers of a bad exhaust system
Carbon Monoxide Poisoning: If your car's exhaust is leaking badly enough, or in the right place, it's very possible that carbon monoxide will enter your car. If the windows are rolled up, this can actually be lethal. Even with the windows down, it can make you feel very sick.

Low Fuel Economy: Your engine needs a working exhaust system to perform correctly. If your exhaust is leaking or otherwise damaged, you will experience reduced gas mileage.

Poor Performance: Exhaust system back-pressure is necessary for your engine to run right. If there's a significant leak in the system somewhere, it reduces backpressure, and can negatively affect your engine's performance. You might experience spitting and sputtering, a lack of power, or even stalling in a worst-case scenario.

Check Engine Light: If your exhaust system isn't up to snuff, you can bet that your Check Engine Light will come on and stay on. While that might not be cause for concern right away, it means that you won't be notified if something else goes wrong.

Emissions Testing: As a final note, you must have a working exhaust system in order to pass emissions testing. If your car doesn't pass the emissions test, you won't be able to legally drive it until the problem has been repaired.
As you can see, there are several potential dangers from a vehicle with a bad exhaust system. It's not just about noise – it's about reliable performance and protecting your health.
---
The statements expressed above are only for informational purposes and should be independently verified. Please see our
terms of service
for more details