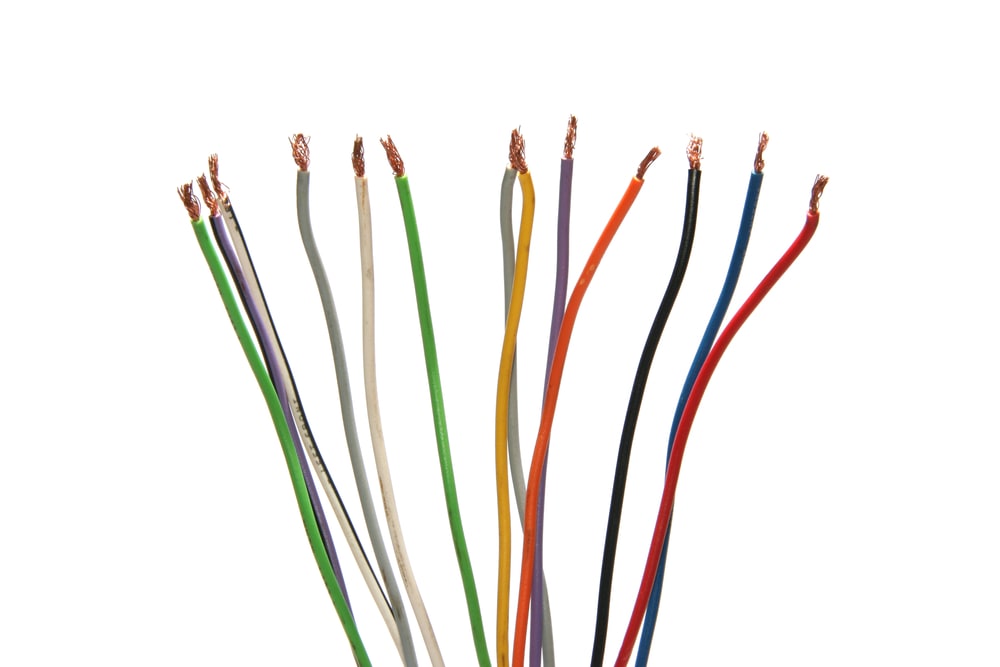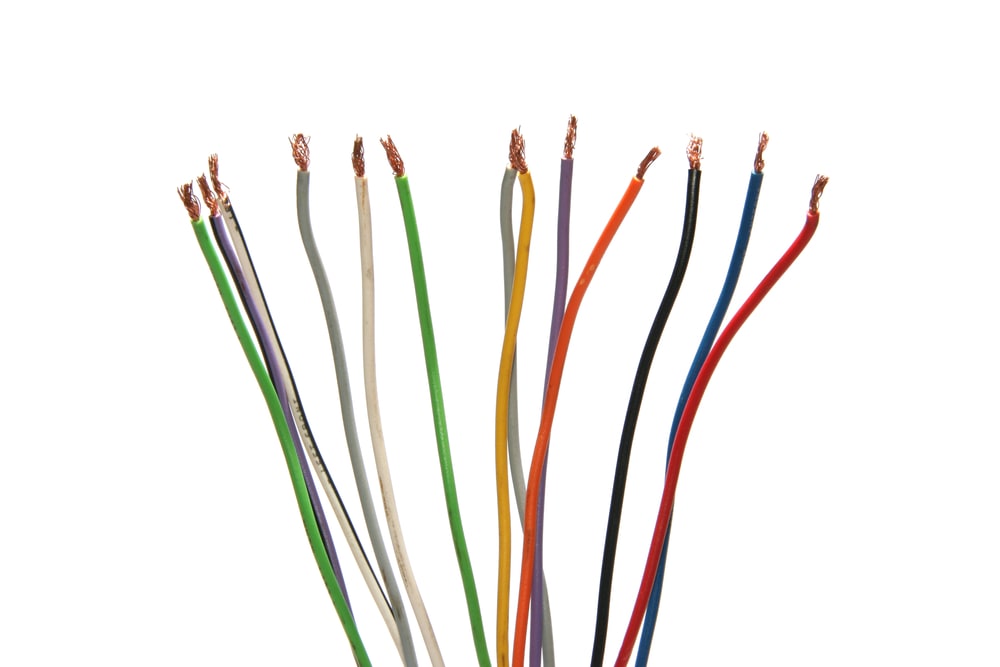 Your car is as much electrical as it is mechanical. Wiring harnesses snake their way around the engine bay, and throughout the cabin of the vehicle. Most of your accessories run on electricity, and even the engine needs a constant supply of voltage in order to run. Your headlights most certainly run on electricity, and that's supplied by a wiring harness. However, light bulb wiring can be damaged in a number of ways.
Rodent damage: One of the most common (and most surprising) sources of damage to light bulb wiring is from rodents. This is particularly common during the fall, when squirrels, mice, and other rodents are seeking warm places to build their nests. They'll gnaw wiring for use in their nests.

Melting: If your wiring harness is not protected with the right routing (the wiring isn't secured and out of the way) it's possible for it to contact any number of hot surfaces under the hood. While the wires can tolerate hot ambient temperatures relatively well, they can't tolerate direct heat.

Vibration-related wear: Every part of your car vibrates when the engine is operating, and if your wires aren't secured properly, it's possible that they will contact another component while the car is running. Over time, this can lead to abrasion – the insulation is actually worn through, exposing the inner wire and potentially creating a short.

Accident damage: Another very common cause of light bulb wiring damage is from a front-end collision. Even seemingly minor accidents can cause hidden damage, including tearing or breaking your headlight wiring harness.

Broken solder points: While most of the wiring for your headlights is continuous, there are solder points in several key places. These are weak points, and subject to breakage over time (heat, vibration, frequent replacement and other factors can lead to damage).
As you can see, there are many ways that your light bulb wiring can be damaged. Once damage occurs, you'll need to have it repaired by a professional mechanic.
---
The statements expressed above are only for informational purposes and should be independently verified. Please see our
terms of service
for more details