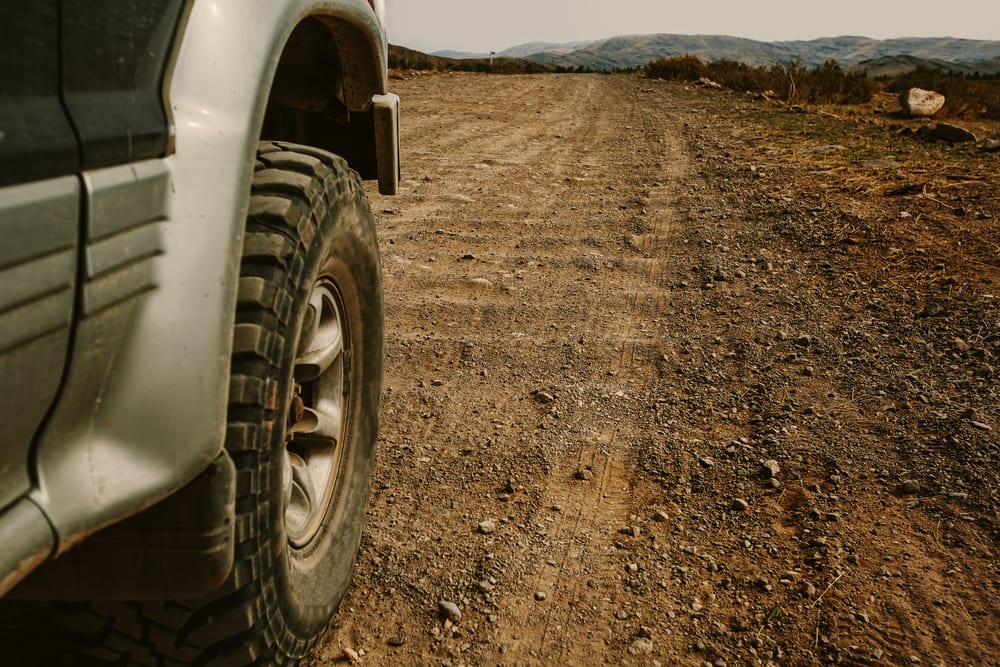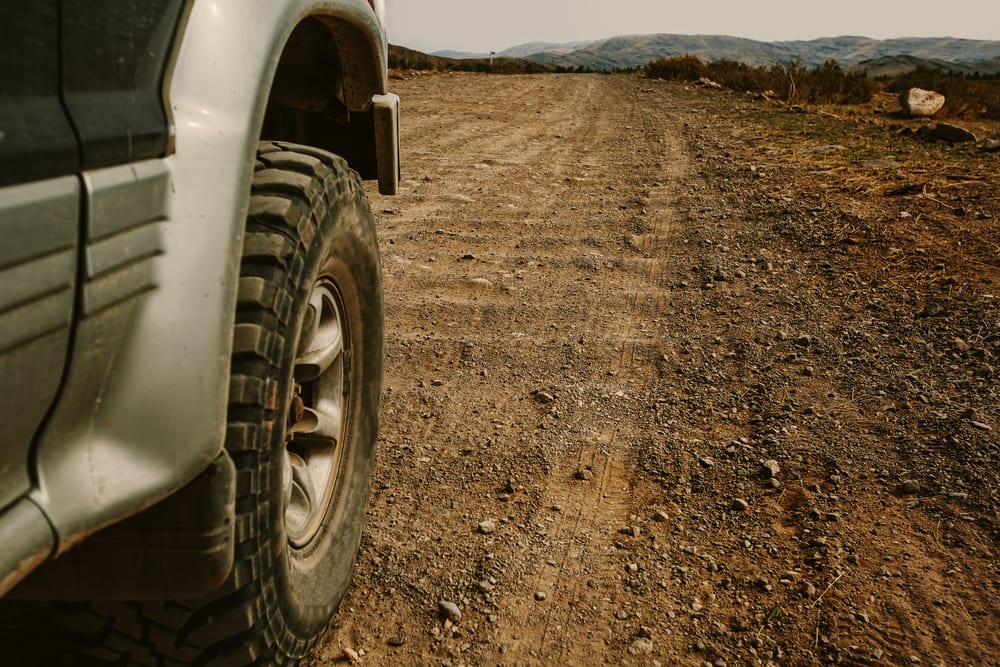 Ah, the thrill of going off-road! If you've done it, you know there's nothing better than showing off your expertise and skill. However, if you haven't, there are five essential things you need to know before you leave the road behind.
Know Your Vehicle
Honestly, nearly any vehicle can handle driving on a dirt road or even heading onto the beach if you know what you're doing. Obviously, you might not want to take the smallest subcompact out on wet sand, but in most cases, it's possible in dry conditions if you maintain momentum and a straight line of attack. Conversely, your little four-cylinder is not going to make it through deep, mud-filled ruts – especially if you have low ground-clearance.
4WD vs. AWD
There are always going to be those who use these terms interchangeably, but the reality is that they are different. Four-wheel drive (4WD), or 4x4 if you prefer, can be turned on when you need it to handle rugged conditions or need extra traction. All-wheel drive (AWD) is constantly on and improves control and grip under nearly all conditions. If you're planning on extreme off-roading, your best bet is four-wheel drive. If you want something to handle most terrains, all-wheel drive will work, albeit with less fuel economy.
Understand Low Ranges
When delving into hazardous conditions with steep inclines and descents, the low ranges on your 4WD vehicle will make a huge difference in helping to maintain traction. This will also help when climbing over taller obstacles or rock faces.
Stability and Traction Control
While stability and traction controls are great on regular roads, it doesn't provide much benefit when you're off-roading. Stability control works by applying the brakes to individual wheels to prevent sliding or spinning, while traction control limits the power going to the wheels that are spinning. In off-road situations, both of these systems are better off disabled – check your owner's manual to find out how.
Don't Forget the Shovel
Whether you think your vehicle can handle the terrain or not, always have a shovel with you when off-roading. That way, if that little mud puddle is actually a deep pit that swallows half your tires, you'll be able to get yourself out – eventually. Otherwise, you'll be stuck (literally) and walking for help and the nearest tow truck.
Off-roading is a thrill, especially when you know how to do it properly. If you want to make sure your vehicle's up to the task, contact YourMechanic for an inspection or more information on how to use the various systems on your vehicle properly when off-roading.
---
The statements expressed above are only for informational purposes and should be independently verified. Please see our
terms of service
for more details