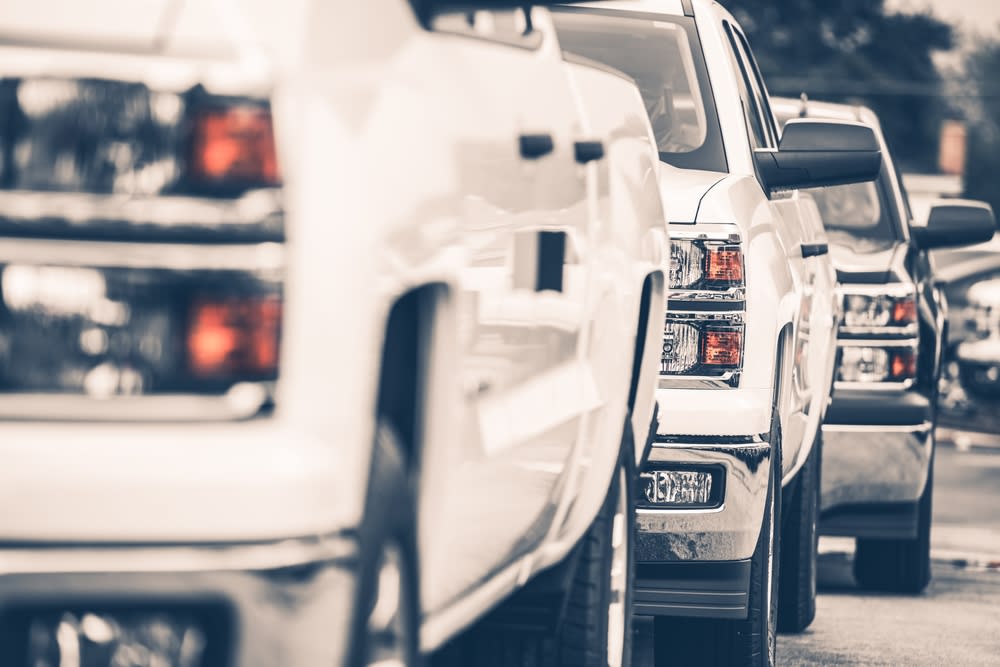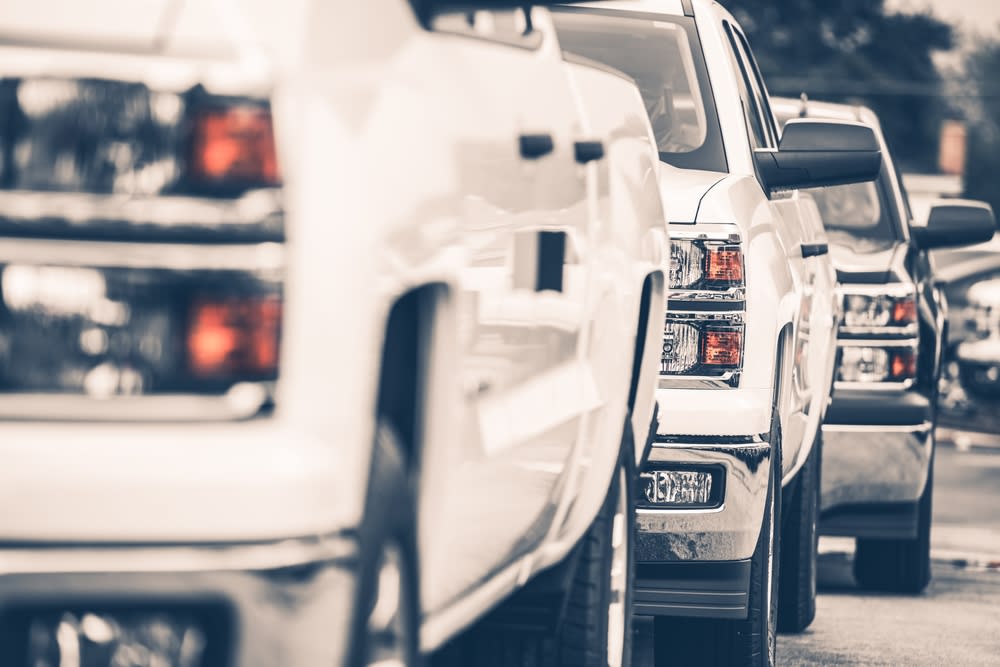 Trucks are a popular option thanks to their overall versatility. They can haul people and things with ease, and they handle off-road adventures like champs. However, there are five essential things to know before buying a truck.
Passengers
The first consideration when buying a truck is whether you need the additional space for passengers. If you rarely have anyone traveling places with you, a standard cab will suffice, but if you want the family to have plenty of space to ride along, an extended cab will be a better option.
Usage
You'll also need to decide how you are most likely to use the truck. Do you plan to use it for light-duty hauling, or are there trailers and heavy loads in your future? A smaller, four-cylinder option will work for normal commuting, but if you know you have heavy hauling to do, you'll want a six or eight-cylinder engine. Make sure to compare the towing capacities as well, since that will be the deciding factor on just how heavy you can go.
Four-Wheel Drive or Two-Wheel Drive
Choosing between a four-wheel drive (4WD) and two-wheel drive (2WD) will depend on the conditions. If you live in an area with lots of snow and ice or you plan to go off-roading, the 4WD will be a better choice – just know you'll sacrifice fuel economy. If you do more city driving and have nice weather year-round, the 2WD will work well.
Gas or Diesel
If you are looking for a light-duty truck, you'll likely opt for one that is gasoline powered. However, if you're looking more towards a heavy-duty one with a serious towing capacity, a diesel may be the best option as it will offer higher torque to get the load moving.
Determine Your Budget
Buying a truck can be expensive, especially if you get into the heavy-duty options or add a bunch of upgrades. Set your budget before you start looking so you don't end up lusting after a truck that you'll never be able to afford. Don't forget to figure in any trade-in you might have that can help offset the cost a bit so you can get a bit more for your money.
Buying a truck takes serious consideration to make sure you buy the one that best suits your needs. Used trucks are a great option if you want to keep your payments lower but have more features. Don't forget your pre-purchase inspection from YourMechanic if you go used so you are aware of any potential problems before you buy.
---
Next Step
Schedule Pre-purchase Car Inspection
The most popular service booked by readers of this article is Pre-purchase Car Inspection. YourMechanic's technicians bring the dealership to you by performing this job at your home or office 7-days a week between 7AM-9PM. We currently cover over 2,000 cities and have 100k+ 5-star reviews... LEARN MORE
SEE PRICING & SCHEDULING
---
The statements expressed above are only for informational purposes and should be independently verified. Please see our
terms of service
for more details