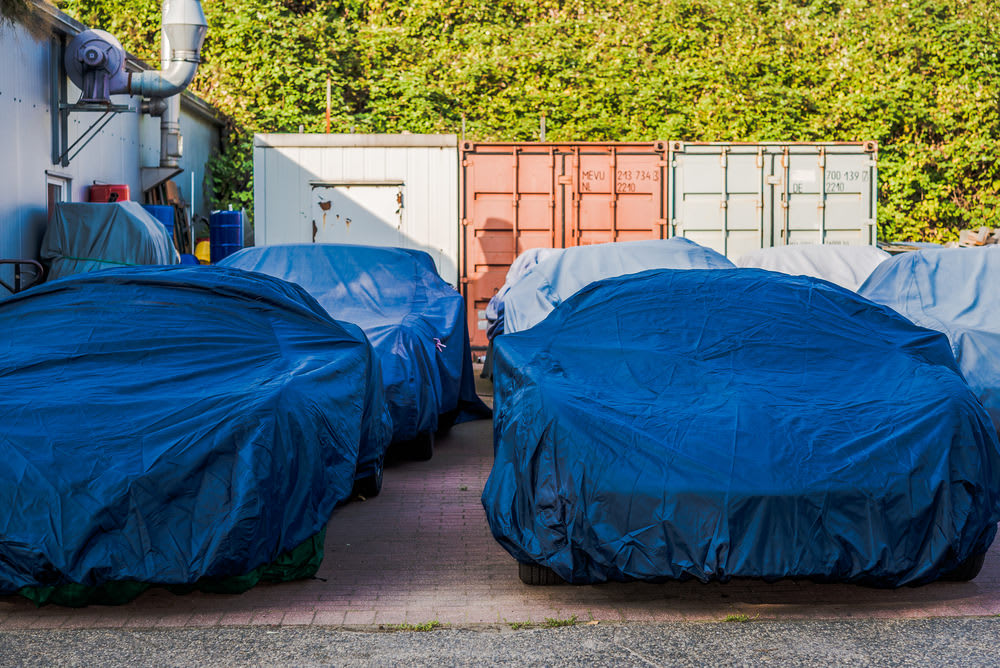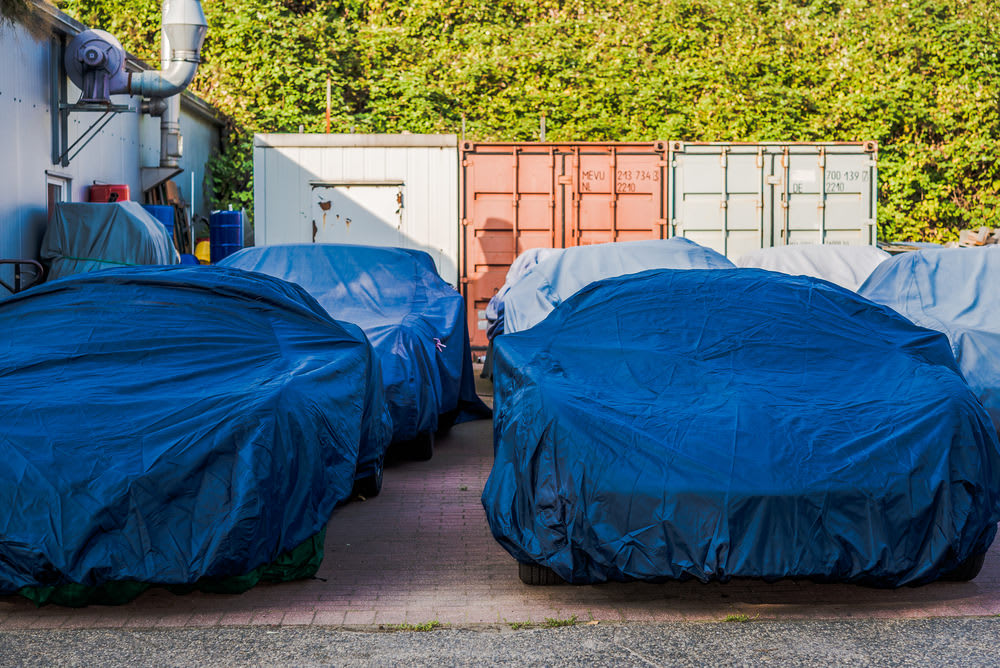 Whether you are driving a car, truck or SUV, a vehicle cover is critical to ensure that your vehicle is safe from the elements and maintains that just-off-the-lot look. Leaving your car or truck out in the rain can cause significant problems, and shoveling snow before you head out to work or school can be a real pain! Save yourself time and energy keeping your vehicle clean and shining by protecting the exterior with a vehicle cover. Here's the top 5 things you need to know about car covers and how they can make your life easier and keep your vehicle safe from damage.
Damaging Weather
Cars are built to be driven in the rain, so why do you need a car cover just to keep the rain off? It's true that your car can stand rain while you're driving, but over time you will find that the brightness of your finish can diminish significantly if you do not protect it as often and as well as possible. Depending on your climate, hail and ice can also cause serious damage to your car's exterior.
Theft Deterrent
That beautiful sports car in your driveway is something to be proud of, but unfortunately, a thief might be proud of it as well! When you have a car cover on, thieves can't be sure what is hiding under there until they take a peek. Keeping the lid on will keep it safe from prying eyes and make it less of a target.
Environmental Hazards
Dust scratches. Trees have leaves. Birds, well – let's say that birds are just problematic to a vehicle's finish and leave it at that. How can you keep scratches, rust, the acidity of droppings, and leaves from damaging your car's beauty? Car covers can keep all of these dangers away from your paint and clear coat.
UV Light
Not quite weather, and not quite an environmental hazard, ultraviolet light causes all kinds of problems to a vehicle. From interior fading to cracked and damaged paint, the sun wreaks havoc on your vehicle's long-term value. Keep your car cool and collected by adding a vehicle cover – it's like sunscreen for your car!
Personal Convenience
Nothing is worse than sliding into a hot car on a summer day, except maybe spending 20 minutes shoveling the snow off the top of your car before you can climb into it in winter. Save yourself from both of these challenges by adding a car cover to your personal vehicle maintenance routine.
---
The statements expressed above are only for informational purposes and should be independently verified. Please see our
terms of service
for more details