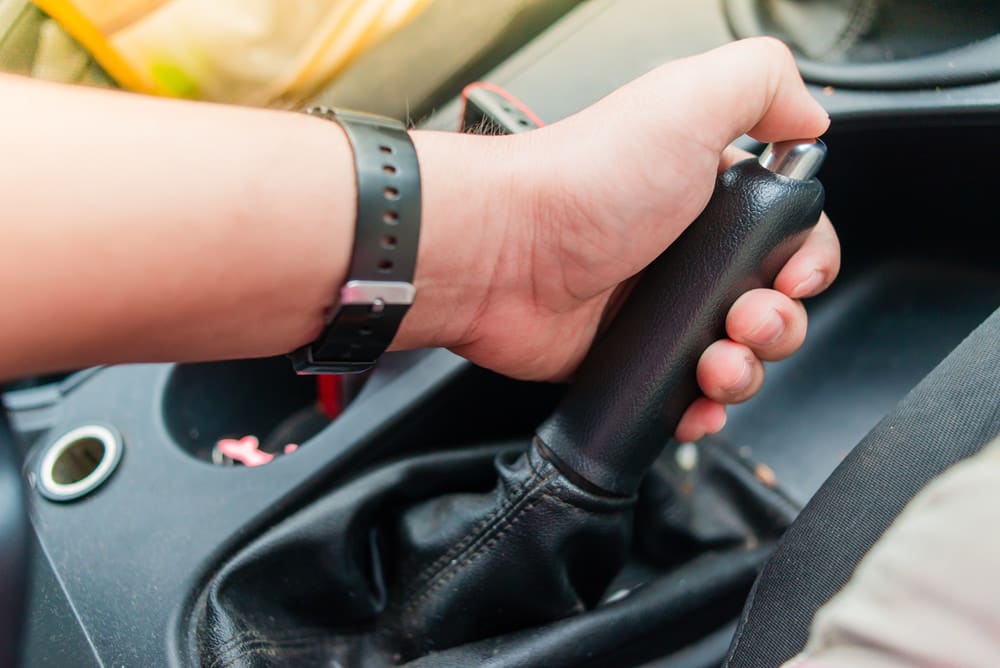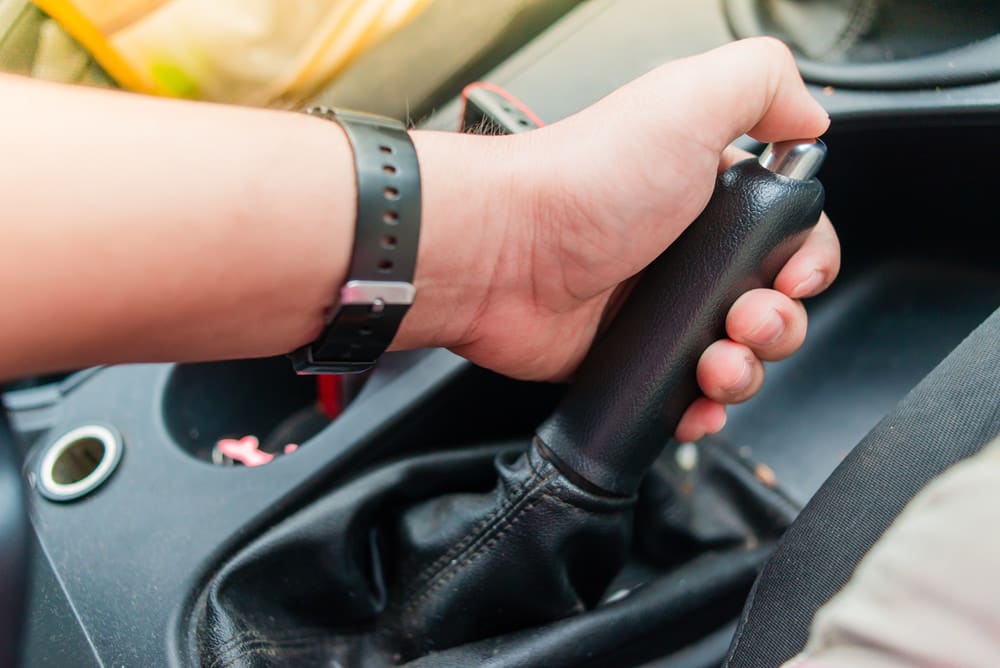 An auxiliary brake is a brake system that's separate from your regular foot-pedal brake system. Auxiliary brakes are more commonly called a parking brake, an emergency brake, or a handbrake, and are connected to calipers that grip onto the rear wheel rotors. These are not the same calipers that the normal brakes use because the emergency brake system is separate from the main brakes in case of brake failure.
The key difference between auxiliary brakes is that one is called a "parking brake" while the other is called an "emergency brake" but in essence there is no difference. The term "handbrake" is most commonly used in reference to performance vehicles.
Why different names?
The name that a particular brake bears depends on the intended use of it by the manufacturer:
When the car has a manual transmission or when the brake is controlled electronically (activated by a button rather than a lever), it's called a parking brake. This is because it's used for keeping the car in place when it's parked on any surface. Manual vehicles are in neutral unless they are left in gear when parked, so the parking brake keeps them in place. Automatic cars benefit from the use of a parking brake, as it protects the parking pawl in the transmission that holds the car in place when the transmission is in Park.

The term "emergency brake" is a bit misleading. While the auxiliary brake may be used in an absolute emergency, it is still more useful in the practical sense to use it for parking. Since calling it a "parking brake" may seem confusing to customers who already put the car in park when they park it, it is called an "emergency brake" instead.

In a performance or race vehicle, this part is called a handbrake, primarily because this particular brake locks up the rear wheels, allowing drivers to slide their car around corners with relative precision. This is also not a very safe practice, and should never be attempted on public roads.
---
The statements expressed above are only for informational purposes and should be independently verified. Please see our
terms of service
for more details