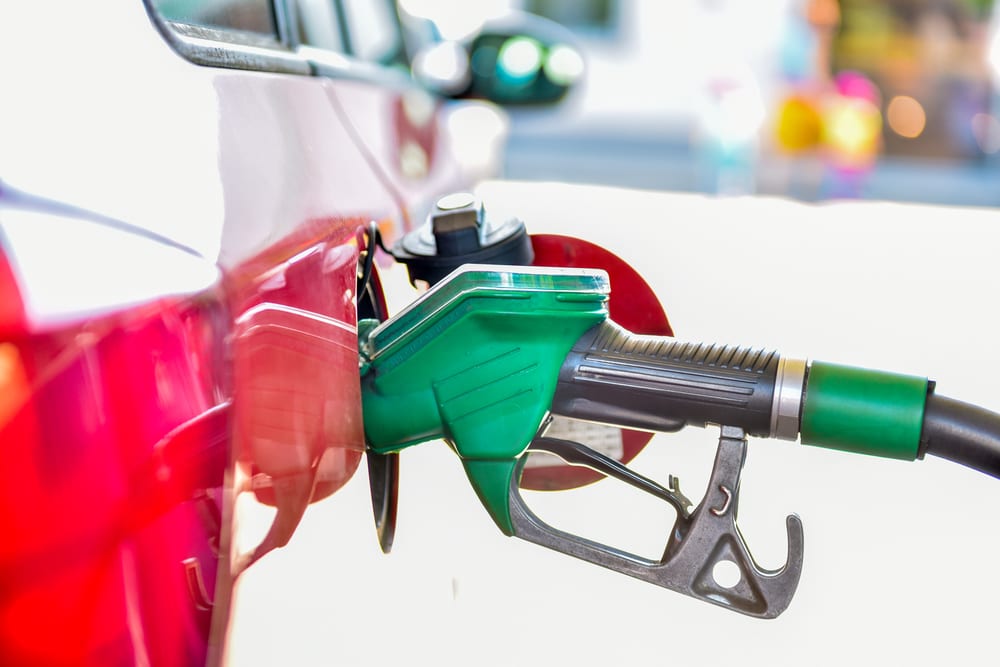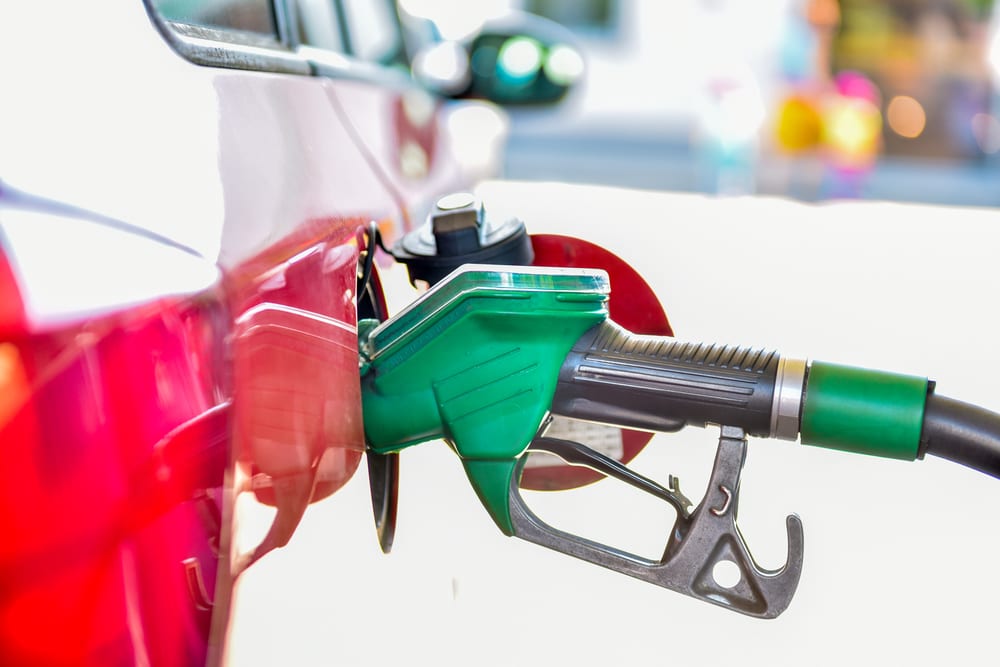 It's that single pump at the edge of the station. No one ever seems to use it. The lonely island sits vacant until you hear the rumblings of a truck. A delivery truck shifts noisily into the station lot and pulls up to the pump. What you don't notice is the efficient compact car that sneaks up to the other side of the pump. Diesel isn't just for trucks anymore.
Diesel engines have a history of use in the transportation industry. They produce huge amounts of torque for their size and are reliable under heavy loads. But the same technology that is so prominent in transport trucks has been downsized into pickup trucks and compact cars with excellent results, and the popularity is growing.
What is diesel fuel?
Diesel fuel is a broad term. It refers to a type of fuel that ignites under compression instead of igniting by a spark, called fuel ignition. It is most commonly derived from crude oil, like gasoline, but goes through a different, partial refinement procedure. This gives diesel fuel a more oil-based property than gasoline.
Alternate sources of diesel fuel have been developed, such as bio-diesel that can be made from vegetable oil. Diesel fuel is extremely stable to store and make, and home kits are made to create your own bio-diesel.
How a diesel engine works
A diesel engine is significantly different from a gasoline engine. The premise is the same, where a small explosion inside an engine's cylinder propels the piston downward, creating a power stroke. How it's achieved, however, is astoundingly dissimilar.
Whereas the explosion in a gasoline engine is ignited by a spark plug, diesel engines aren't ignited at all. They aren't equipped with spark plugs, but instead rely solely on compression. In a gasoline engine, the compression ratio is anywhere from 8:1 to 10:1 normally, meaning the volume of air and fuel in the cylinder is compressed to one eighth to one tenth its original volume. In a diesel engine, that compression is roughly doubled! The diesel fuel and air mixture is compressed anywhere from 14:1 to 22:1.
Why does this matter? It's because the explosion happens simply due to the extreme pressure of that compression on the fuel. Diesel fuel doesn't burn well when exposed to spark or flame anyway, but produces vast amounts of power when it explodes due to compression.
Fuel injection
Due to its thicker and oily consistency, diesel fuel is more difficult to atomize and spray into the cylinder. As well, diesel fuel is injected at the highest point of compression. That means that a diesel engine's injection system needs incredible pressure in order to efficiently inject fuel into the cylinder. Diesel engine's run two fuel pumps normally; a supply pump from the tank to the engine bay, and a high pressure injection pump to increase the pressure to the injectors.
Benefits of modern diesel technology
New technology on the market, including common rail diesel (CRD) injection systems and diesel particulate filters, mean that diesel engines run quieter and cleaner than ever before. The offensive smell and loud operation that made owning a diesel unpleasant has been negated, and the fuel efficient benefit has increased its popularity once again.
Potential diesel fuel issues
Owning a vehicle with a diesel engine can come with its own set of common problems. When operated in a cold, sub-zero climate, diesel fuel tends to gel, causing significant starting and running issues. It's easily prevented and corrected with diesel fuel conditioner but is still annoying to deal with. As diesel engines haven't been nearly as popular as gasoline, finding a fuel station equipped to fill passenger vehicles with diesel fuel is sometimes a challenge. Be aware of locations close-by along with their hours, and plan re-fuelling stops ahead when taking a roadtrip.
Common problems with diesel engines
Water doesn't combust very well. When diesel fuel contains water vapor, it can significantly affect its operation. Diesel engines are equipped with a filter called a fuel-water separator that needs regular servicing and is commonly neglected. Diesel engines can be quite costly to repair because they are labor intensive to diagnose and repair. An example of a common problem across many manufacturers is the cylinder head gasket: it is susceptible to premature failure because it seals the highest compression point in the engine. Regular maintenance from car service companies such as YourMechanic, as well as getting problems diagnosed as soon as they are present, will help avoid unnecessary repair bills.
---
The statements expressed above are only for informational purposes and should be independently verified. Please see our
terms of service
for more details