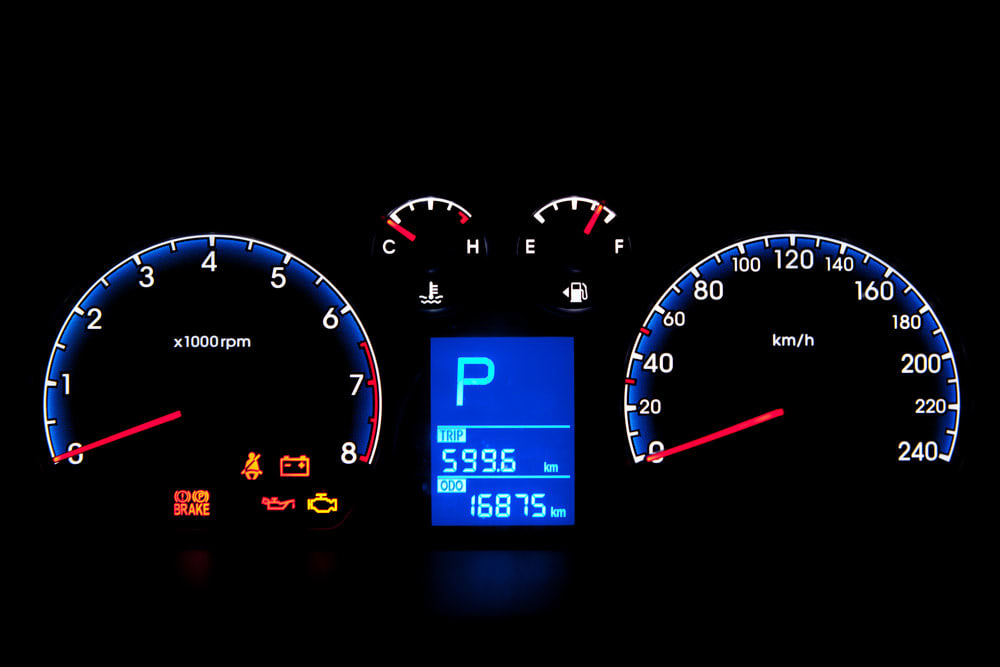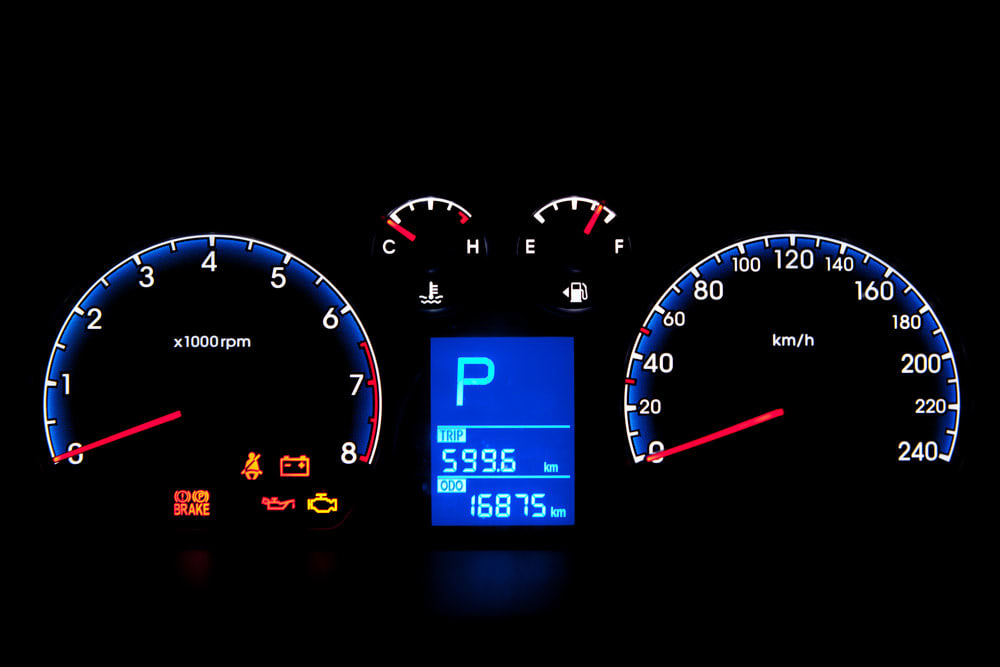 Today's cars are equipped with sophisticated technology. The OBD system (on-board diagnostics) is actually advanced enough to monitor several critical systems on your vehicle and warn you when something starts to go wrong, which can prevent serious damage in the long run.
Not all cars have an OBD system
OBD has been around for a long time, but not all vehicles have this system. OBD I, the first version, was introduced as early as the 1960s, but it wasn't mandatory on all cars. Some automakers included it from the beginning, but others didn't adopt it until later on.
OBD II came along later, but it was not made mandatory until 1996. From that point onward, all vehicles sold in the US were required to have an OBD II system. This meant that all vehicles had the same type of connector located somewhere under the dash, and that most of the trouble codes were standardized. Note that not all trouble codes are standard or open for access. Some are automaker-specific and cannot be read without an advanced scan tool (a consumer-grade code reader will not do this).
OBD II also surpassed OBD I in other ways. For instance, OBD I systems would only turn on the Check Engine Light after a failure. OBD II systems are able to monitor gradual deterioration of a system and turn on the Check Engine Light before a failure.
Unlike OBD I, which was a general monitoring system for vehicles, OBD II systems are highly focused on emissions and related systems. While the OBD II system also monitors engine and transmission performance, emissions control is the primary reason it was instituted.
---
The statements expressed above are only for informational purposes and should be independently verified. Please see our
terms of service
for more details