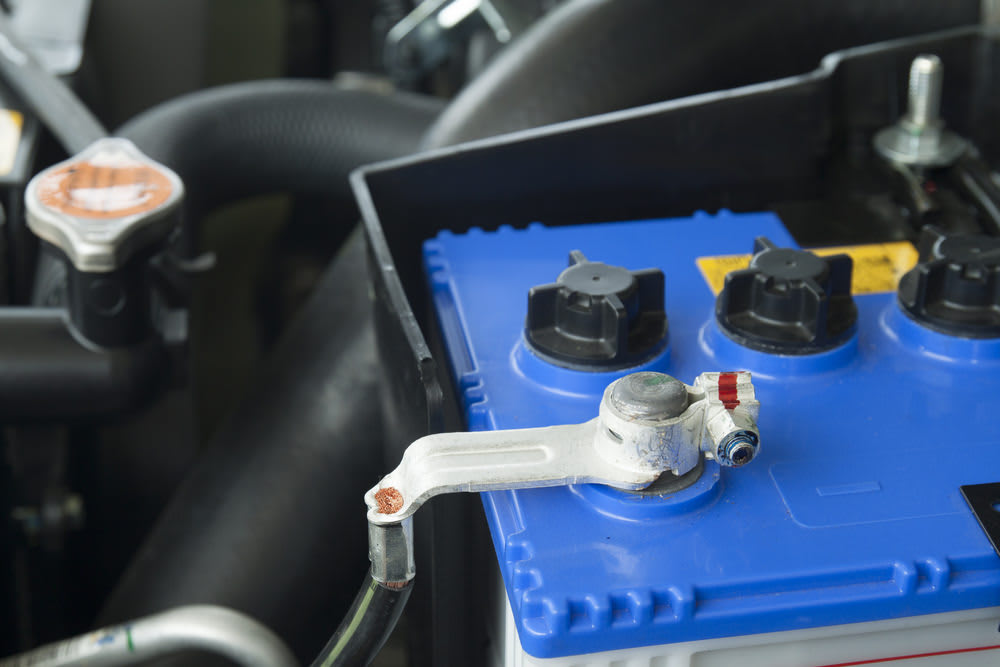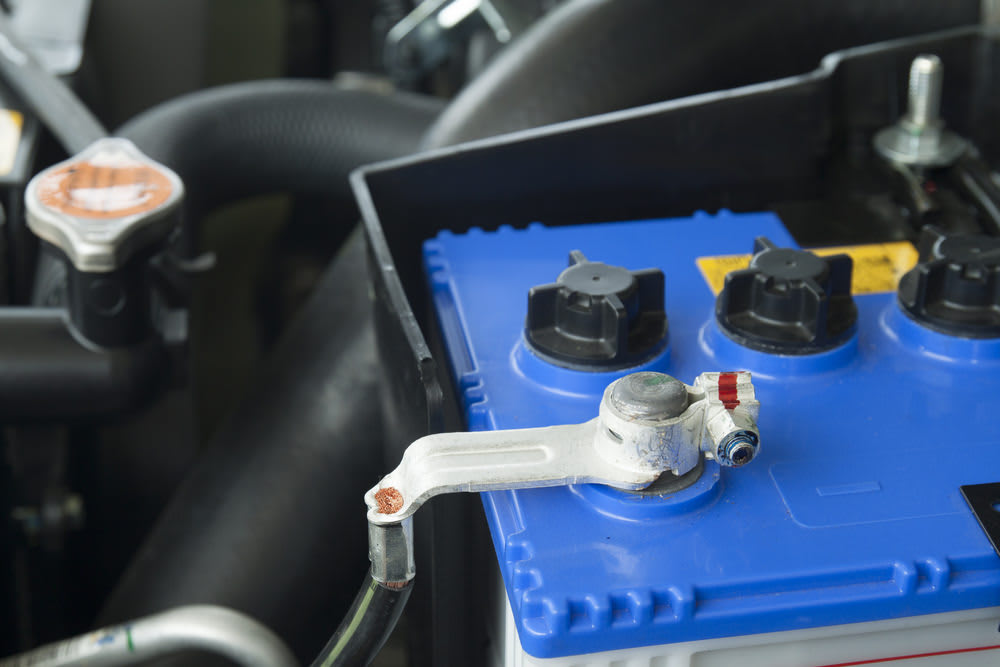 If it's hot outside, and you're experiencing car battery problems, you may be wondering if it's possible for your battery to overheat. The answer isn't really a straight yes or no.
Generally speaking, your car battery can withstand most types of weather as long as your car is in regular use and you're practicing proper battery care. Summer car maintenance, however, means that you do have to keep an eye on your battery, because extreme heat can cause battery fluid to evaporate. When this happens, your battery itself doesn't exactly overheat, but the fluid evaporation can cause, or exacerbate, problems with overcharging.
Battery overcharging can decrease the lifespan of your battery, making it more difficult for it to deliver the power to turn over your engine. Fortunately, it's easy to avoid. So, what causes your battery to overcharge?
Defective voltage regulator
If your voltage regulator isn't performing effectively, that can cause car battery problems. The voltage regulator is the component in the alternator that sends the charge to your battery, and if sends too much, the battery will overcharge.
Defective alternator
The problem could be the alternator itself. The alternator uses the engine power to deliver a charge to the battery, and when it doesn't work properly, it can deliver too much charge to the battery.
Improper charger use
If you're having car battery problems, and you're using a charger, you need to be sure that you don't leave it on the charger too long. This will significantly reduce the lifespan of your battery.
Sometimes, the charger itself can be at fault. Maybe it's not properly wired, or the labeling is wrong. Even if you're monitoring the charger, you could still end up with an overcharged battery.
Have a professional mechanic check your battery fluid as a part of your summer car maintenance routine, and your battery should perform properly even in the hottest summer months.
---
The statements expressed above are only for informational purposes and should be independently verified. Please see our
terms of service
for more details